Autumn Birds and Project Feederwatch
It's that time of year again when we can start preparing to join the Project Feederwatch program along with many, many other families around North America. I just looked up my data on the website and it says that I've participated in the Feederwatch counts for 10 years! It's an activity that has helped me learn more about my local birds in a way that is fun and useful to the community.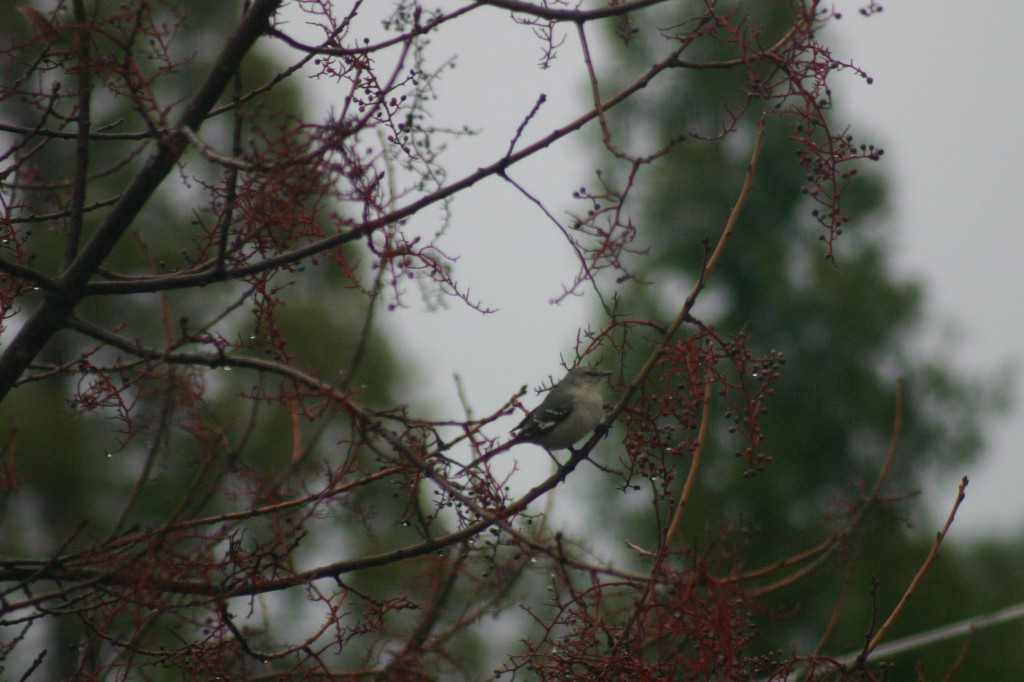 What is Project Feederwatch? You can read more on their website here: Project Feederwatch 2021-2022. This year the counting season starts on November 13, 2021 and ends on April 30, 2022.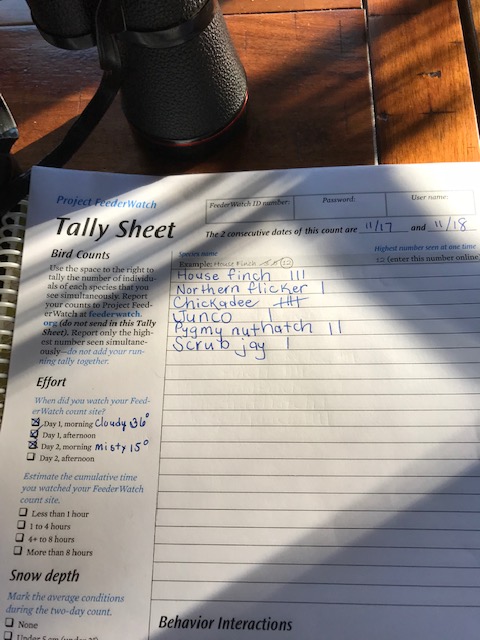 You can participate as much or as little as you desire. It only takes a few minutes on two consecutive days each week to participate. If you miss a week, that's okay too…just pick up when you can.
The additional video below shows how this really is something everyone can participate in, even with young children.
[
I love weaving a citizen science project like this into our lives. We have several feeders we can see from our windows and keeping them filled with seed is easy. Those feeders become the focal point of our bird observations because for Feederwatch you only count birds that come to eat.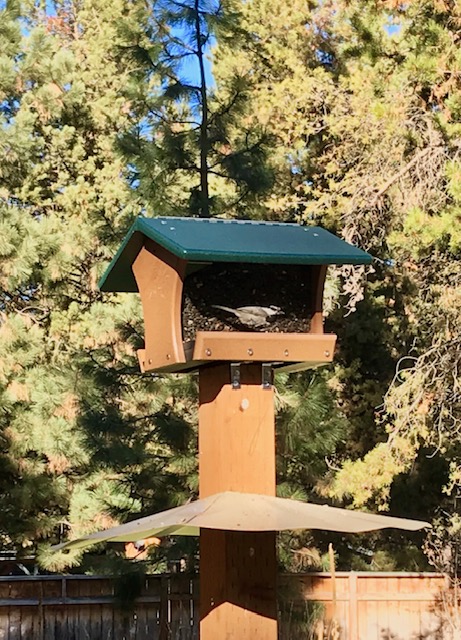 Project Feederwatch is a perfect match for our lifestyle. It's something that I can participate in that doesn't take a huge commitment of time and I can do it right from my own home, even if I'm wearing my pajamas.
You may be interested in following my Nature Study – Birds Pinterest board!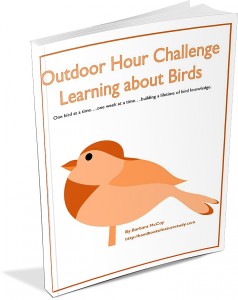 Don't forget about the Outdoor Hour Challenge – Learning About Birds ebook that is available to both Ultimate and Journey level members.