This week, read in the Handbook of Nature Study about winter tree nature study and then use the suggestions in the lesson as you take a few minutes outside with your children. You might want to consider looking at an evergreen tree this season since the Outdoor Hour Challenge this past autumn was to look at a deciduous tree. Make some comparisons!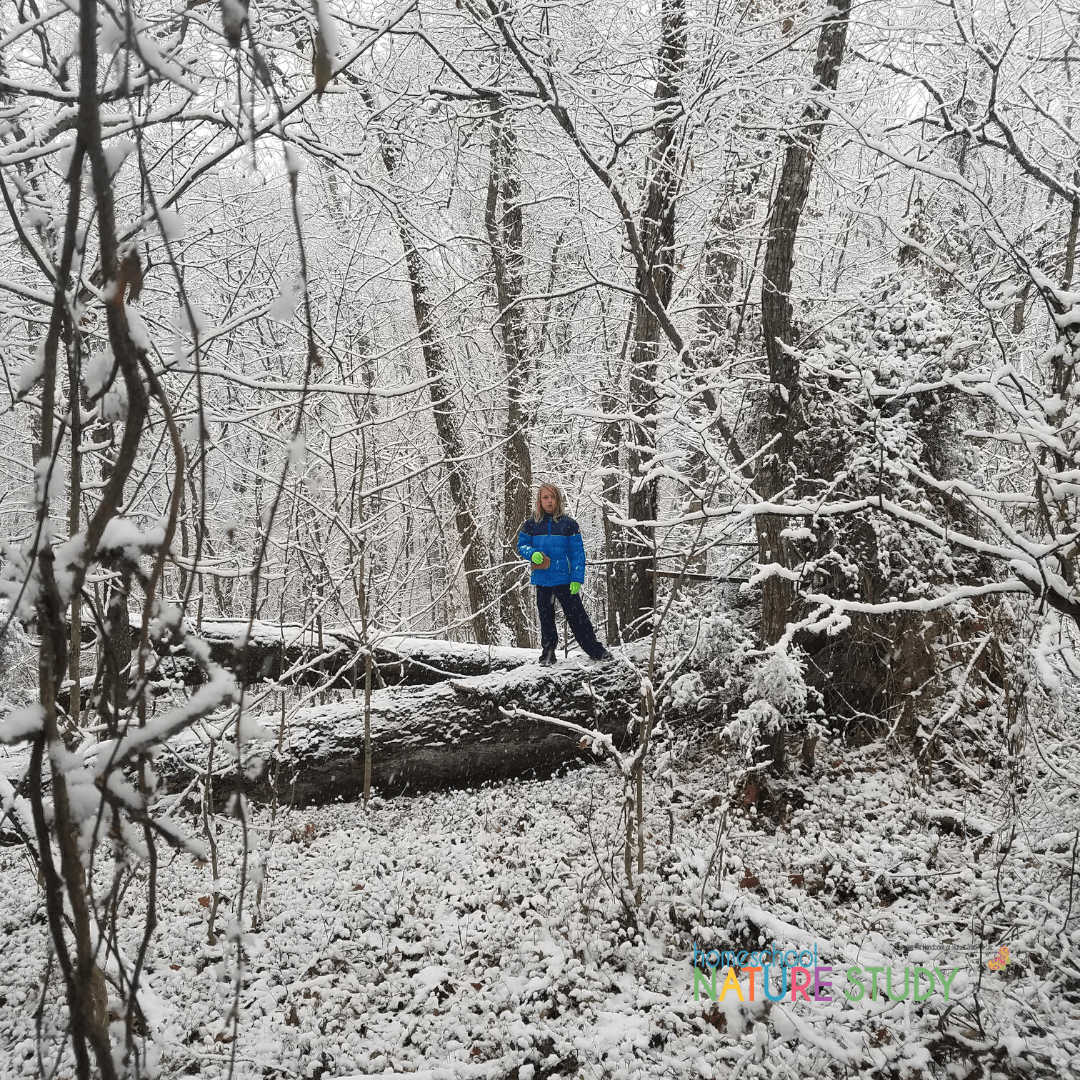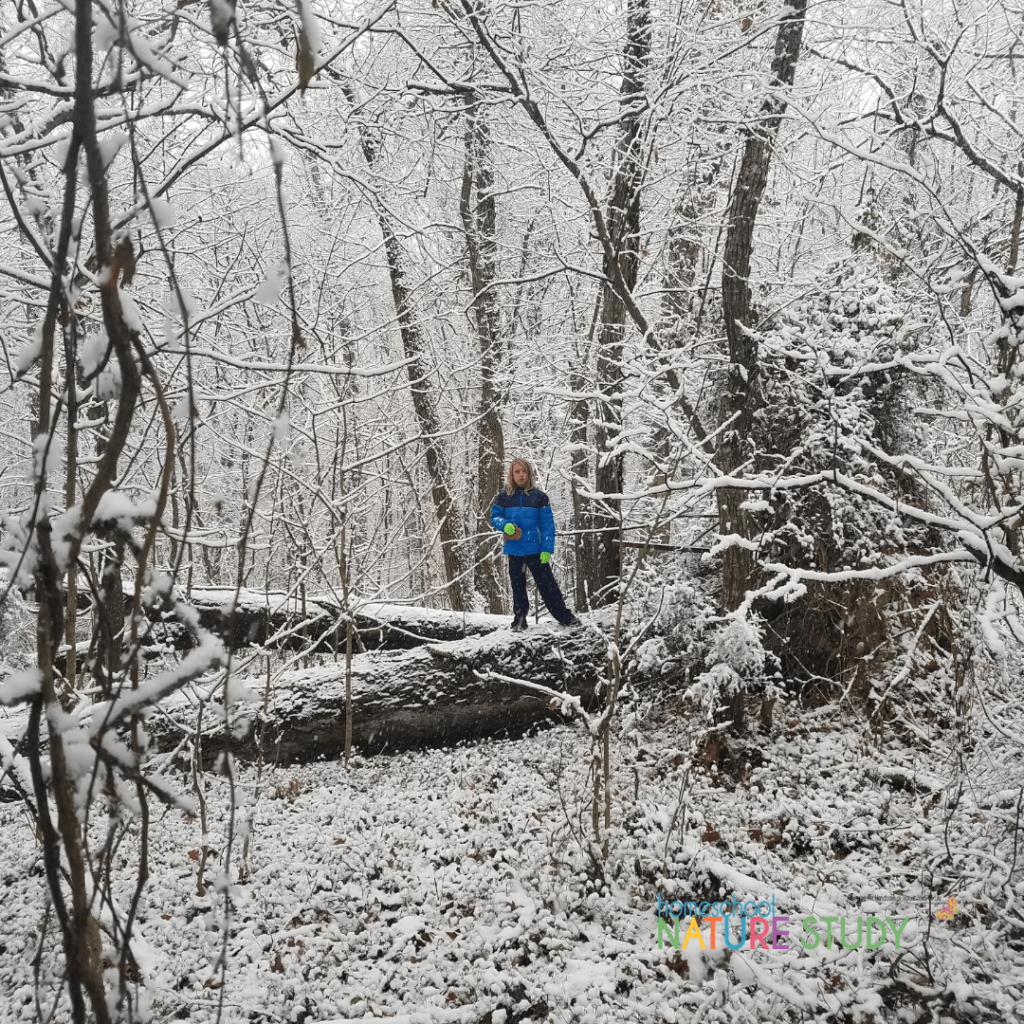 Simple Suggestions for Winter Tree Study
1. Pick a tree in your yard or on your street and view its branch patterns and silhouette.
2. Find a tree that has lost its leaves and sketch its shape in your nature journal. This activity can be done from a window if your weather is too cold or snowy.
3. Collect some seeds from trees that may still be leftover from last season. Look for sweetgum, locust, yellow poplar, ash, mimosa, or sycamore. If you're studying an evergreen tree, look for cones! See this OHC for more ideas to use with cones: Winter Tree Cone.
4. Collect twigs from different trees and compare them.
Make sure to note the links and additional resources suggested for your tree study.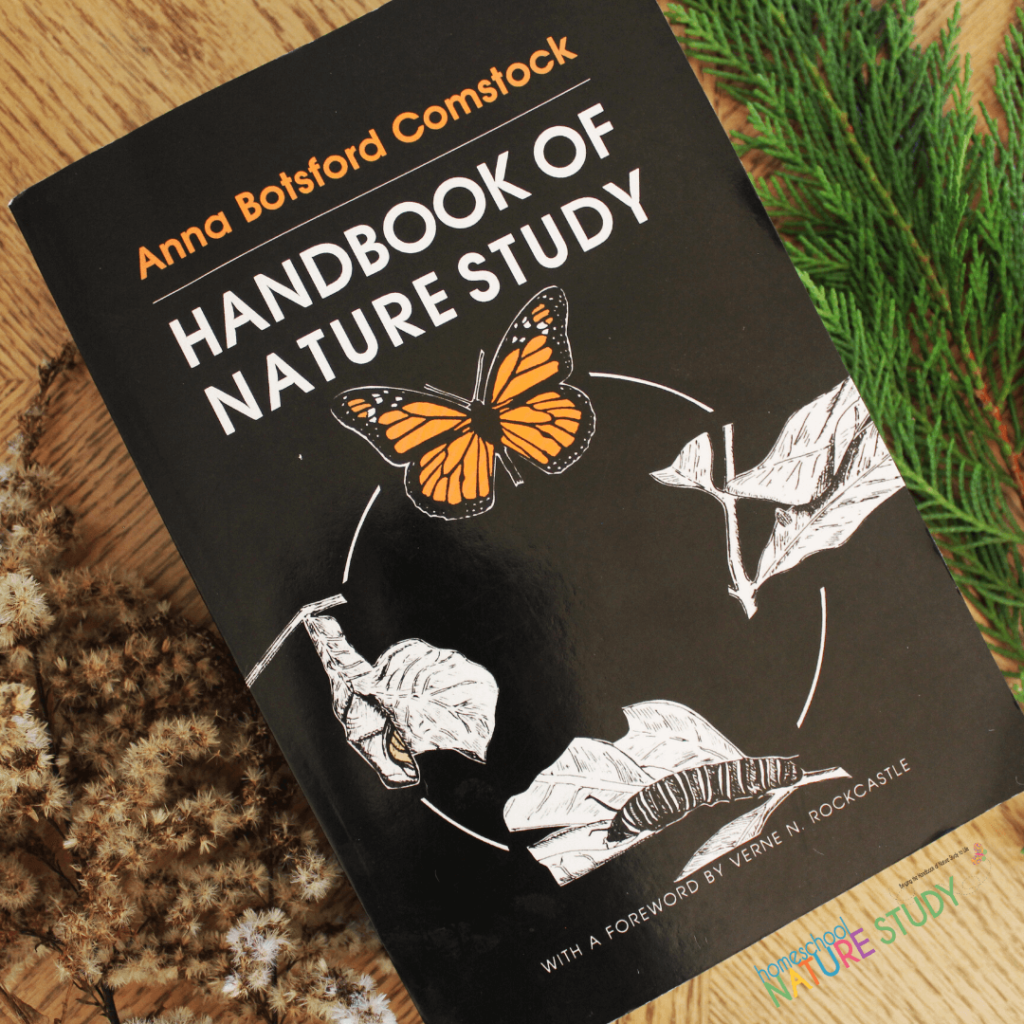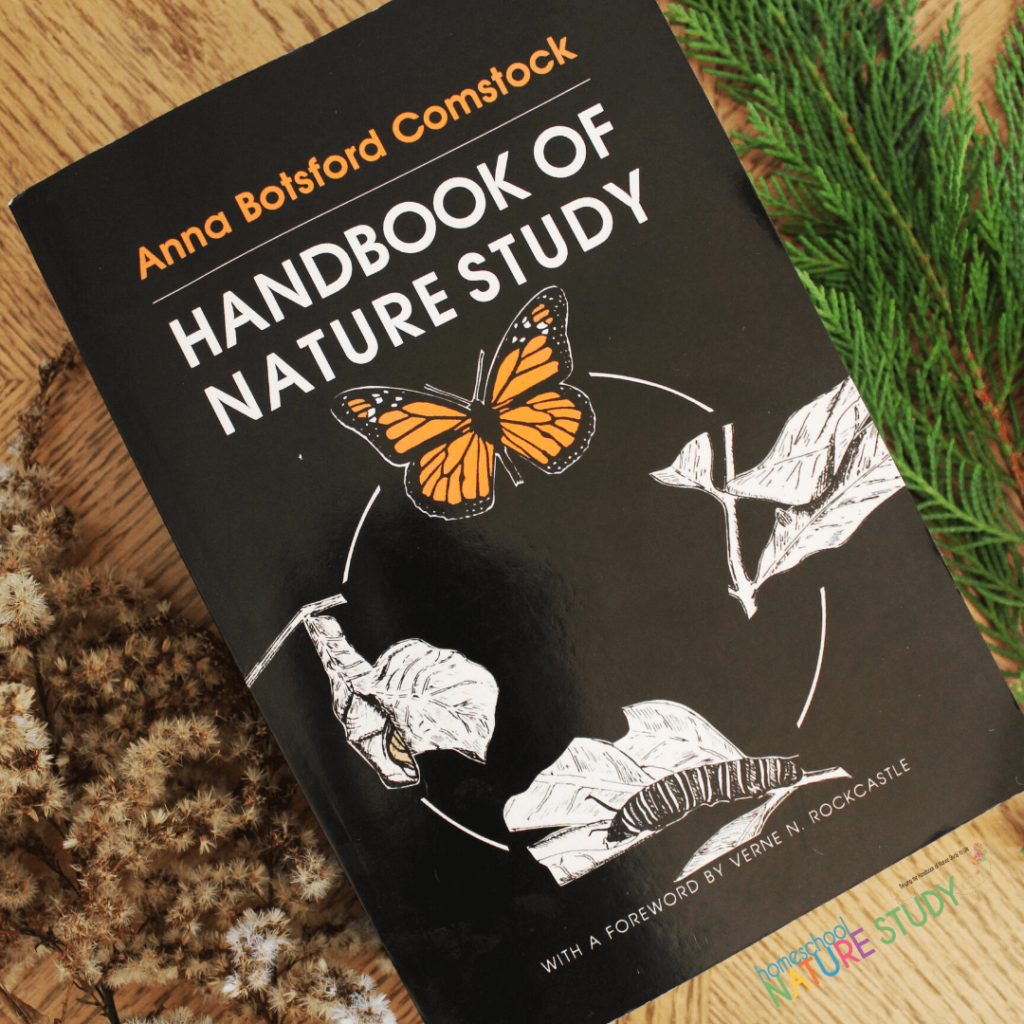 Check the Handbook of Nature Study index for the tree you observe this week or use the tree tab at the top of my website to see if there is an archived Outdoor Hour Challenge for you to use in your study.