Once a Month Journal Project – April Idea
Try something a little different this month with the aim of collecting an item to preserve on a nature journal page. Make sure to look at the examples I have pinned to the Pinterest board already and then come back and see what others pin during the month. This will give you lots of inspiration to create at least one page this month with your family.
Nature Journal Page Ideas:
Collect something to adhere directly to the page like a leaf, needle, seed, or flower.
Press an item in a flower press and then adhere that to your page. Here is a video I created with instructions: How to Make a Plant Press.
Create an envelope to hold an item from your nature walk.
Create a pocket to hold an item.
Laminate an item.
Preserve an item in wax paper to adhere to your page. See this entry for instruction: How to Make a Waxed Paper Pouch.
I have created a Pinterest Board for journal page examples. I will label each entry with the prompt that describes it best for future reference.
Previous Month's Ideas:
January – Nature Journal With a Photo
February- Nature Journal Out Your Window
March – Use Numbers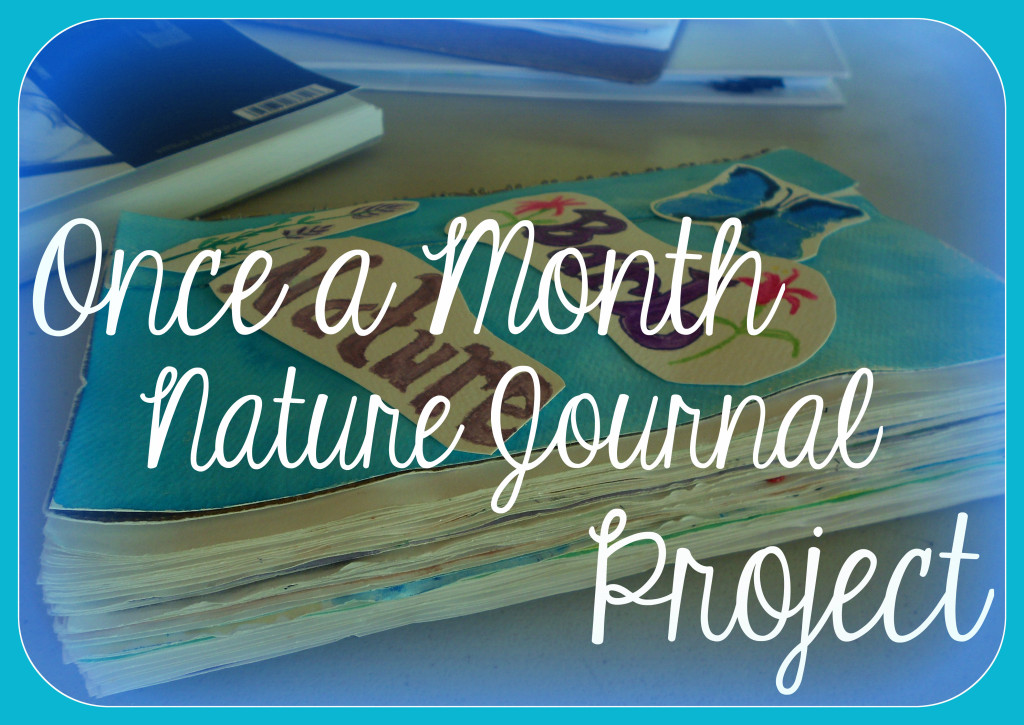 If you would like to contribute to the board, you will need to follow this Pinterest Board and then leave me a comment letting me know you want to be added. Important: If you contribute to the board, you need to include in your description the prompt it is featuring.
Sample: Our The Window Nature Journal
If you don't include a description using one of the monthly journal prompts, I may remove it. This is not a board to post general nature journal pages. It is strictly for pages created using one of the twelve monthly prompts as part of this project.
Please note that you are not committed to make a journal each month…participate as you can and share your results to encourage others.