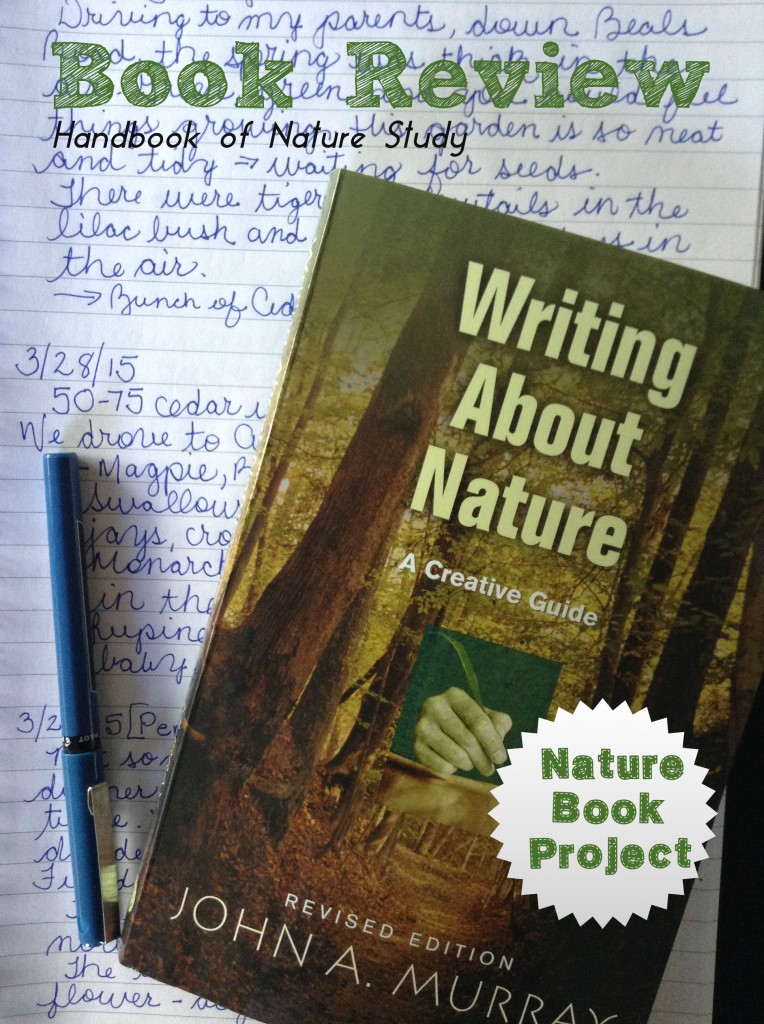 Writing About Nature
by John A. Murray (affiliate link to Amazon.com) was a book that came highly recommended on Amazon.com as a book to help to those that are aspiring to write about nature or their nature experiences. In my case, I don't intend for everything I write to be published, quite the contrary. I write mostly for my own enjoyment and to keep a record of those things I find the most interesting as I make observations both in my own yard and as I travel. This book will help a wide range of writers who find their passion for nature moves them to document in words the creatures, plants, rhythms and cycles experienced in the great outdoors.
From the Preface of Writing About Nature: "To give those who can not or will not attend schools the means to learn about the subject on their own, at whatever pace they choose. To provide teachers from high school on up with fifteen lessons to be completed in a semester, written by someone who has taught the subject enough to know what works and what does not work."
The book is organized by topics: journals, essays, the writing process, opening and closing, word pictures, figurative language, character and dialogue, story-telling, fiction and poetry, revision, and research.
My favorite chapter was on the journal. I have gleaned more out of this part than any other because my aim is not to write magazine articles or essays to publish, but to satisfy my desire to record my time in the natural world in a way that is not only an accurate record but enjoyable to read. After reading this chapter, I completed the practice exercise that suggested writing a journal that covers one season of the year….writing each day through the whole quarter, noting the changes that occur as nature moves through a circle of time. I did the spring season from March to June earlier this year. What a wonderful journal to look back upon!
My second favorite chapter in this book was on the writing process. It outlined and explained how different writers have successfully used methods of writing that fit different objectives. There are quotes and portions of writing from famous writers like Thoreau, Abbey, and Mark Twain. I was able to glean some tips for experimenting with ways to write about nature like keeping random field notes and then writing from those or using a quick write method which makes for a more conversational style of writing. Playing with words and ideas is something that is enjoyable for me so this chapter gave me fresh ways of creating a more polished piece of nature writing.
Each chapter has practice exercises. These suggestions can sometimes be done rather quickly but there are some exercises that take more time that you will need to plan for if you are doing this as part of a writing course.
Teaching high school students? This book would be a wonderful supplement to a high school writing course, a creative writing course, or as an extension of an advanced nature study course.
This book is not meant to be read cover to cover and then be put up on the shelf. It is meant to stimulate your writing skills and techniques over time.
Contains a complete anthology, index, and list of creative writing programs to investigate.
15 chapters that can be complete writing units taking a week or longer to complete.
I am going to be pulling this off my reference shelf whenever I feel I need to freshen up my nature writing.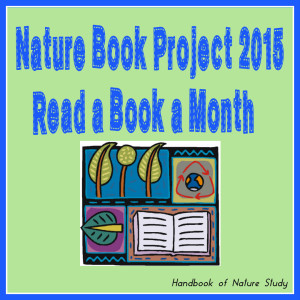 Previous Month's Books and Reviews