An Easy Nature Study Membership for Homeschool Families Wanting to Bring Joy to Their Days!
Membership is budget-friendly and includes:
Encouragement to simply step outdoors to enjoy and discover God's creation!
A NEW Outdoor Hour Challenge nature study EVERY week!
A rich resource library of Handbook of Nature Study Curriculum at your fingertips
Downloadable nature study plans for the homeschool year – follow along or go at your own pace
A monthly interactive calendar with a homeschool nature study prompt for each day – never have to guess what to do next!
Fun resources that work with you, not add to your workload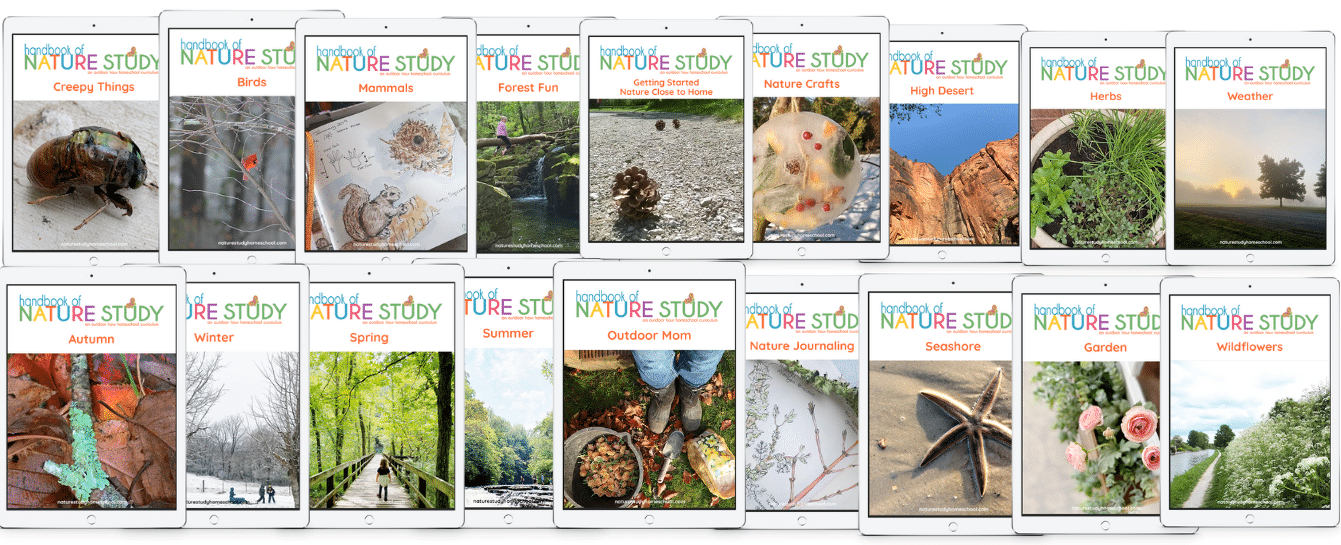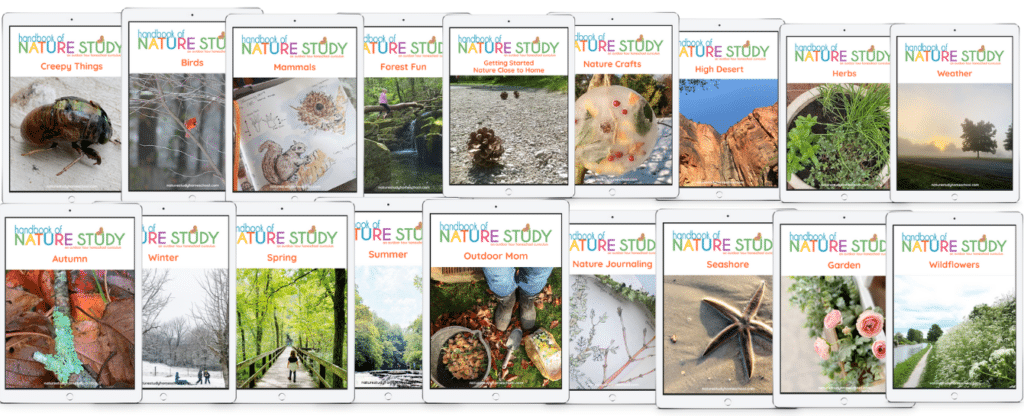 Imagine…
Spending more time outdoors with your family.
Experiencing the world yourself in a new way – alongside your children.
Being excited about the different ways your children can learn.
Laughing and making memories outdoors.
Being confident in your ability to find your unique child's love for learning.
Knowing how to spice up the basics of your existing homeschool curriculum.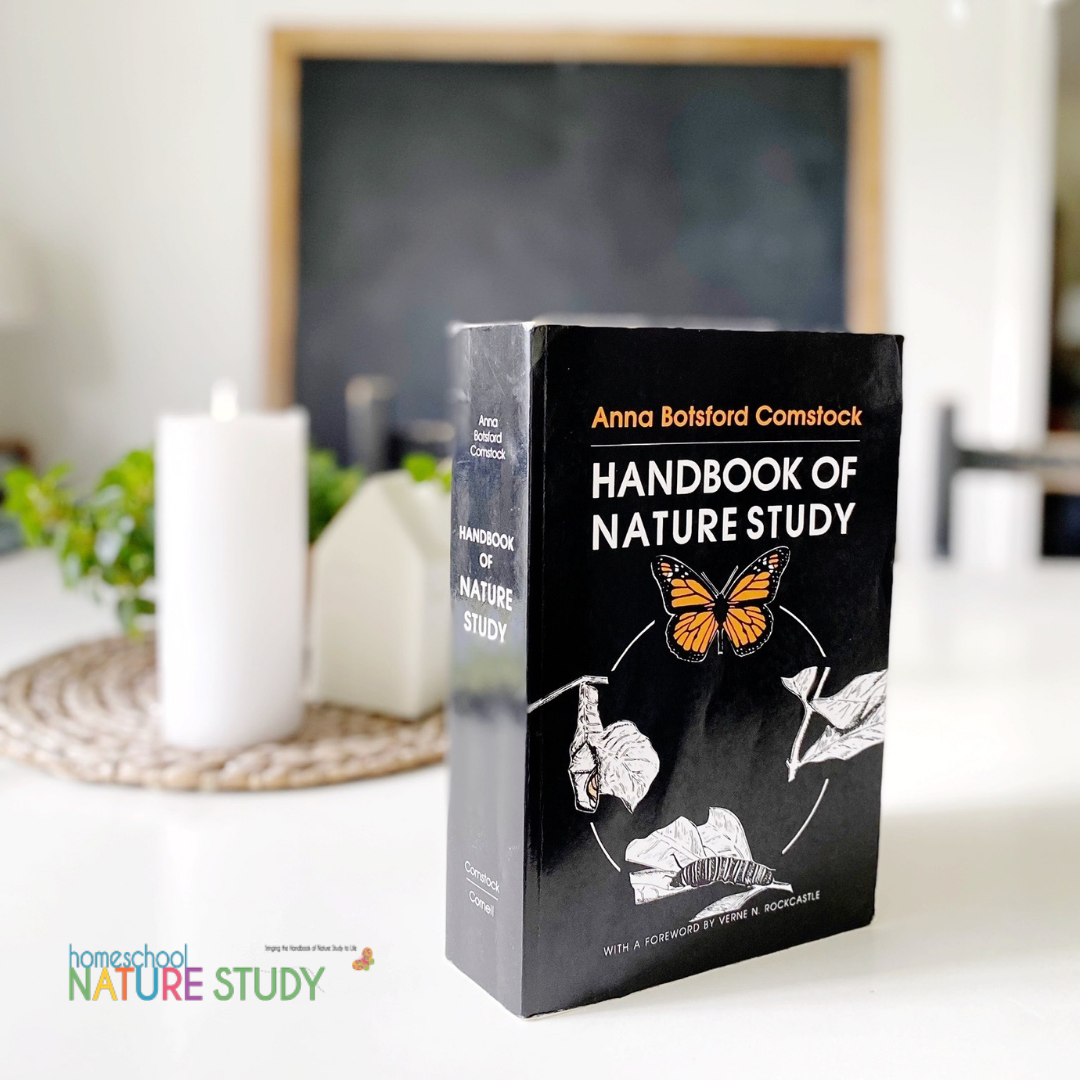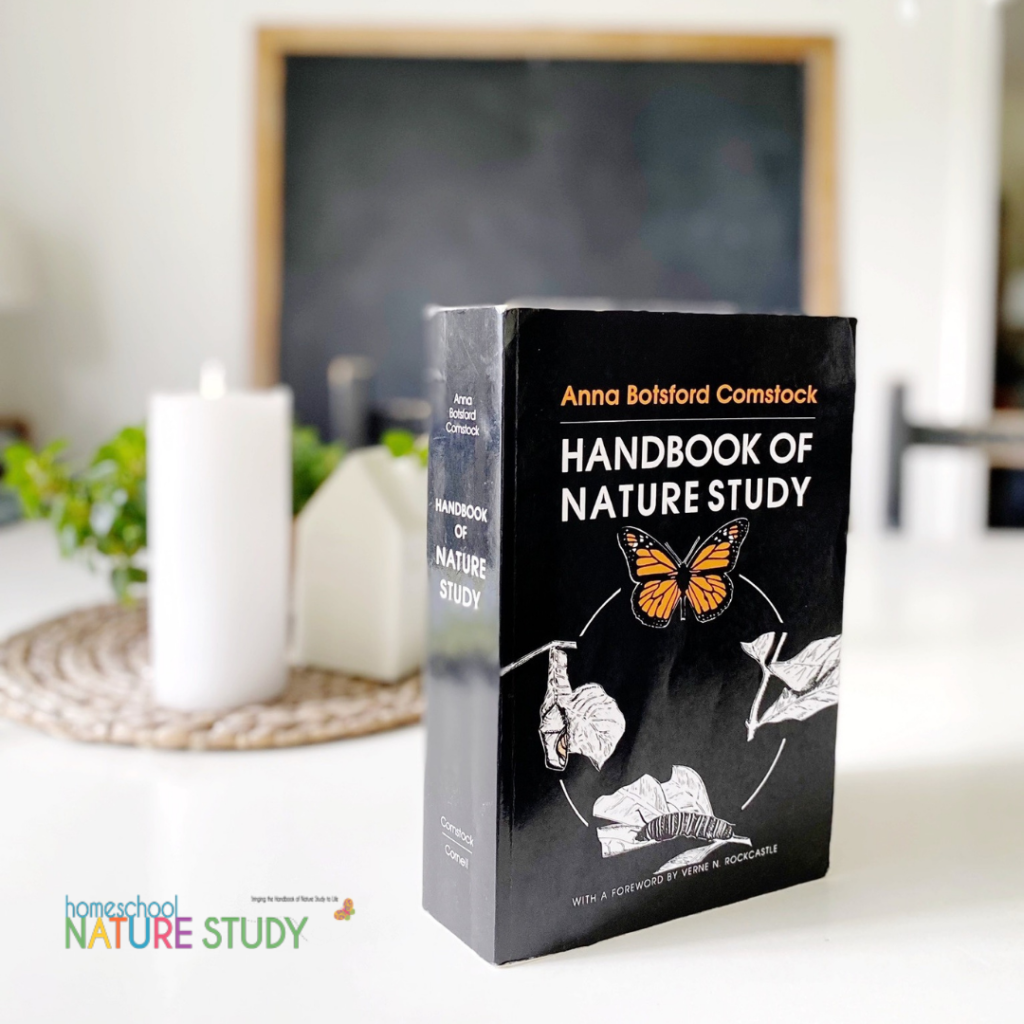 We show you just HOW to bring The Handbook of Nature Study to life in your homeschool!
"Thanks for offering these challenges. This is a wonderful way to make
our entire yard an extension of our classroom." – Paula
What others are saying...