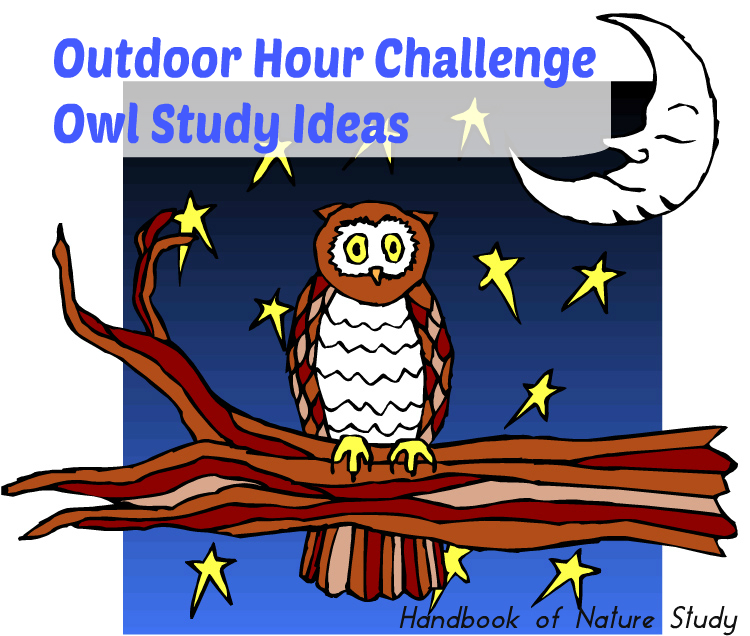 Outdoor Hour Challenge
Owl Nature Study
From the Archives and from the Summer Nature Study ebook
This week is one of my favorite "hands-on" bird studies of them all! Use all of your senses to look for signs of an owl, including their sounds and owl pellets. If you don't know what an owl pellet is, take a look at the link in the archive post for more information.
If you find an owl pellet or you order one up for your family, you will learn so much about an owl and their diet.  See the link in the archive post for suggested sources for owl pellets. There's even a link to a virtual owl pellet dissection!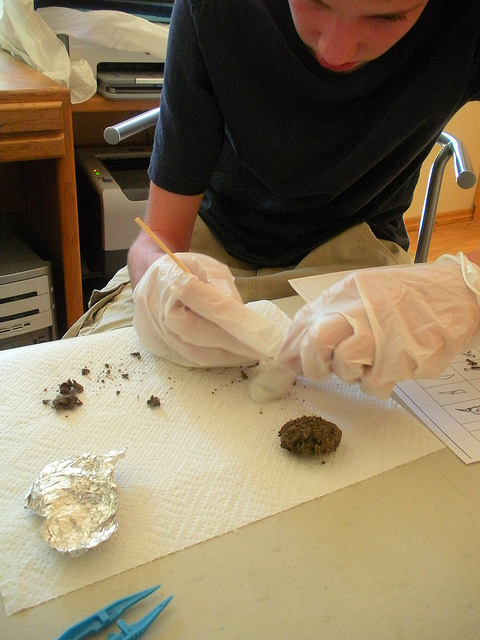 Plus, make sure to take a look at this blog entry from my family's owl study to get an idea of how you can use an owl pellet to supplement your owl study: Raptors of the Night.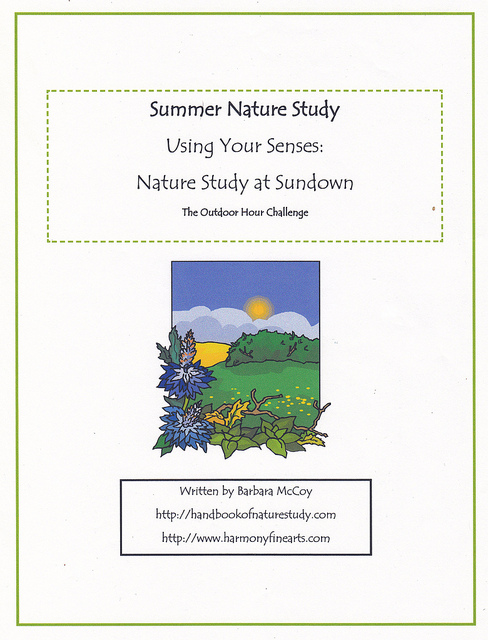 Join us for this exciting series of nature study topics as we work through the Summer Nature Study – Using Your Senses ebook.  Although this ebook is titled "summer nature study", most of these nature study topics are applicable at all times of the year.
This ebook is found in the Ultimate level membership for you to download and use with your family. If you would like to gain access to this ebook, you can purchase a membership now and have instant access.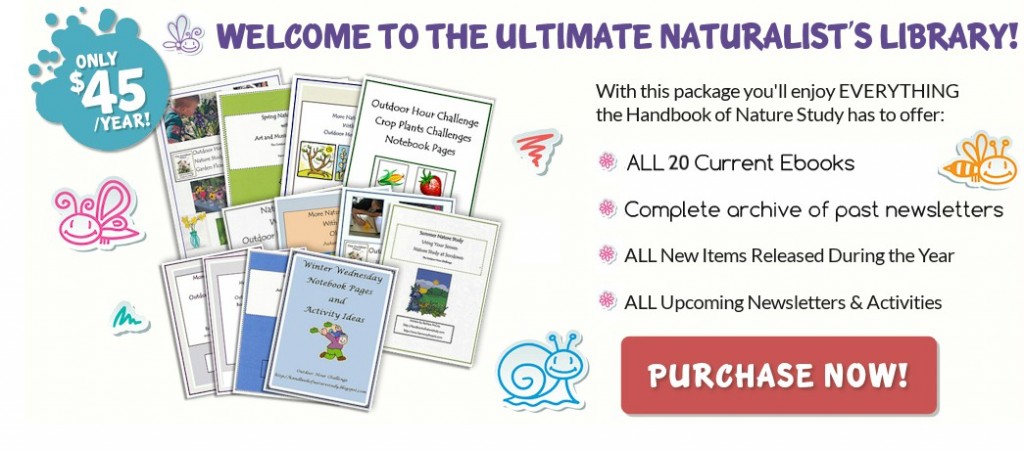 Use the discount code BIRDLOVER5 for $5 off an Ultimate Naturalist Membership.
Members also have access to a complete bird study ebook!