Winter Nature Study with the Outdoor Hour Challenge
The first day of winter is coming upon us quickly! As I look out my window at the snowy landscape and the snow softly falling in my yard, it looks like winter here in Central Oregon.
The Ultimate Naturalist Library has four winter themed ebooks with forty Outdoor Hour Challenges for your family to use for winter nature study inspiration. Most of the challenges can be adapted to fit your circumstances and many of the topics are covered in the Handbook of Nature Study. The ebooks have simple follow up activities and nature journal ideas to complement the winter nature study ideas.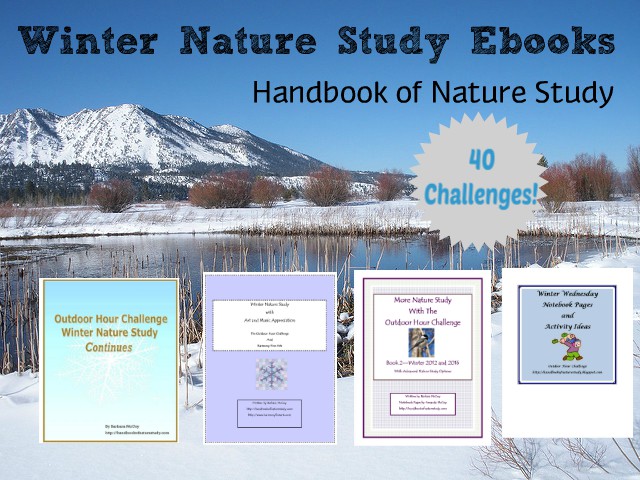 If you're new to the Outdoor Hour Challenge, you can find all four of the ebooks in the Ultimate Naturalist Library membership. (See below for a discount code to use with your purchase!)
I'll list the winter themed ebooks below and if you want to click over to see the specific topics covered, you can easily do that by clicking the book title.
Winter Nature Study Ebooks Available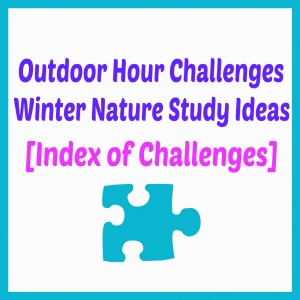 For a complete list of winter season nature study topics, you can click the winter tab at the top of the website.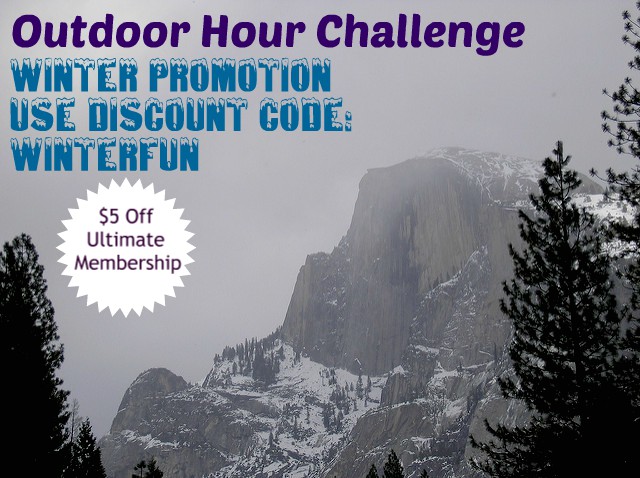 Use the discount code WINTERFUN for $5 off your Ultimate Naturalist Library membership.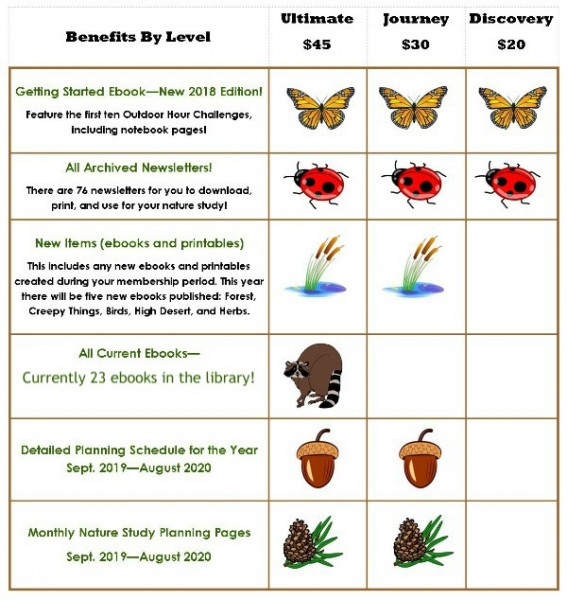 If you'd like to have access to all of the winter ebooks, you'll find them in the Ultimate Naturalist Library membership.
In addition to the winter books, there are 19 additional nature study ebooks in this membership.