Sitting on my desk is a small vase of flowers I collected a few weeks ago. Although they're all dried up now, they are a fond reminder of an afternoon spent walking and collecting a few blooming things with my daughter.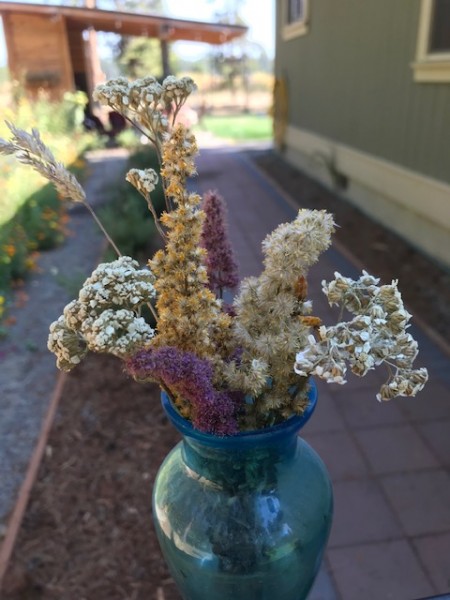 This inspires me to share an idea with you readers. Why not go out on a crisp autumn day and collect a few flowers, weeds, and grasses from your neighborhood to enjoy in a vase?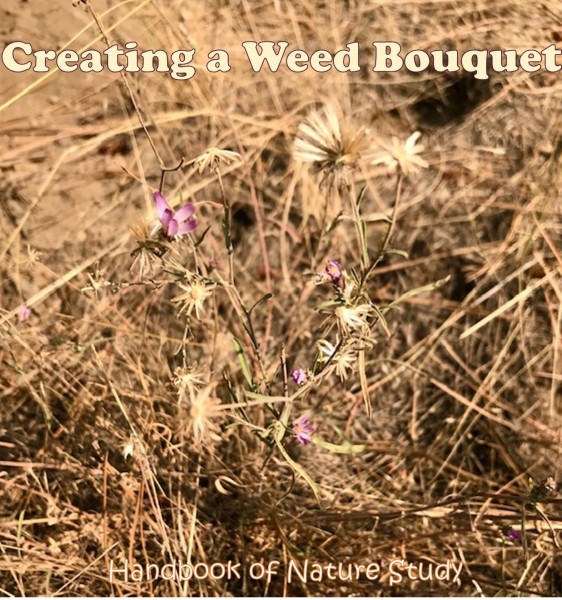 Here's a link to a post in my archives that will give you some inspiration: Weed Bouquets and Autumn Time.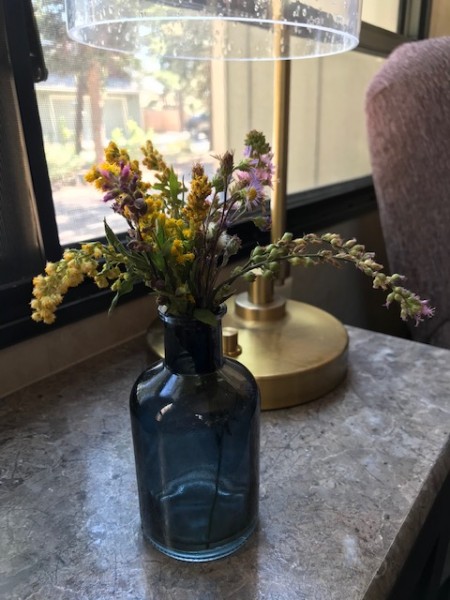 Please feel free to use this idea as an alternate study to any of the autumn wildflower studies we have coming up (jewelweed and prickly lettuce).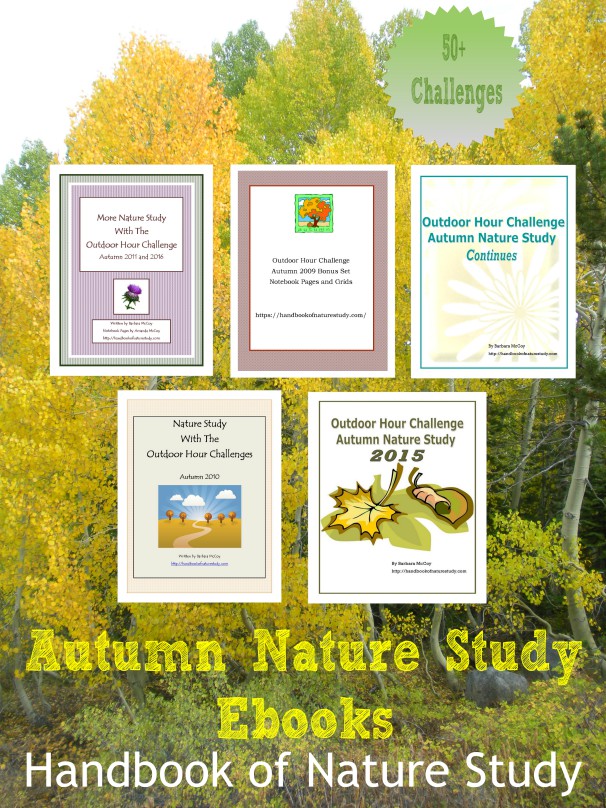 Please check out all of the autumn themed ebooks available here on the Handbook of Nature Study.
Click the graphic above to view all of the topics covered.