Outdoor Hour Challenge #8 – Up Close and Personal in Summer
From the Archives and from the Getting Started Ebook
One of the most important aims in offering nature study to our children is to increase their curiosity in the world around them. In our family, every time we got out the magnifying lenses, the kids would immediately be looking for things outside to see up close. The magnifying lens brings your children in close contact with things they might not otherwise notice! Suddenly, they can see tiny insects in detail, pollen on a flower petal, or the texture of bark on a tree.
Summer Nature Study Tip
This Outdoor Hour Challenge is a favorite "go to" activity whether you take the magnifying lens outside or add it to your nature table. Give your children unlimited access to this simple tool and see where their interests take them.
Additional Ideas for Using a Magnifying Lens during Nature Study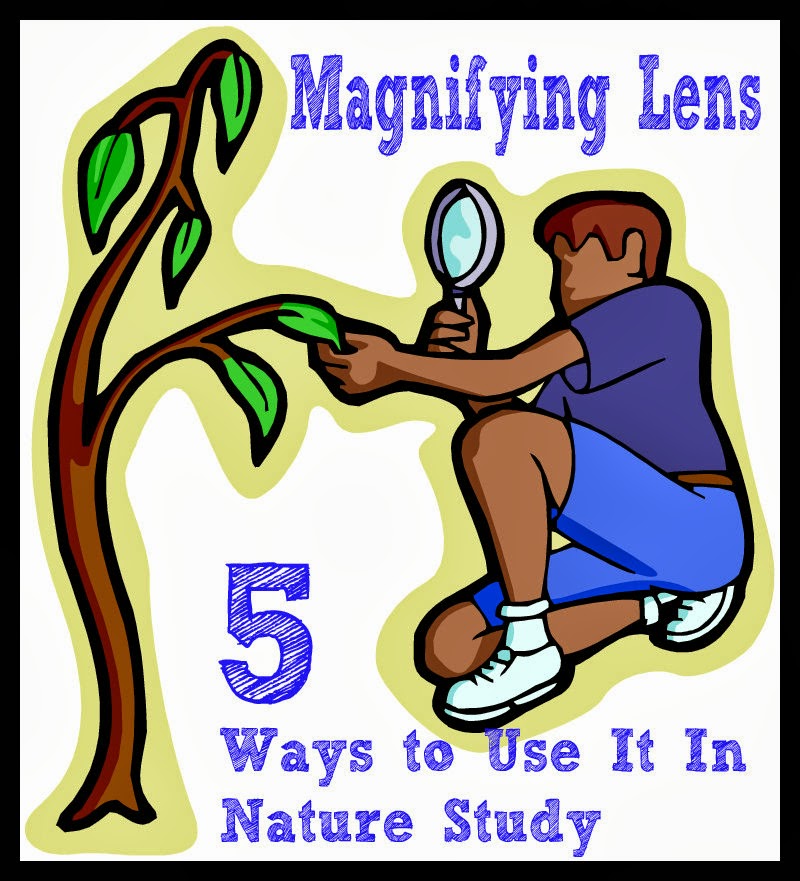 5 Ways to Use Your Magnifying Lens in Nature Study: Use the ideas in this entry alongside Outdoor Hour Challenge #8. There's also a free printable in this entry to use with your magnifying lens!
Rock Study With Magnifying Lens: I love a good rock study and using the magnifying lens will take your investigation a step further! There's a free printable activity in this entry too!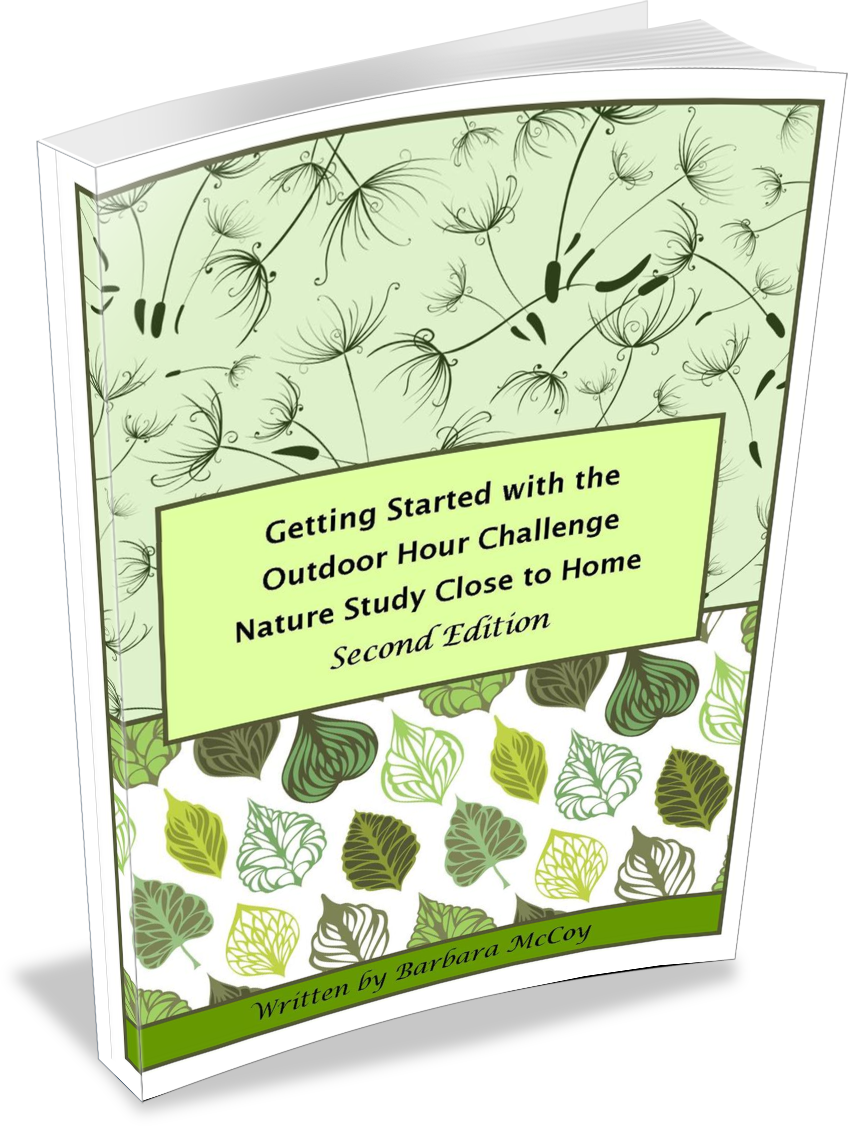 If you have access to the Getting Started ebook, there's a custom notebook page that you can use alongside Outdoor Hour Challenge #8 if you wish, or a number of blank pages you can print and use instead.
The Getting Started ebook is included in all levels of membership here on the Handbook of Nature Study, including the Discover Level.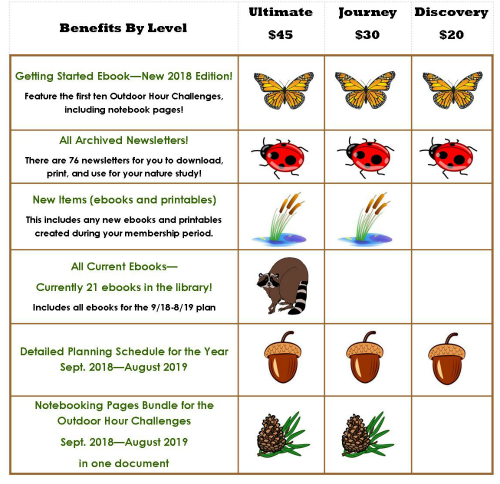 See this page for all of the benefits of membership.