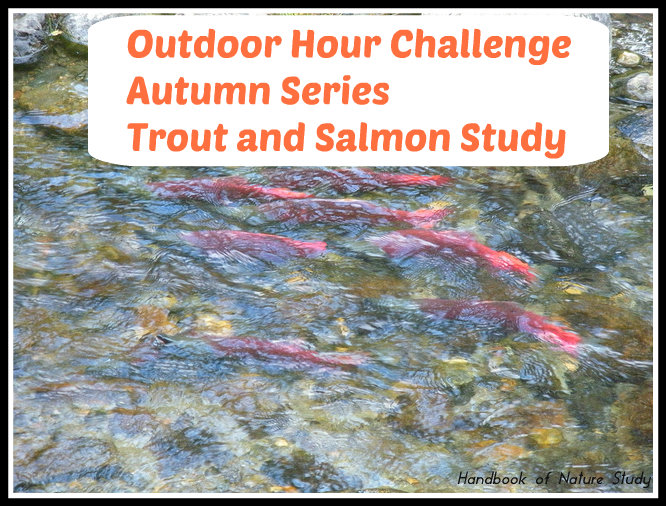 Outdoor Hour Challenge
Trout and Salmon Study
From the Archives and the Autumn Ebook
The last time we studied salmon we were in California and we lived very near a creek where the kokanee salmon spawned every autumn. We had such a tremendous experience and reading back over the entry I remember the excitement of the day spent with my boys.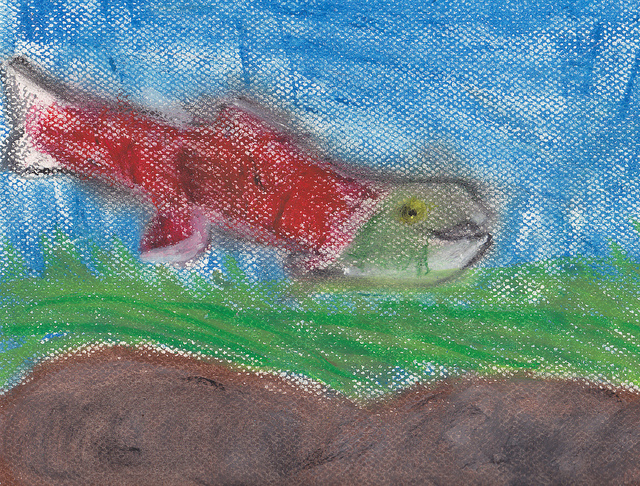 You can read it here: Salmon Circle of Life.
I know that many of you won't have direct access to salmon or trout, but the best part of any nature study is the time you spend with your children outside.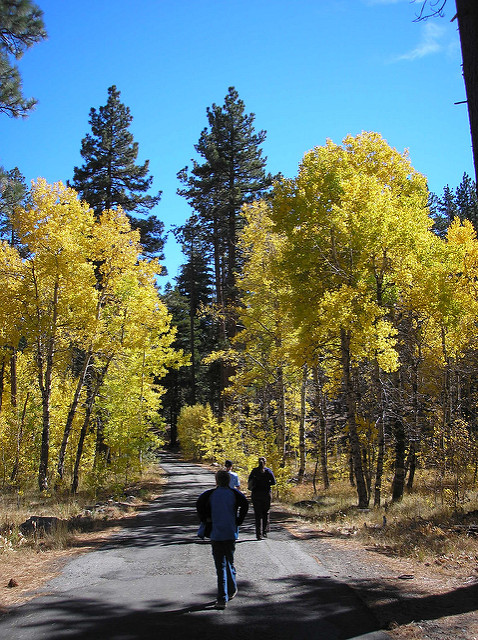 Take the time this week to read about the trout in the Handbook of Nature Study and then get outdoors for some fresh air with your children. Visit a stream, visit a fish hatchery, or get creative!
 You can also use this free resource here on the Handbook of Nature Study.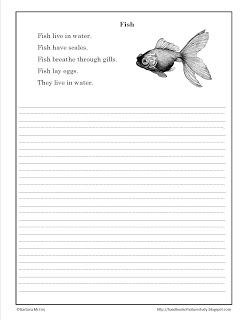 Print and use the Fish Copywork notebook page
I hope you're enjoying the autumn series of Outdoor Hour Challenges posted here on Fridays. Please note that all of the challenges along with corresponding notebook pages are available to Ultimate Naturalist Members at the Handbook of Nature Study.
You can see all of the ebooks available by clicking the graphic above. This includes 20 ebooks, 76 archived newsletters, and over 75 other printable notebook pages and activities.