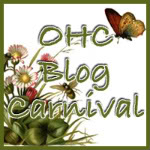 November is over and it is time for us all to enjoy the nature study adventures of other families who participated in the various Outdoor Hour Challenges during the past month.  I procrastinated putting the carnival together so I was submerged in nature study goodness all weekend long as I enjoyed each and every entry back-to-back. My heart is full.
Thank you dear readers for all the support of my work. I appreciate your carnival submissions, your kind comments on my blog posts, your financial support through purchasing books and using my affiliate links, and for nominating and voting for the Handbook of Nature Study in the Homeschool Blog Awards.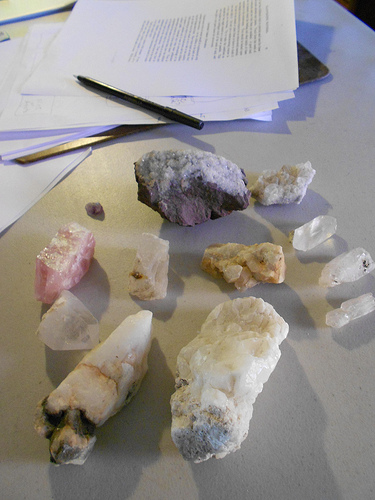 Sneak Peek – More Nature Study #2 Winter 2012
I look forward to December and then the new year coming. I will be releasing my new More Nature Study #2 Winter 2012 ebook near the end of December and it is going to be fabulous. I have so much to say about it but I will wait until a future post. If you have any feedback or comments on the last ebook including the advanced study options (More Nature Study – Autumn 2011), please email me directly. I would love to hear any of your thoughts as I put the finishing touches on the new ebook.
Also, my daughter is finishing (finally) her new Hearts and Trees Art, Handicraft, and Nature Study kit…hoping to release it this weekend. Check over on her blog or follow her Facebook for all the details.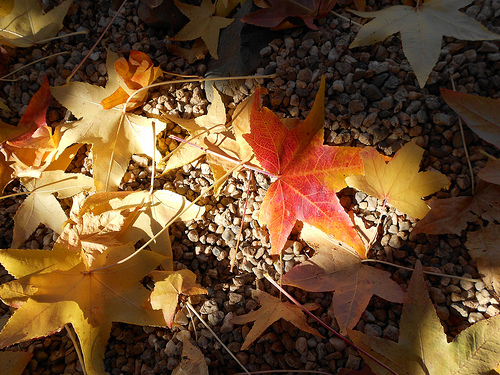 Outdoor Hour Challenge Blog Carnival – November Newsletter Edition
Maple Seeds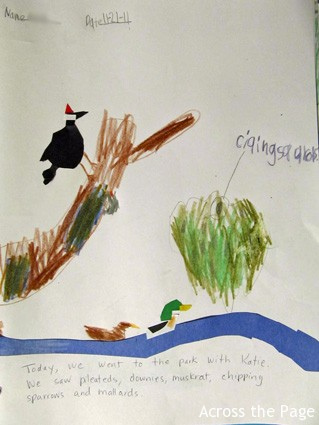 November World – Birds Journal Entry from Janet @ Across the Page
November World
Short Thistle Video (Thanks to Shirley Ann)
Thistles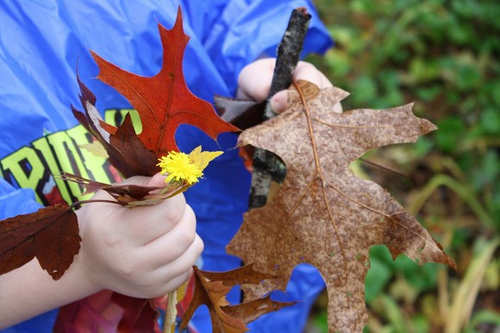 The Hodgepodge Family took a walk in the rain!
Seasonal Weather
Zonnah shares their Rain Gauge activity. They have had a lot of rain in November!
Potpourri
Short video showing a caterpillar molting. (Thanks Bethany!)

The winner of the November Giveaway (chosen by Random.Org) is Amanda from A Thousand Words! She will receive the Audubon Plush Bird – House Sparrow! Thank you to everyone who made an entry to this edition of the Outdoor Hour Challenge Blog Carnival.
See you all next month! Remember that December's Newsletter link will be for subscribers of the blog only. Please click over to the blog and subscribe using the form on the sidebar.