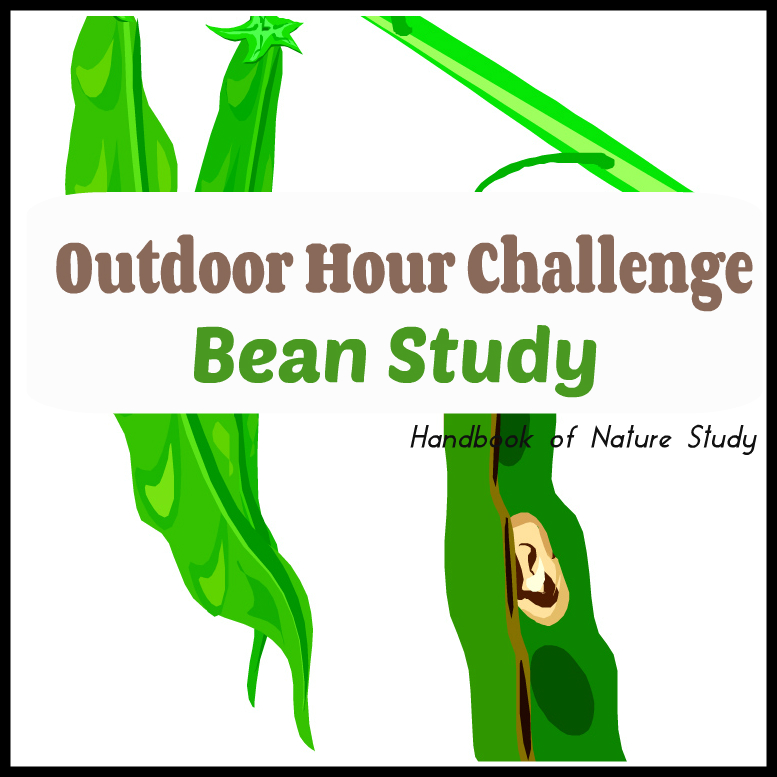 Outdoor Hour Challenge
Growing Beans
Archive Post
Have you ever used green bean seeds and plants for your nature study? This is a wonderful way to share the complete growing cycle. With your children start your study with the bean seeds, then the plants, then the flowers, then the beans, back to the seed again!
Bean Nature Study – Seed Germination from the archives!
I also want to share a link to one of my gardening entries from 2009 that I think will inspire newbies to gardening. Take a look at this entry and find some encouragement to start even a small garden:
Gardening Doesn't Need to be Complicated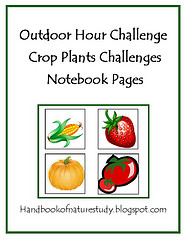 If you are a member here on the Handbook of Nature Study, you will find this archive challenge in the Crop Plants Challenges ebook. In the book, you will find a custom notebook page to use with your green bean study.