Outdoor Hour Challenge
Chicken Nature Study
"The purpose of all these lessons on the hen are: (a) To induce the child to make continued and sympathetic observations on the habits of the domestic birds. (b) To cause him involuntarily to compare the domestic with the wild birds. (c) To induce him to think for himself how the shape of the body, wings, head, beak, feet, legs, and feathers are adapted in each species to protect the bird and assist it in getting its living."  Handbook of Nature Study
Do you raise backyard chickens? Do you have friends or neighbors that have chickens? Use the ideas in this week's Outdoor Hour Challenge to learn more about these interesting birds! The lessons in the Handbook of Nature Study can apply to all sorts of birds as well as chickens, so read through the lesson suggestions to find something to observe up close and then create a nature journal.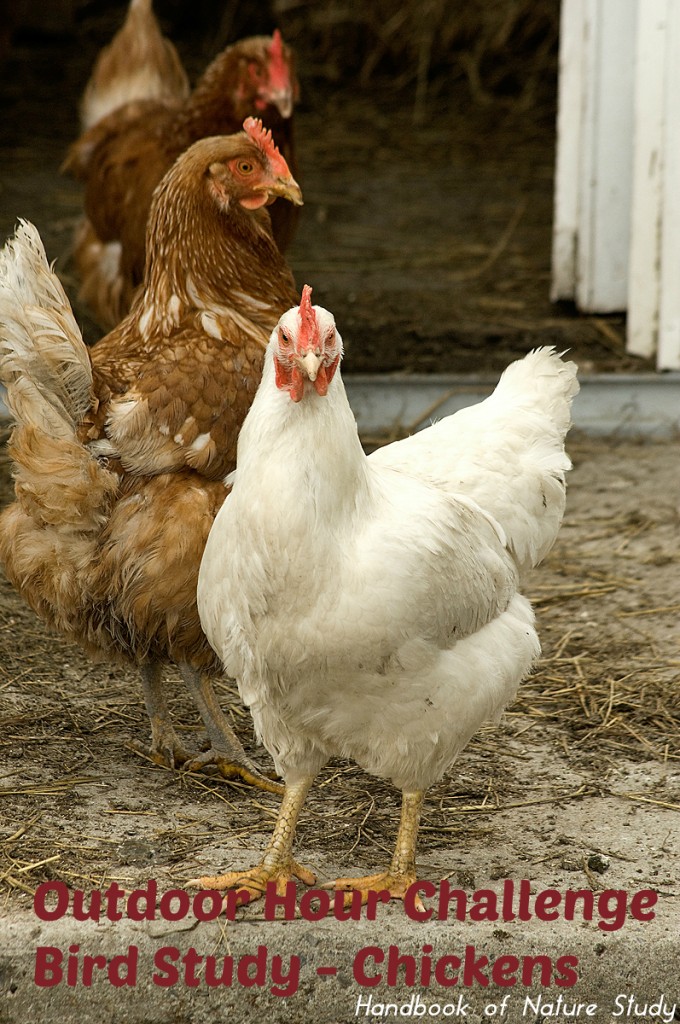 View the original challenge here: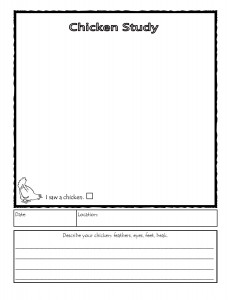 \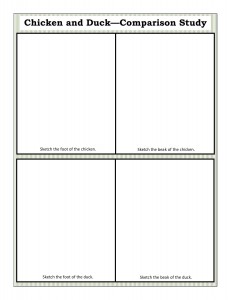 If you have access to the ebook, there are two notebook pages to choose from for your nature journal.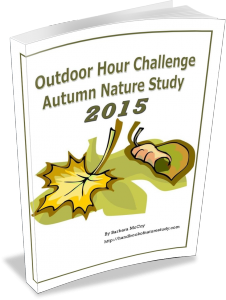 Sample to view: Outdoor Hour Challenge Autumn Nature Study 2015 Sample Pages
If you don't have a membership yet, click the graphic above and join today for immediate access to the 26 ebooks and so much more! Remember that all levels, even the Discovery level membership, include access to all of the archived newsletters!