Outdoor Hour Challenge
Sapsucker Bird Study
"They are particularly fond of the sap of the mountain ash, apple, thorn apple, canoe birch, cut-leaf birch, red maple, red oak, white ash, and young pines. However, the sapsucker does not live solely on sap; he also feeds upon insects whenever he can find them."- Handbook of Nature Study
Inside Preparation Work:
Read pages 74-75 (Lesson #16) in the Handbook of Nature Study.
Read all about the Yellow-bellied sapsucker, the Red-breasted sapsucker and the Red-naped sapsucker, noting their ranges. The Handbook lesson features the Yellow-bellied sapsucker but for those of us in the western United States, we can hope to see the other species in our location.
Youtube videos: Yellow-bellied sapsucker and Red-breasted sapsucker.
Advanced study: This may be a great bird to use as a subject for a winter bird migration project. Read more about bird migration on Wild Birds: Bird Migration.  Migration information for each sapsucker species is found at the links above.
Outdoor Hour Time:
Go on a sapsucker hunt! Make sure you know the sound that the sapsucker makes so you can listen as you take your nature walk. Also, look for signs of the sapsucker in trees. Keep up the watch for sapsuckers since they may not be our woods at this time of the year. Make this a fun outing by scouting any birds in your deciduous or coniferous forests.
Follow-Up Activity:
Create a nature journal entry for the sapsucker. What an amazing bird! Make sure to include any interesting facts you learned about this bird along with the field marks and a sketch.
As an alternative, create a nature journal entry for any bird that you observed this week.
Start a bird life list using the printable in this entry: Bird Life List.
Here is some information on more ways to create Bird Nature Journal Pages.
Advanced study: Read this article and summarize any interesting facts into a concise nature journal entry: Master Sap Tapper.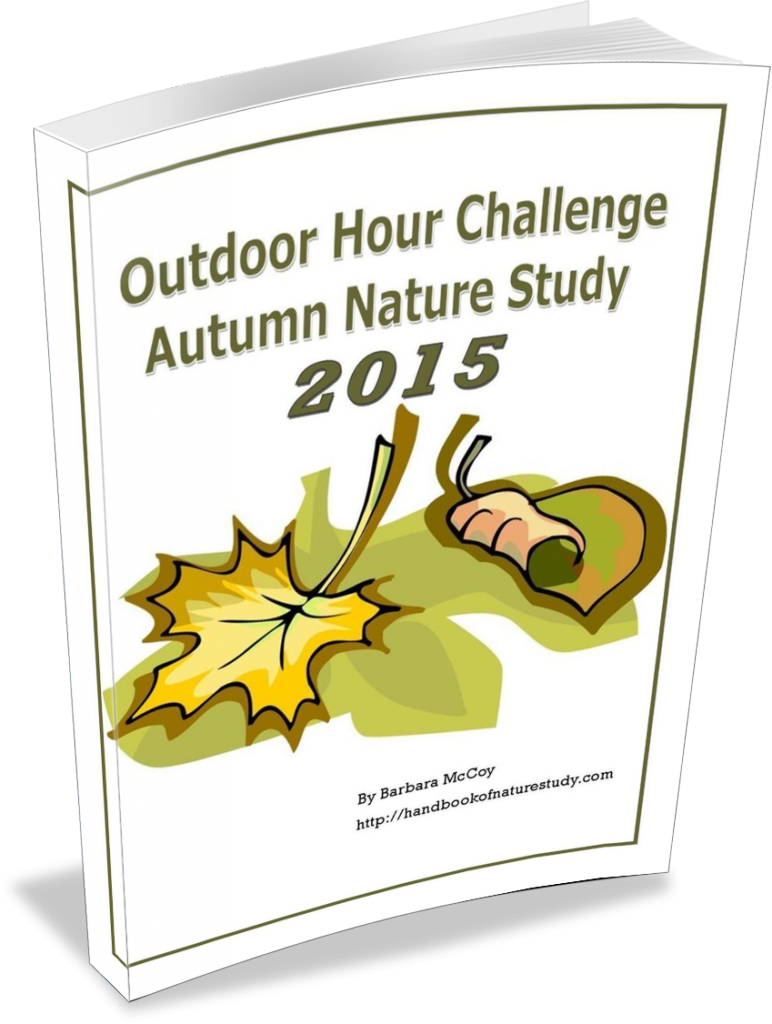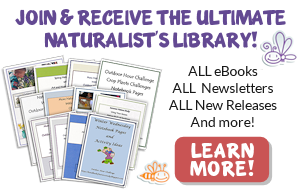 If you want to purchase the Autumn Nature Study 2015 ebook so you can follow along with all the notebooking pages, coloring pages, and subject images, you can join the Ultimate or Journey Membership Levels. See the Join Us page for complete information. Also, you can view the Autumn Nature Study 2015 announcement page for more details.


Please note that I am an affiliate for NotebookingPages.com. This is a product I have used for many years and highly recommend.
Use code discount5 to save $5 on any purchase $10 or more from the NotebookingPages.com Shop. (This does not include membership purchases.)