First, a quick reminder that the Great Backyard Bird Count is February 16-19, 2018. This is a perfect way to learn more about your winter birds!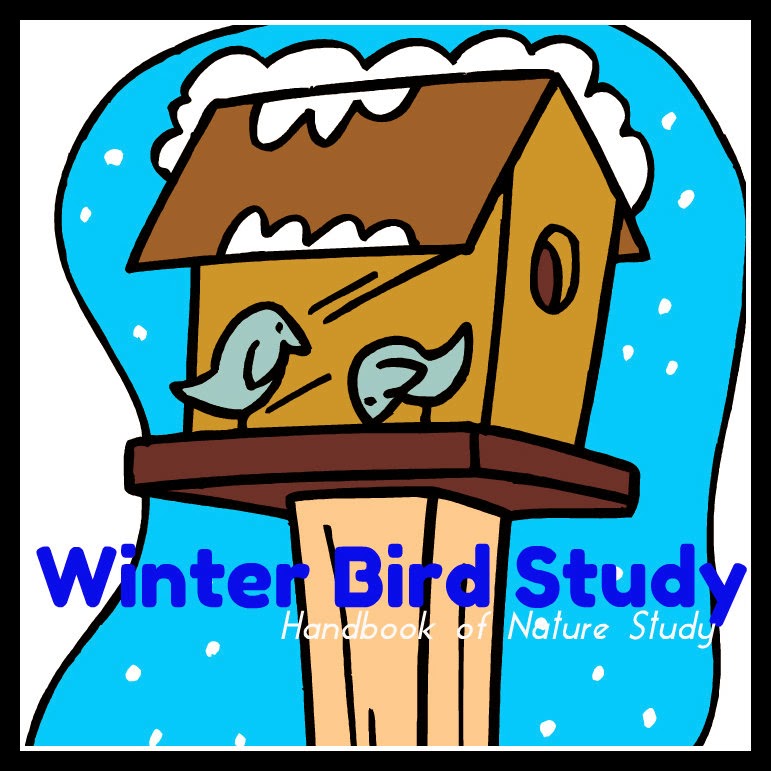 Outdoor Hour Challenge
Winter Bird Study 2018
From the Archives and the Winter Wednesday ebook
You can use the link above to look at the winter bird study activity in my archives.  Your family may be interested in learning more about feeding your own backyard birds in the winter. To help you do this, I put together a page that explains how to keep Birdfeeders in Winter.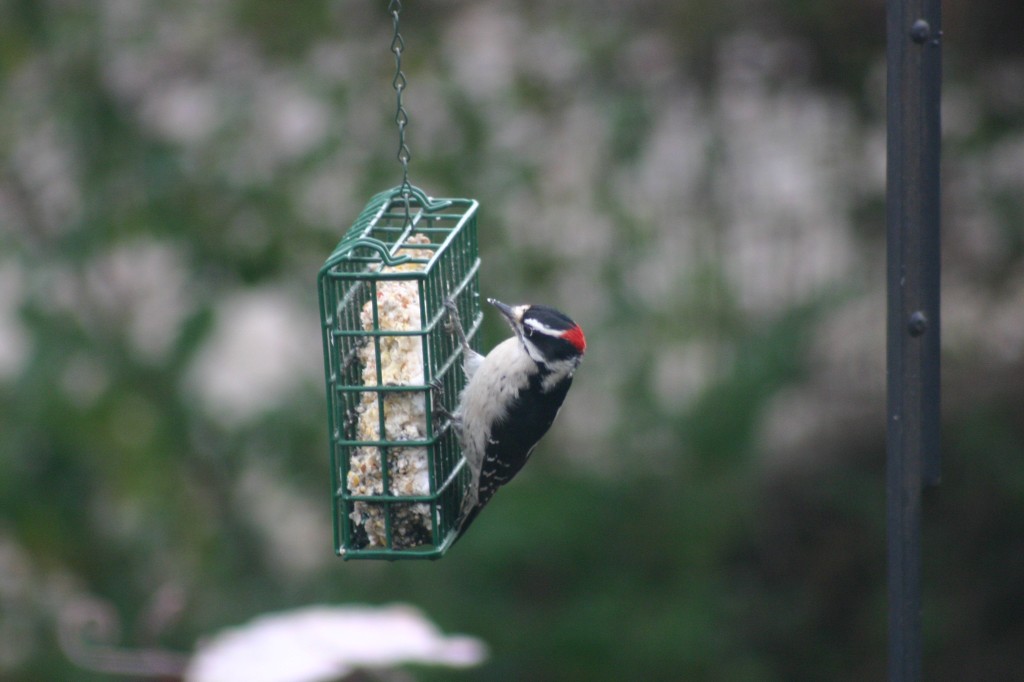 In winter, birds still need the basics: food, water and shelter.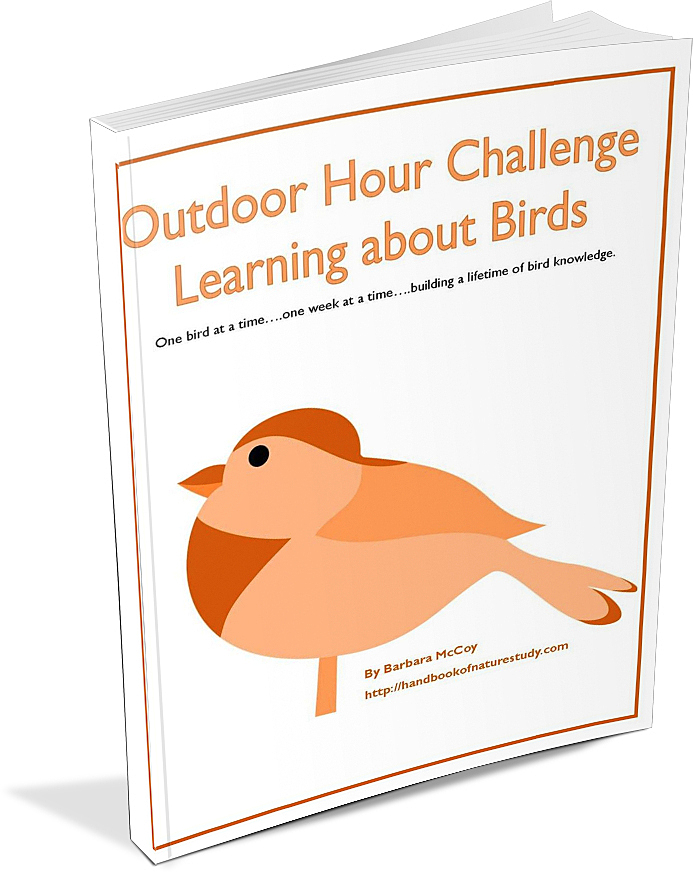 Plus you may be interested in taking a look at my Learning About Birds With the Outdoor Hour Challenge ebook for a more in-depth study of backyard birds. For the month of February, I'm offering a $5 off coupon for every level of membership here on the Handbook of Nature Study. This ebook is in both the Ultimate and Journey levels of membership. Take a look at all of the benefits of having a membership!
Discount Code: $5 off any membership on the Handbook of Nature Study by using the code FEB5 during the month of February 2018.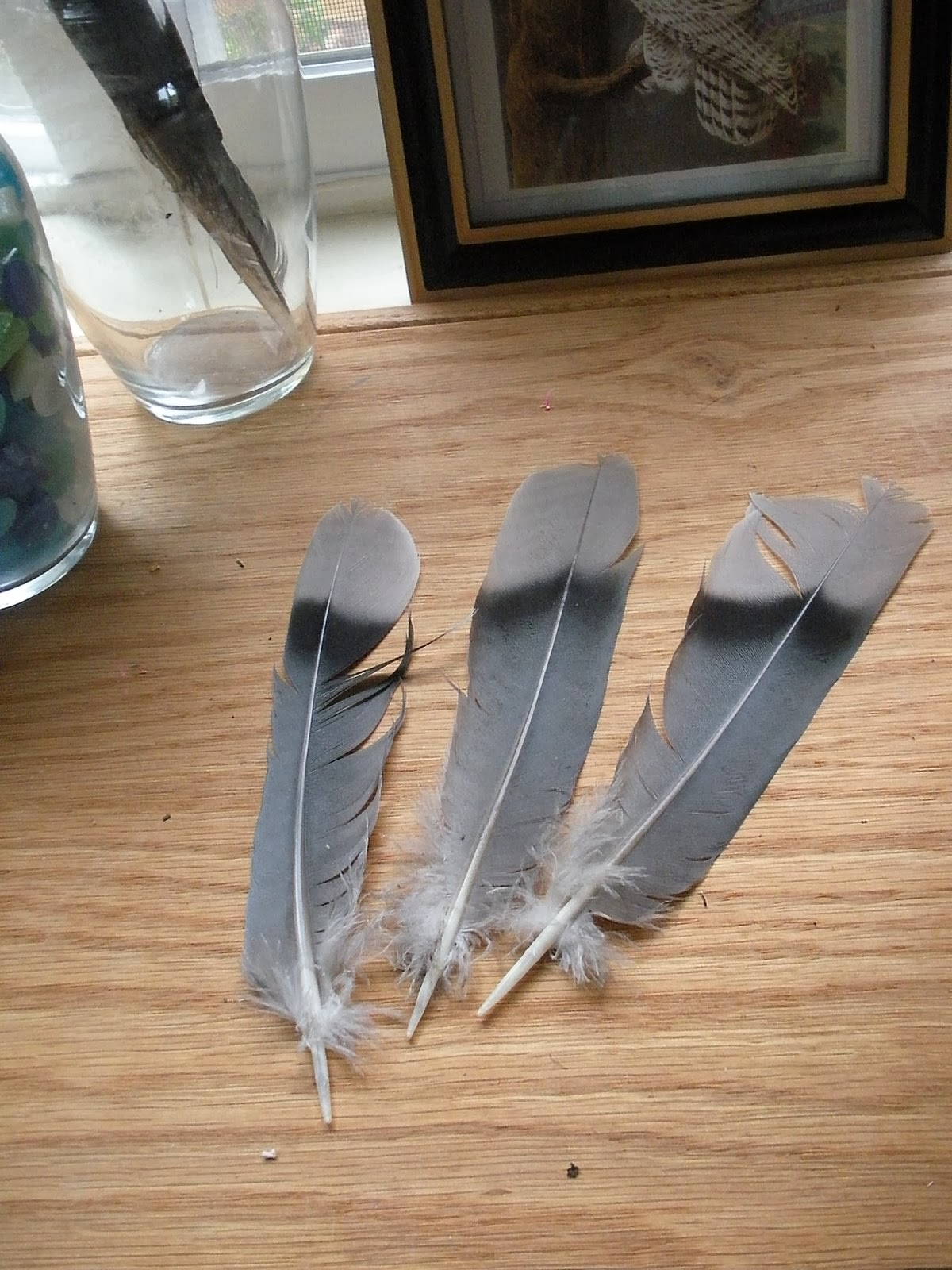 If you have access to the Winter Wednesday ebook in the Ultimate Naturalist Library, there is a custom notebook page available to use as a follow up to your nature study.
Join us for the Winter Wednesday series of challenges here every FRIDAY. You can find them under the winter tab on the blog or if you have an Ultimate Naturalist Library membership, you can find the ebook there for downloading.
You may be interested in following my Bird Nature Study Pinterest board for lots of bird nature study ideas.