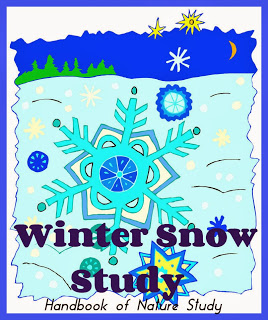 Outdoor Hour Challenge
Winter Snow – January 2018
From the Archives and the Winter Wednesday ebook
We're going to be completing the snow activities in this challenge as a way to learn more about our new Oregon habitat and weather. Use the link above to find specific ideas for making some snow observations of your own and then follow up with a nature journal entry.
The link above includes a free downloadable winter nature walk printable!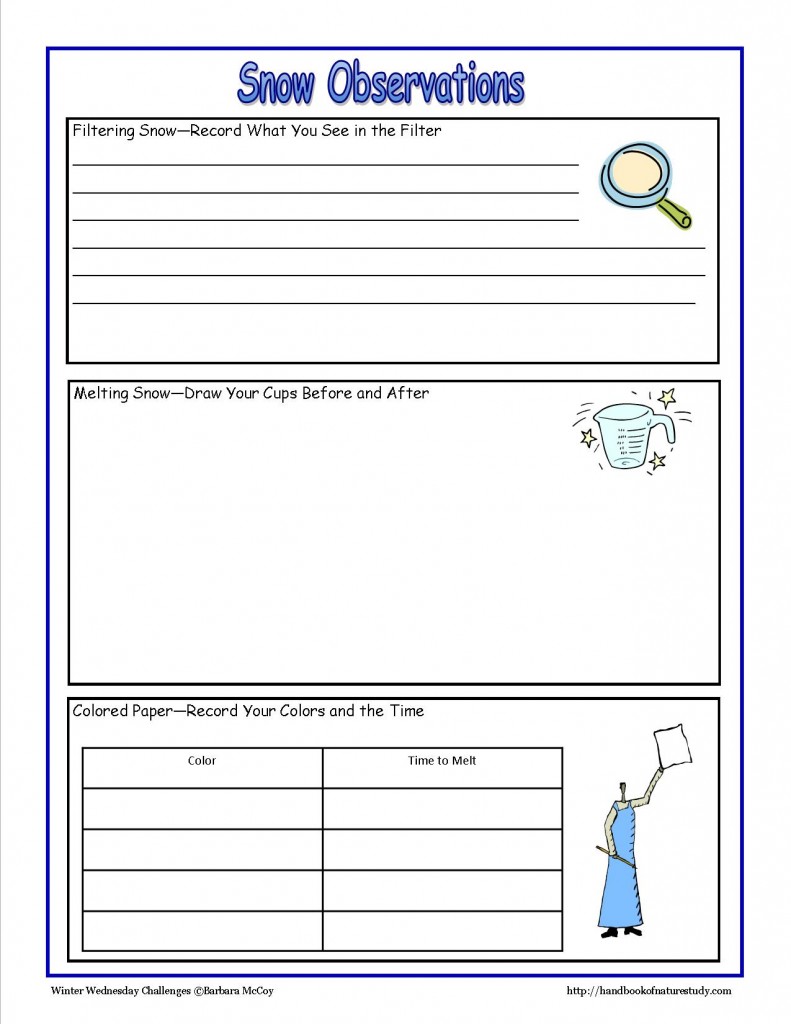 If you have access to the Winter Wednesday ebook in the Ultimate Naturalist Library, there is a custom notebook page, images of snowflakes, paper for creating a paper snowflake and a snowflake coloring page.
Join us for the Winter Wednesday series of challenges here every FRIDAY. You can find them under the winter tab on the blog or if you have an Ultimate Naturalist Library membership, you can find the ebook there for downloading.