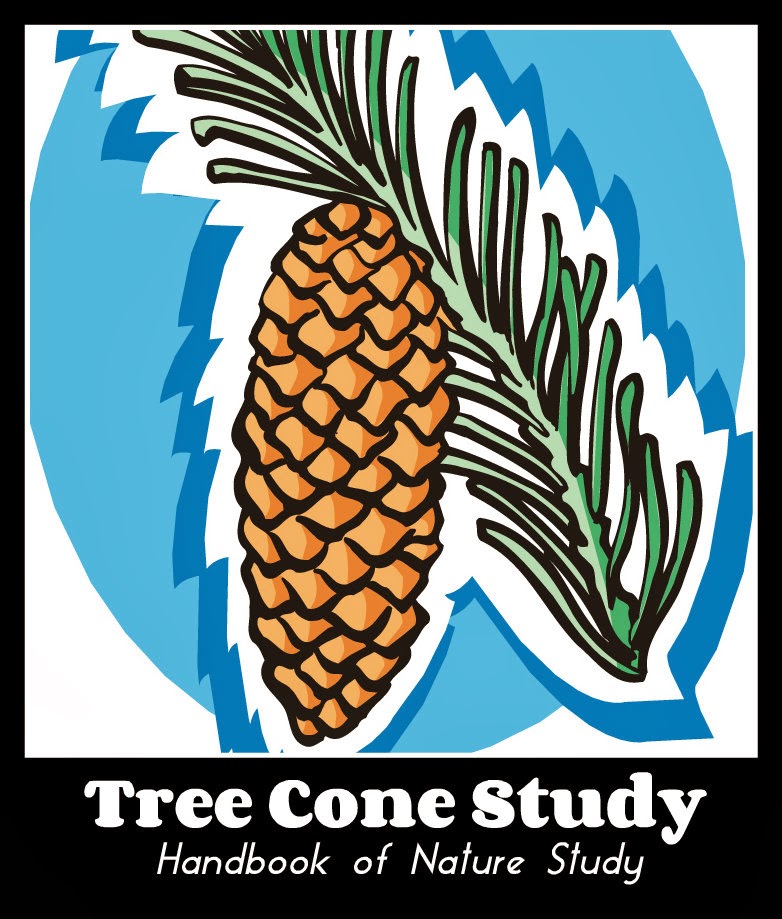 Outdoor Hour Challenge
Tree Cone Study 
This week we are going to look at tree cones. Such a simple nature study that children love! Use the challenges listed below for ideas on getting started with your family's cone study.
There are a couple challenges you can use for this nature study:
Winter Wednesday – Tree Cones from 2009
Pine Cones – Autumn #9 from 2010
You may also be interested in reading this entry from The Teachable Heart:
Autumn Series #9 – Pine Cones
Printable Notebook Page – My Tree Cone Observations
Here is a simple notebook page to use with your challenge this week. Have some fun observing a tree cone and help your children make a record of their thoughts for their nature journal. I left the box large enough that you can adhere a photo of your cone if you don't want to sketch.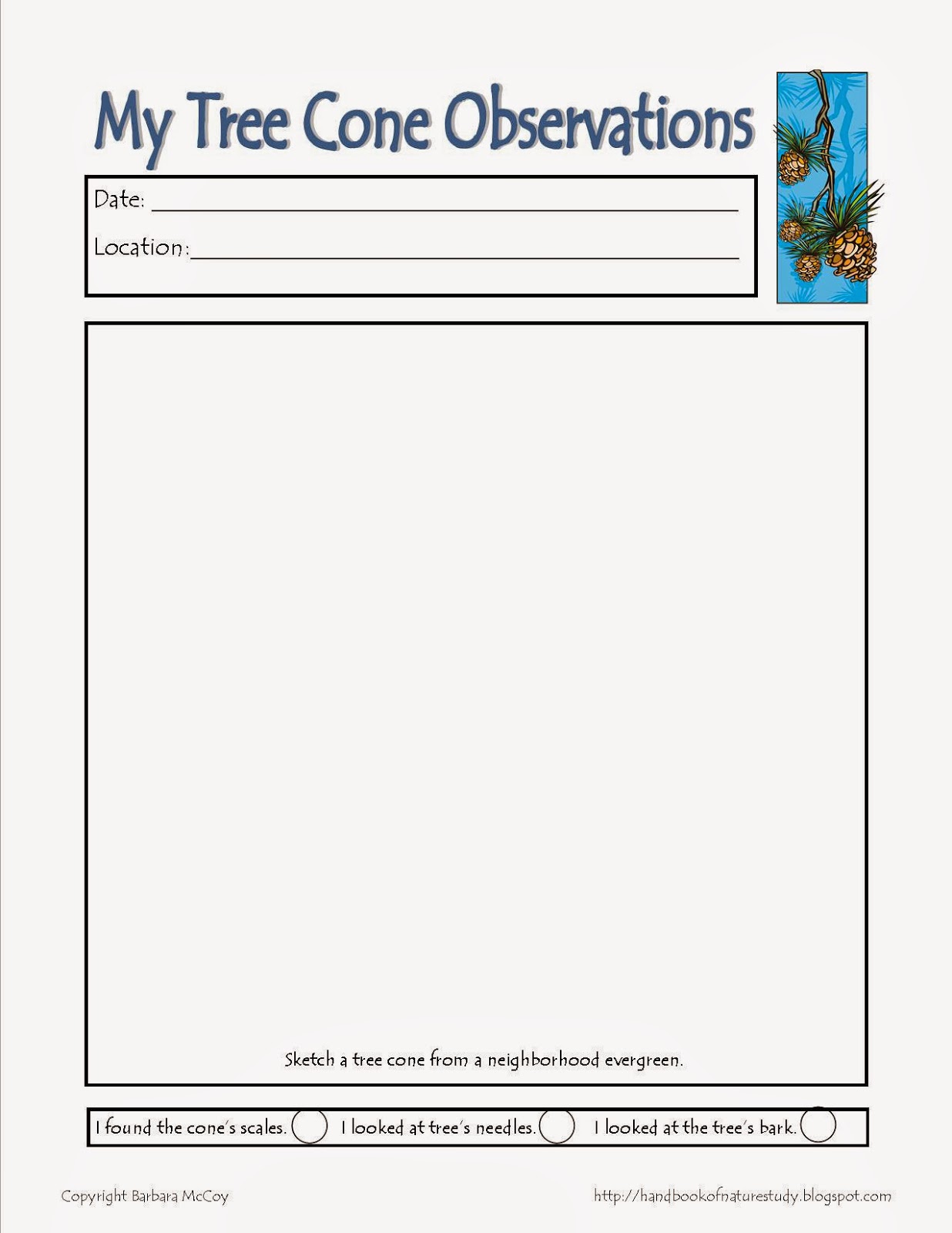 My Tree Cone – printable notebook page
Getting Started Suggestion:
If you already own the Getting Started ebook, completeOutdoor Hour Challenge #6. Start a cone collection this week and complete the notebook page provided in the ebook if you desire. See this Pinterest board for display ideas: Nature Display.