In some ways, as this stay-at-home order continues, I'm finding it easier to allow myself to just go take a walk outside in the yard, pedal the bike down the street and back, and wander around as I bird watch behind our house near the river. There IS TIME now to be outdoors and to still follow the orders to just be out to exercise.
My children are all doing pretty much the same with their own desired means of exercise, whether it's training for their first 5K race, taking off on a forestry road on their dirt bike, or hiking up a butte every day. I'm encouraging them to be out in the sunshine for their mental and physical health.
During our outdoor time this month we went…
Renewing our enthusiasm for our own backyard is even easier since the weather has cooperated with warm temperatures and an abundance of sunshine! We've been digging in the dirt clearing away the winter's debris and nipping those spring weeds before they get too robust. These are things we want to do, but don't normally have time to do. No excuses now as we stay at home.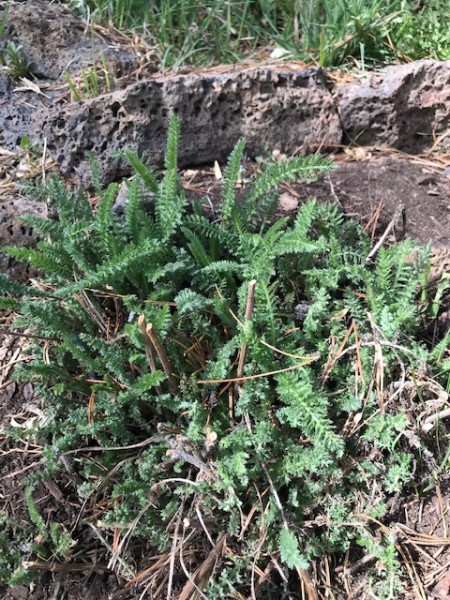 The most inspiring thing we experienced was…
We made and hung a few more nesting boxes in our yard for the birds to discover and use this nesting season. Guess what? It was almost immediately upon hanging the boxes that we had birds in and out of each and every one. Talk about good timing! Chickadees, nuthatches, bluebirds and swallows all came to take a look.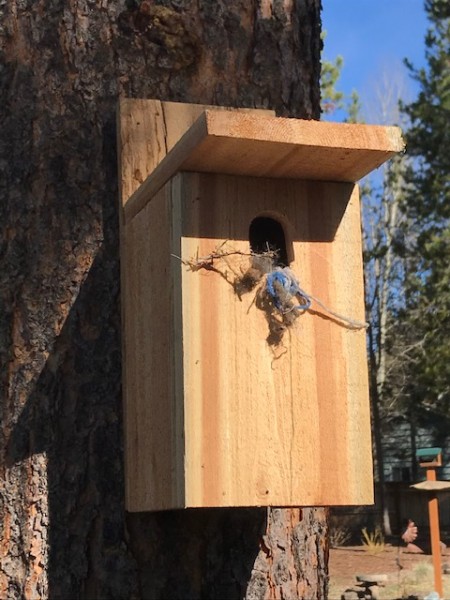 That's right! The swallows are back which makes me so happy. But not only the swallows; the hummingbirds have also made an appearance. We spotted them at the feeder early one morning and now they are gone again. I'm not sure if they are moving on or if I'm just missing the tiny little calliope hummingbirds.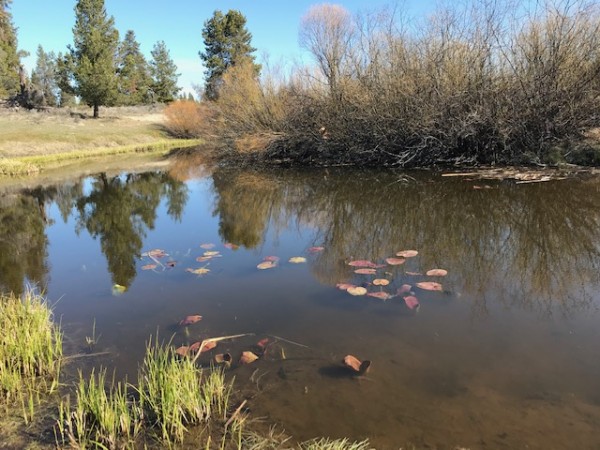 Our outdoor time made us ask (or wonder about)…
There are new ducks in our pond and we've had a heck of a time figuring out their identification. We caught several on our critter cam and it looks like they may be a wood duck. Several evenings we have gone out to chase these ducks down and try to sneak up on them to get a photo or even just a really good look with the binoculars. My husband says he feels like he is on a scavenger hunt with me as we hide behind the willows and sneak along the river's edge and through the cattails that line the pond.
It reminds me of our journey to identify the snipe in just the same way.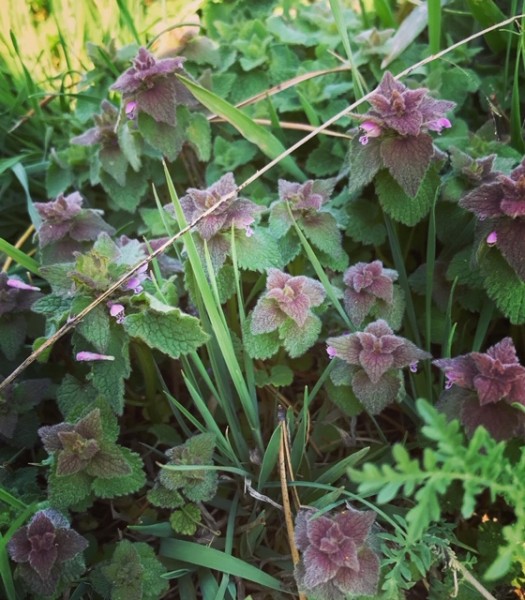 In the garden, we are planning/planting/harvesting…I am dreaming about…
We now have a big plan to create a new side garden that will include large flower beds, a crab apple tree and some benches. I spend a lot of time on Pinterest collecting images to inspire my future garden. I'm learning that there are many flowers that will grow here in abundance if we give them the right start and support them with lots of water during our dry summer months. At our house in California, I had the ability to create several themed gardens over the years. The one that gave me the most pleasure and ended up extending throughout our yard was the butterfly, bee, and bird garden. I think I can create a Central Oregon version of this garden with a little hard work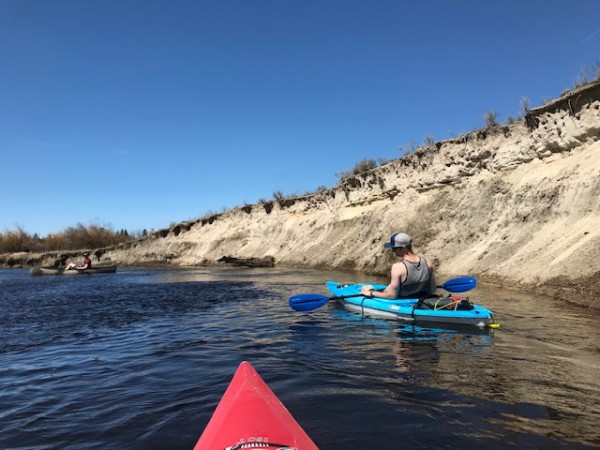 One last image…
We were able to drag the kayaks down to the river behind our house and take a short paddle while social distancing with two of our sons. It felt "normal"….at least for an hour or so. I'm dreaming of the time to come when we're able to freely move about and enjoy the spring season. In the meantime, we will keep our balance with a little outdoor time within the rules of this unique and life-changing time we live in right now.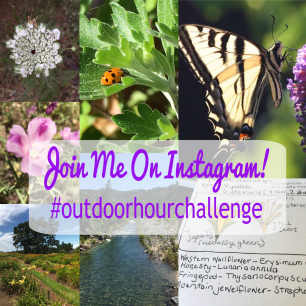 Want to join in the Outdoor Mom post?
Answer all or just one of the prompts in a blog entry on your own blog or right here on my blog in a comment. If you answer on your blog, make sure to leave me a link in a comment so that I can pop over and read your responses.
During our outdoor time this month we went…
The most inspiring thing we experienced was…
Our outdoor time made us ask (or wonder about)…
In the garden, we are planning/planting/harvesting…
I added nature journal pages about…
One last image…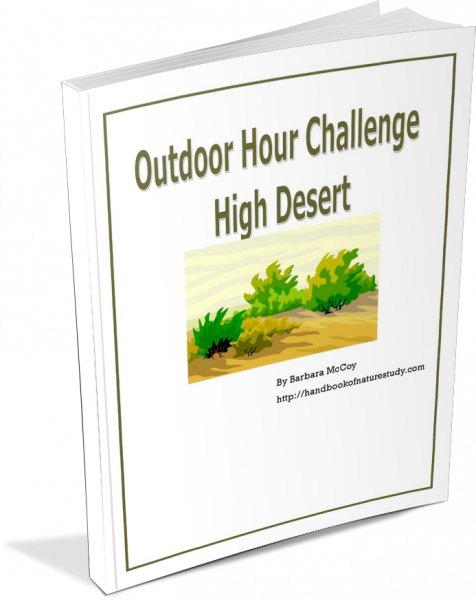 If you don't have a membership yet, you can click the graphic above and join today for immediate access to the 25 ebooks and so much more! Remember that all levels, even the Discovery level membership, include access to all of the archived newsletters!
Topics in this ebook include:
Bitterbrush
Sagebrush
Greater sage-grouse
Succulents
Mountain Lion
Coyote
Pocket Gopher
Bristlecone Pine
Elk
Turkey Vulture
Juniper
Snowberry
Golden Mantled Ground Squirrel
River Otter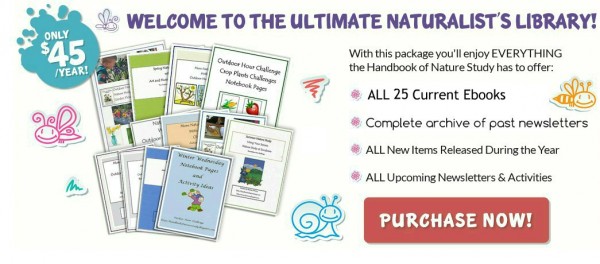 Use the discount code
INITTOGETHER

to receive $10 off an Ultimate Naturalist Membership!