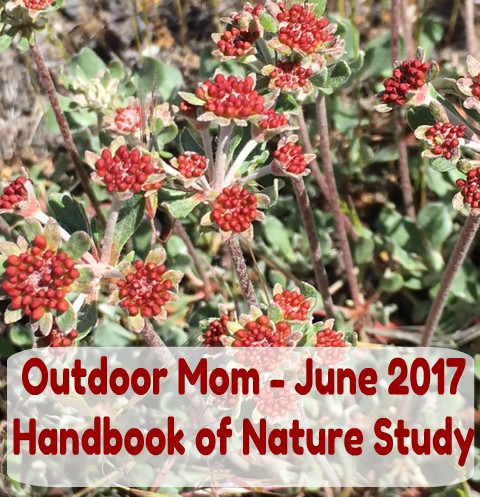 Outdoor Mom – June 2017
What a month! We're still getting acquainted with our new habitat and the weather here in Central Oregon. June started out feeling like early spring to me…cold at night, a few gray days, sprinkles, and the beginning of the wildflower season.
As I was looking at our photos from the first week in June, it seems so long ago! The brittlebush was the predominant flower we saw along the roadsides. There were a few other flowers like the pussypaws and a bit of yarrow.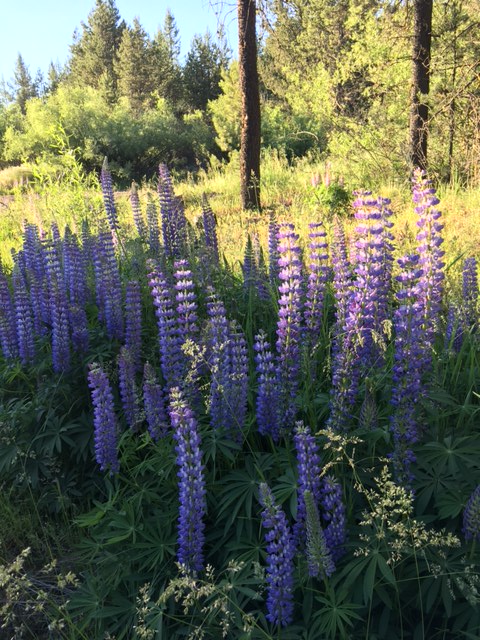 Now the roads are lined with lupine, daisies, yarrow, and penstemon. We found an awesome patch of river lupine on a walk this last week. There were whole fields full of purple spikes so tall they looked artificial. I could've taken a hundred photos! (Make sure to look at our Lupine Nature Study Challenge.)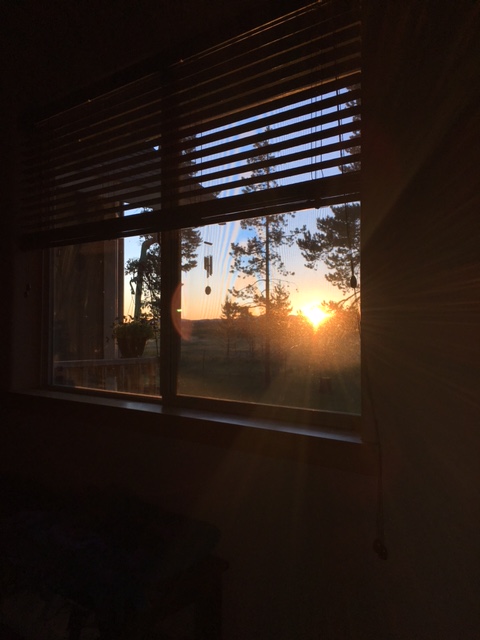 I can't describe the feeling of waking up every morning now to a new day. I am eager to throw open the blinds to see what is out on the horizon. Is it a misty morning over the river? Are there deer or elk in the yard? Is it a golden sunrise? Each day has its own gift.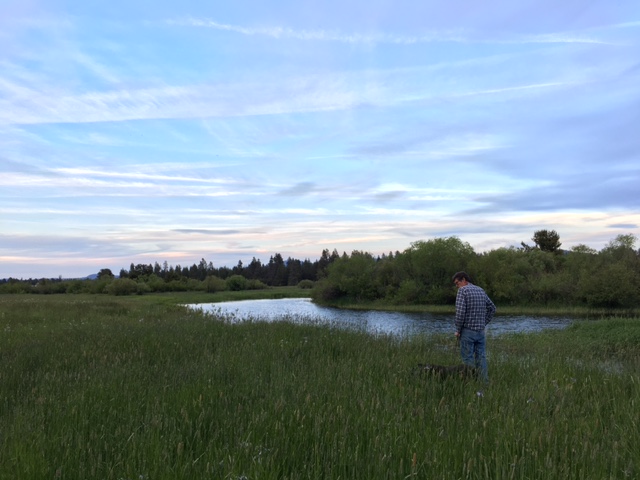 We walk every day in our new neighborhood. My favorite is the sunset walks down behind the house at the river. Over the past month, the grasses have grown from ankle high to pretty much waist high! We can barely see our Labrador as she walks through the grass. The sound of birdsong is a constant feature and I'm trying not to tune it out into the background.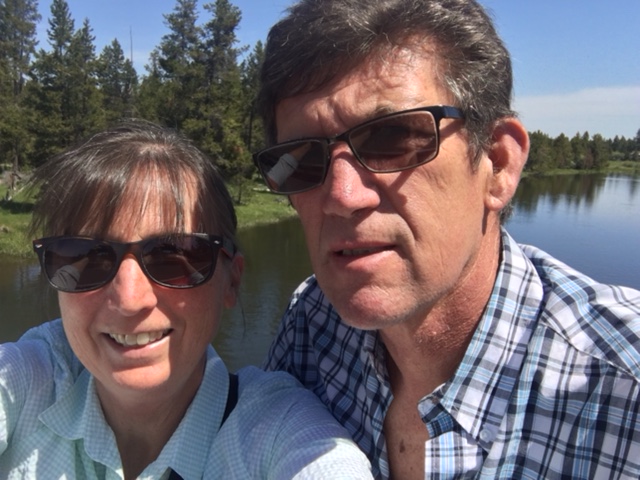 We have a weekly routine of going to Sunriver for a walk and a "date". It could be a cup of coffee or a lunch on the patio of one of the restaurants or a visit to the nature center. It is all such fun. There are so many walking and biking trails throughout the area that we'll be hard pressed to walk each section before the summer is over but we're going to cover as much as we can. This coming weekend I am going to Sunriver for the Central Oregon Wildflower Show! I may try to do an Instagram Live session if possible.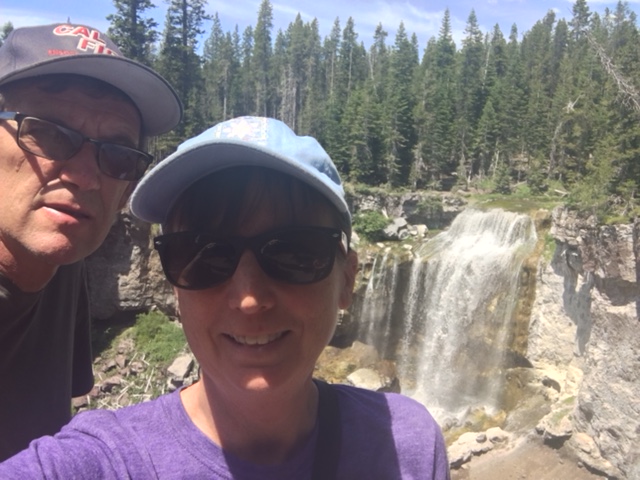 We have been hiking up at Newberry Volcanic National Monument. We drove up to Paulina Falls and then hiked up to Paulina Lake. It was a really warm day but the sound of falling water and the shady forest trail made it so enjoyable. We did some investigating while we were up there and now have a short list of places to hike and a kayak trip planned.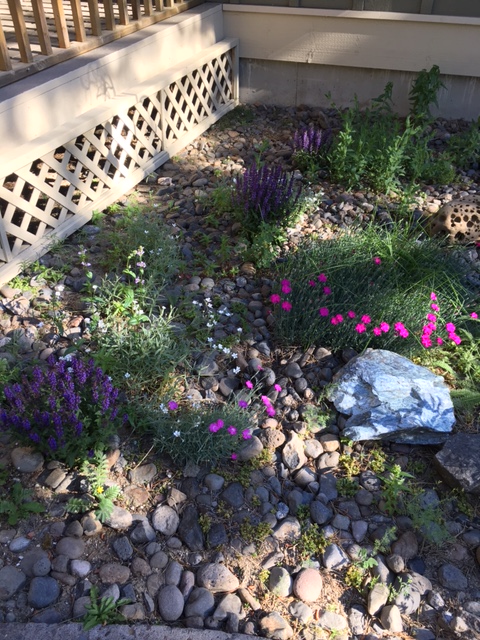 We spend a lot of time in our yard as we see it transforming rather quickly from winter to summer. We are nurturing the rock garden and adding a few new things as we discover what will actually grow in our garden zone. I pretty much find plants that say they are hardy to -20 degrees and figure that should be good enough.
Now that July is upon us, I am anticipating a big trip back east. I was just sent some links to hikes we will be doing in the Hudson Valley of New York and we have a trip to Niagara Falls planned too! As much as I want to go, I am sort of feeling like I would like to stay home to experience a complete July summer in Oregon. I guess that shows I'm beginning to feel more at home here. My husband will be in Oregon and I will have him document the weeks that I'm gone so I can at least see what I'm missing.
I hope you're having a great summer so far and I look forward to hearing how your outdoor activities have enriched your life.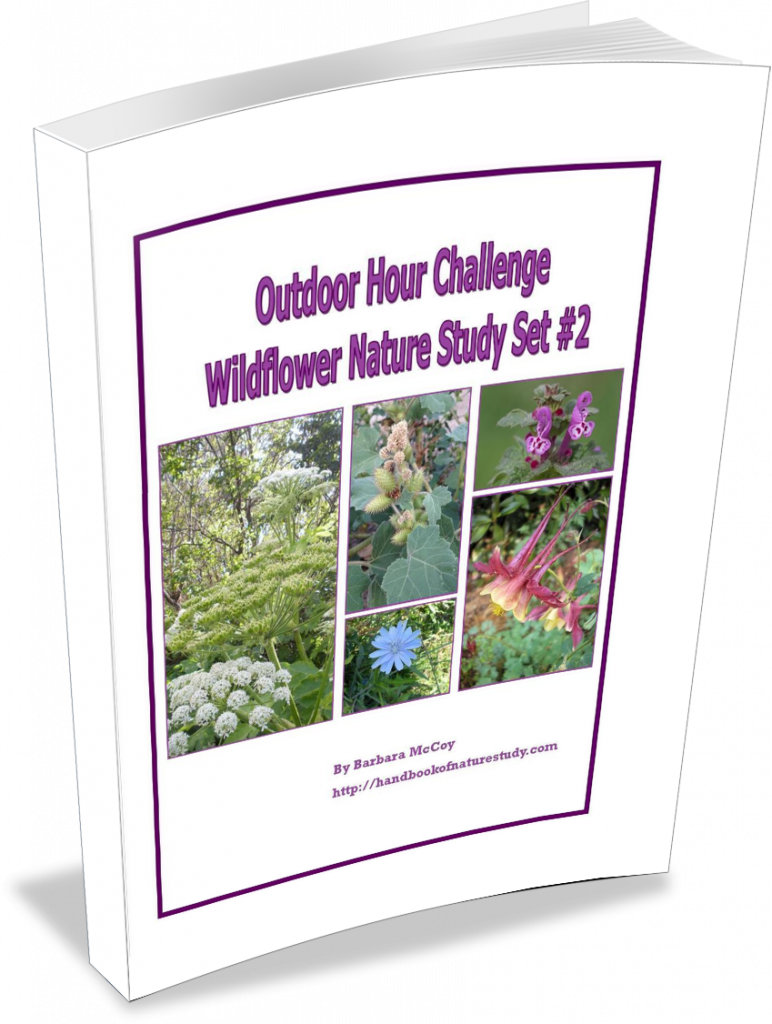 How Do You Join?
Answer all or just one of the prompts in a blog entry on your own blog or right here on my blog in a comment. If you answer on your blog, make sure to leave me a link in a comment so that I can pop over and read your responses.
During our outdoor time this week we went….
The most inspiring thing we experienced was…
Our outdoor time made us ask (or wonder about)…
In the garden, we are planning/planting/harvesting….
I added nature journal pages about….
I am reading…
I am dreaming about…
A photo I would like to share…