Outdoor Mom – March 2020
Nature study and making daily nature observations is a fantastic way to take a break from the craziness of the COVID-19 situation. As long as you keep your social distancing, it's recommended that we get outside and take a walk. I'm all in favor of that advice and hope that my outdoor experiences this month inspire you to get out and take that walk!
During our outdoor time this month we went…
We've taken several walks to our river to look at the river's level, the condition of the banks with their muddy edges and animal tracks, and to listen to the spring birds that have returned to our neighborhood and make their nests in the river willows.
So far, the red-winged blackbirds, the robins, and the red crossbills have been the most numerous to return. Yes, I said crossbills! This is very early for them to make a stop at our birdfeeders. So early, that when I reported their numbers on my Project Feederwatch report last week, they wanted to know if I had a photo. Of course I had a photo!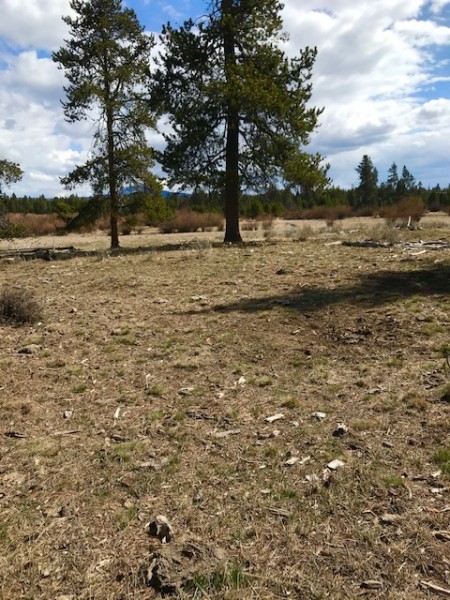 The most inspiring thing we experienced was…
The green grass is peeking through the remaining brown winter grasses. I can't tell you how hopeful that made us that we'll soon see the return of the longer spring days. Even now as I write this entry, and the greenness is covered up with five inches of fresh snow, my mind's eye can see it under there just waiting for the warm sun's rays to wake it up again.
Our outdoor time made us ask (or wonder about)…
We observed that one of the ground squirrel holes in our backyard shows signs of activity. It seems a bit early for their appearance but we are wondering if it's like with ground hogs. Do the ground squirrels take a peek outside once in awhile to determine if it's time to come out of hibernation? My guess is they went back to sleep!
In the garden, we are planning/planting/harvesting…
I was so anxious for some spring color that I went to Home Depot and purchased a few colorful indoor plants to enjoy until we can plant our seeds. I brought home a "spring cactus" which is really a rhipsalidopsis. Two African violets also found a home in my kitchen window. What a difference it makes having just a bit of happiness in the form of a pretty flower within view most of my day!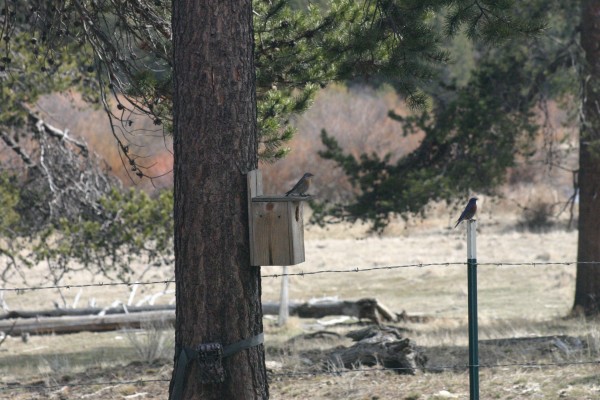 I am dreaming about…
The bluebirds have been checking out the nesting boxes in our yard, going in and out, sitting near the entrances on sunny afternoons. It reminds me of the summer days of bluebird babies poking their heads out of the box to have their mothers bring them a meal. Such a comforting image that I look forward to seeing again soon.

I am reading…
While it's strictly not a nature related book, I thought I would share a title that gave me a little winter escape to a place I would like to visit in real life, Avonlea and Prince Edward Island. The book is titled, Marilla of Green Gables, and is the prequel to Anne of Green Gables, telling the story of Marilla Cuthbert.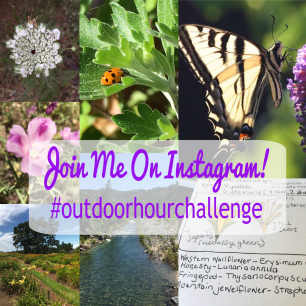 Want to join in the Outdoor Mom post?
Answer all or just one of the prompts in a blog entry on your own blog or right here on my blog in a comment. If you answer on your blog, make sure to leave me a link in a comment so that I can pop over and read your responses.
During our outdoor time this month we went…
The most inspiring thing we experienced was…
Our outdoor time made us ask (or wonder about)…
In the garden, we are planning/planting/harvesting…
I added nature journal pages about…
One last image…