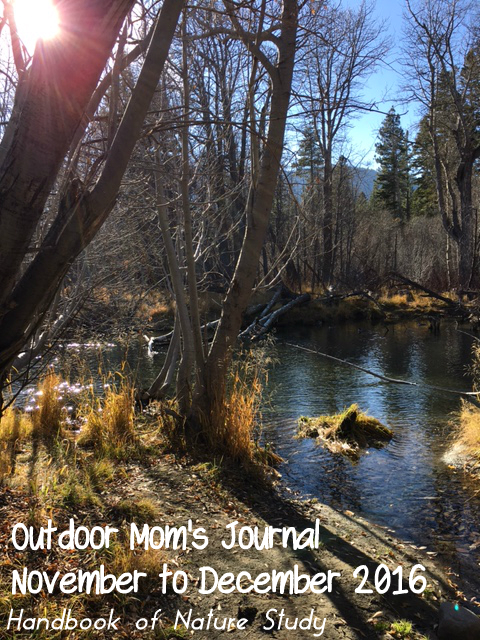 Where has the time gone? I was looking back in preparation for writing this entry and realized I never did a November installment of the Outdoor Mom. It certainly wasn't because I haven't been outdoors! Our November and so far this December have still been very conducive weather-wise for getting outdoors and exploring.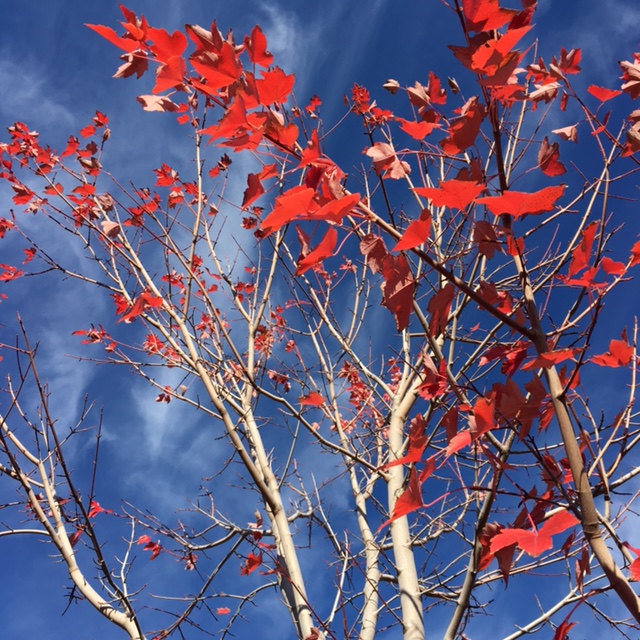 One thing that may have interfered with writing it all up for the blog is the fact that we have been doing some renovations on our home…kitchen and master bath mostly. But, now we are mostly done with that and I can turn my attention back towards sharing our outdoor exploring. (I already posted about our 3 Questions Nature Walk if you are interested in reading that entry.)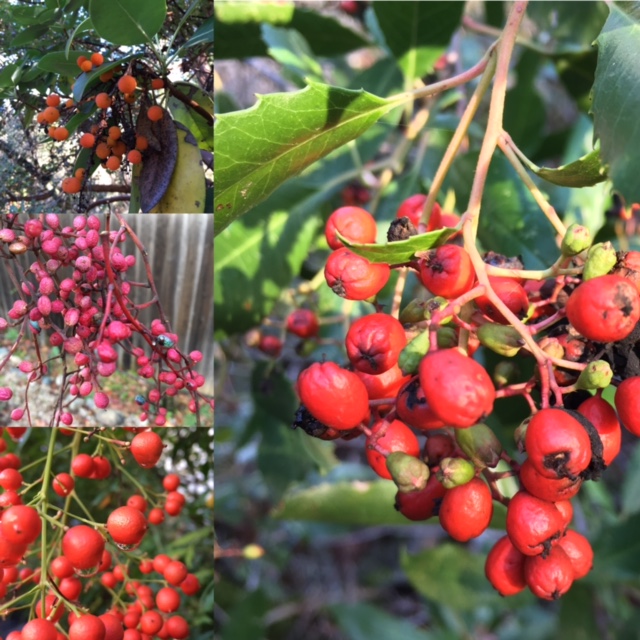 If you follow me on Instagram, you have probably noticed our weekly hikes and my images of things right in my own yard. I rarely stay indoors all day no matter the weather. The one thing about this particular time of year is that any color really pops out at you as you venture out and this collage of berries images illustrates this well. Don't forget…berries attract birds so watch for birds wherever you find shrubs with colorful berries!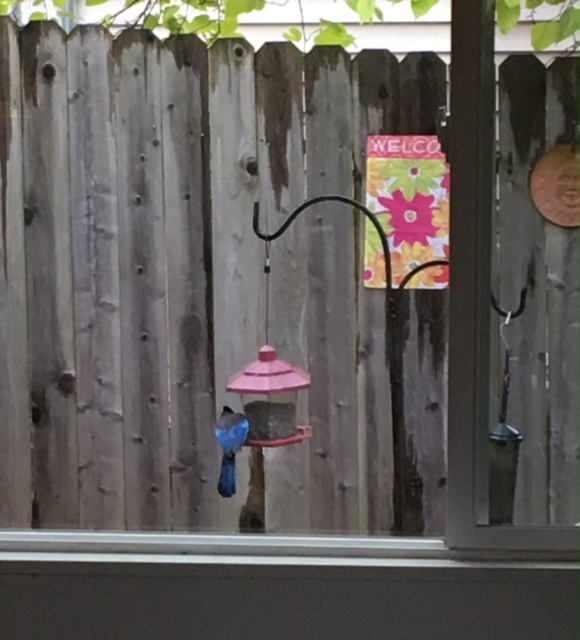 I also started the Project Feederwatch counting in November. This is my sixth season of counting birds for this citizen science project and each year it brings such joy to my heart as I anticipate the arrival and sojourn of so many beautiful birds. This is a way I can give back to the birding community there at Cornell University. My life is better because they share their knowledge and experience with me via the internet.
Would you like to see my list of birds? Here you go! These are the high counts for each bird and we certainly don't see these all in one day at our feeders but the count has taken place since 11/18/16 so that would account for the variety of birds on the list.
Pigeon – 5
Mourning dove – 2
Anna's hummingbird – 2
Northern flicker – 5
Black phoebe- 1
California scrub jay (new name!) – 2
Oak titmouse – 2
Western bluebird -6
Northern mockingbird- 1
European starling -6
Cedar waxwing -25
Dark eyed junco -9
White crowned sparrow -6
Spotted towhee -3
House finch -5
American goldfinch -2
Steller's jay – 1
White breasted nuthatch – 2
Bewick's wren – 1



There is a wealth of birding information on the internet but I have not found a more homeschool-friendly site than the ones sponsored by Cornell University. I would love to encourage you all to subscribe to their homeschool blog (click the logo above to pop over there now).
You can also follow them on Facebook .
You can download homeschooling resources here.
Of course, my favorite resource is their AllAboutBirds website which is a great tool for identifying and learning more about birds in your own neighborhood.
I would love for other families to join ours in watching your feeder birds. It is super easy and you just need to devote a few minutes a week to getting to know your feeder birds one bird at a time.
So what have you been up to this month? Join me here by commenting or leaving me a link to your blog entry.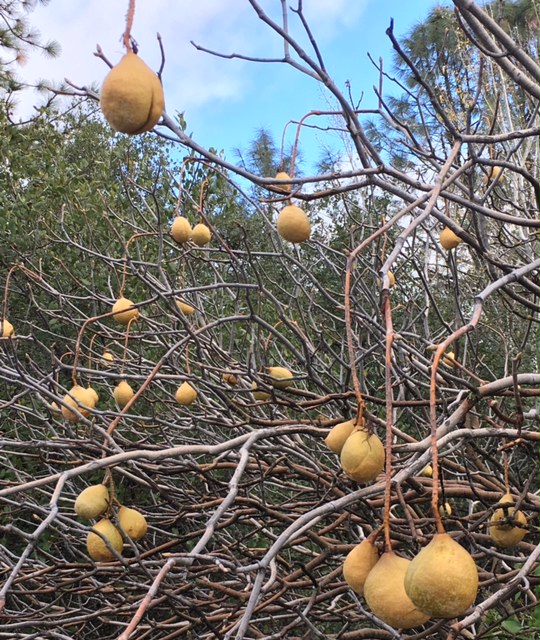 Outdoor Mom's Journal
Whether your family spends a few minutes a week outside or hours at a time, share what is going on in your world.
How Do You Join?
Answer all or just one of the prompts in a blog entry on your own blog or right here on my blog in a comment. If you answer on your blog, make sure to leave me a link in a comment so that I can pop over and read your responses.
During our outdoor time this week we went….
The most inspiring thing we experienced was…
Our outdoor time made us ask (or wonder about)…
In the garden, we are planning/planting/harvesting….
I added nature journal pages about….
I am reading…
I am dreaming about…
A photo I would like to share…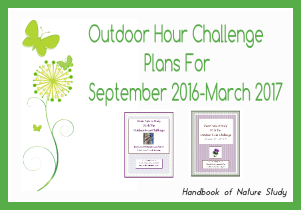 You can use the free monthly newsletter along with the Handbook of Nature Study book for your nature study. Adding a membership gives you access to the Ultimate Naturalist Library's ebooks and printablse which provides members with even more in-depth studies each month.
These are affiliate links to products I have used and love.