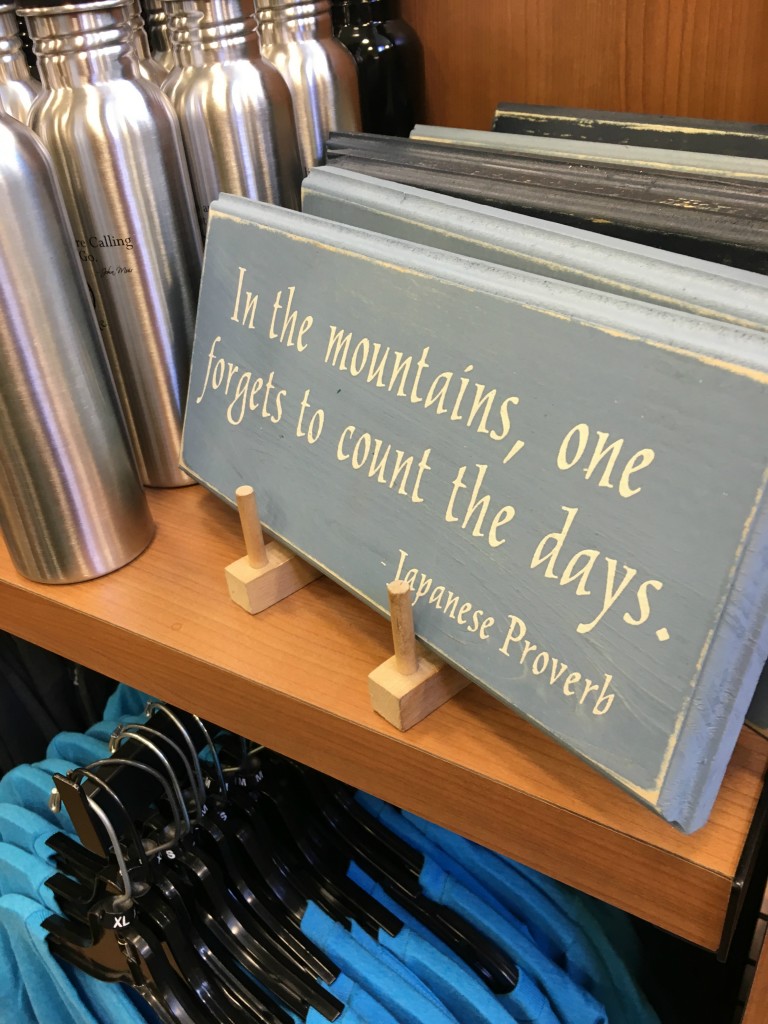 Outdoor Mom's Journal – May 2016
I saw this sign in the gift shop at Yosemite National Park and it expresses how I feel about the time I spend hiking in the mountains. I remember saying on a hike this month that I could spend all day, every day hiking and never get tired of it. The minute my feet hit the trail, my cares melt away. We have spent many days this month hiking and walking outside in the sunshine. May is a month of great contrasts in weather and by the last week, we hiked under a blazing sun.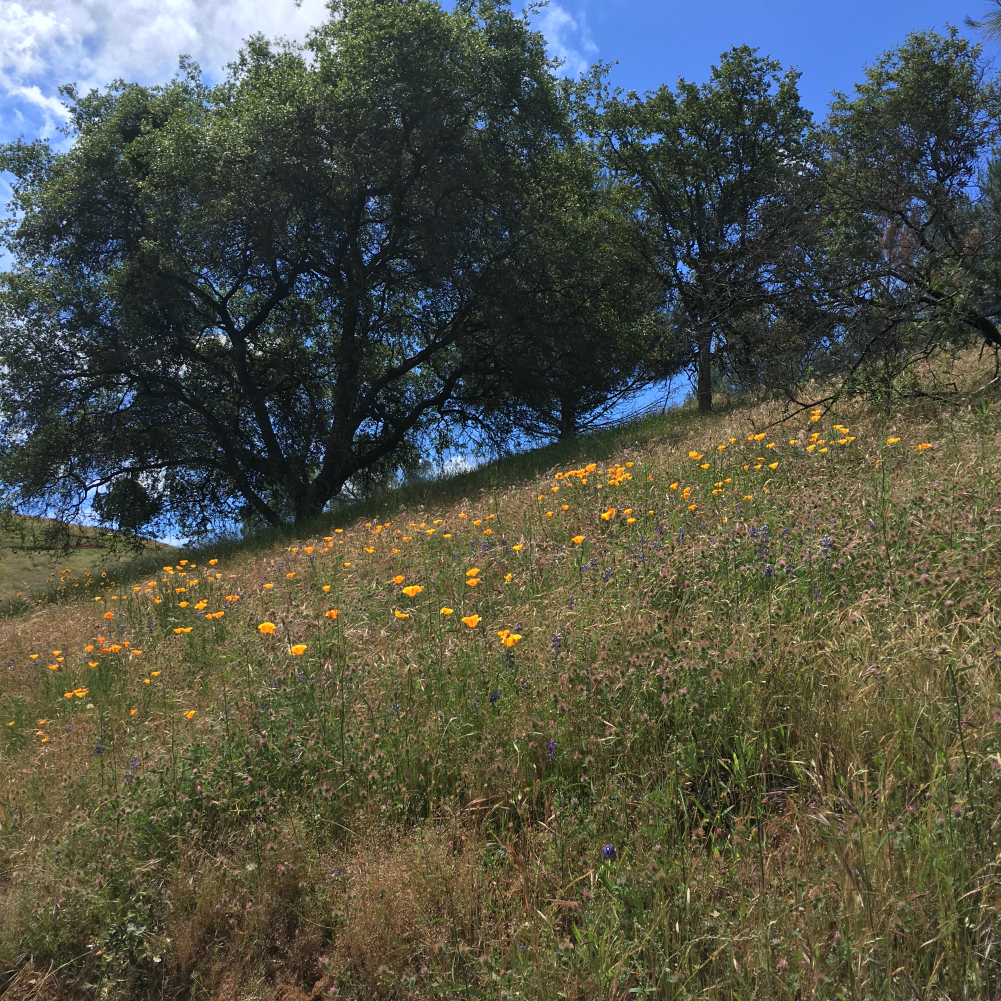 My California habitat is shown in the photo above. I told my friend that oaks and poppies on rolling hills just feels like my "home". We took a new hike at Hidden Falls Regional Park (about an hour from home) on a whim. I had read about it in my hiking book, did a quick search on the internet, and then we jumped into the car early one Saturday morning. The parking lot was almost full when we arrived and it sort of concerned us that we might have a crowd on the trail. But, our worries were for nothing and it is such a big place that we never encountered any congestion and felt as if we had the place to ourselves most of the morning.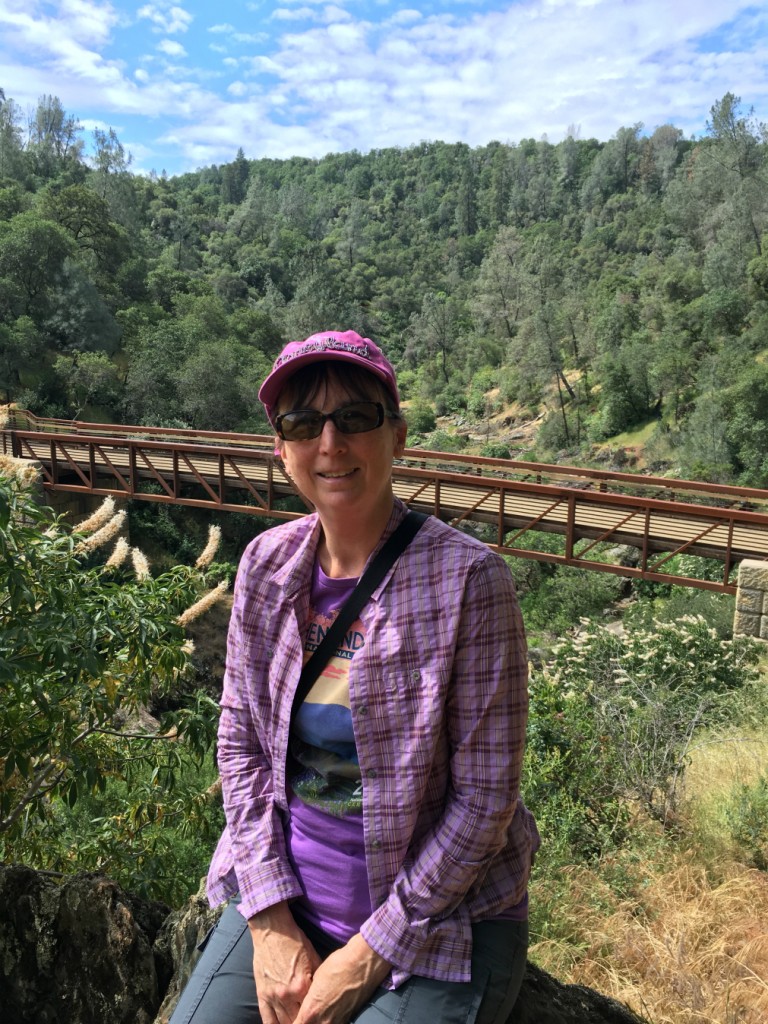 Wow! It was a wonderful day of hiking. We did see waterfalls and an area called Seven Pools. This is definitely a spring hike because I'm sure it is HOT here during the summer months.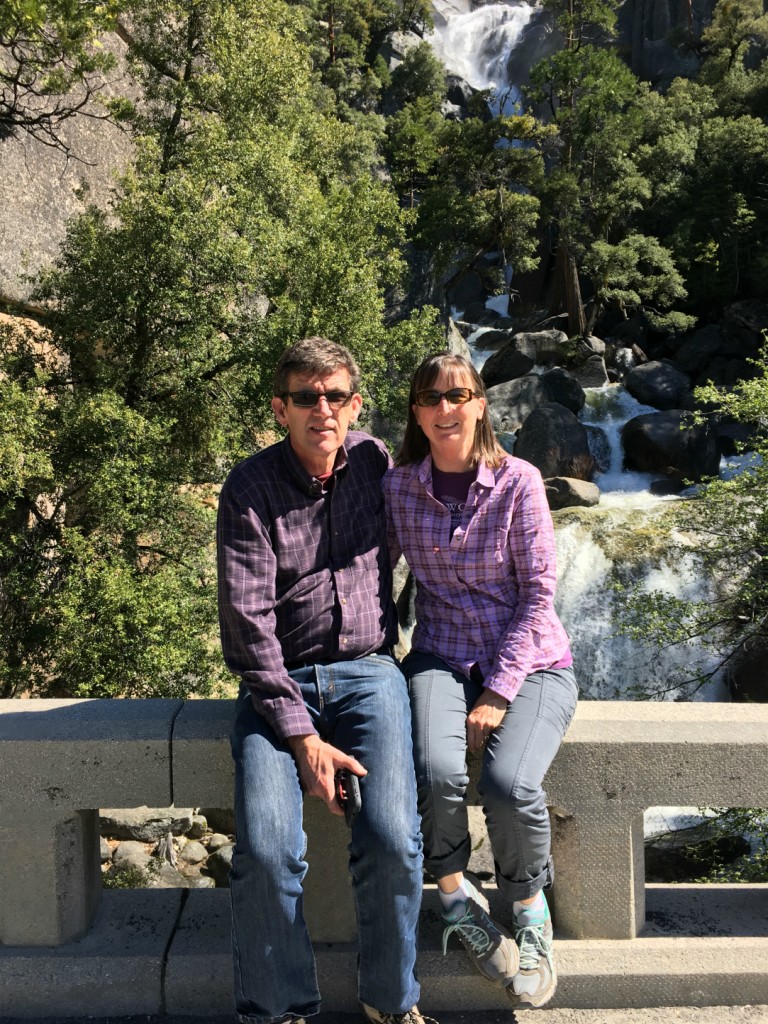 Our second most exciting day trip was to Yosemite National Park. We wanted to view the waterfalls and valley this spring after all of the wet winter weather. We were not disappointed. We took a friend along who hadn't seen the waterfalls before and it was fun to see everything from her eyes.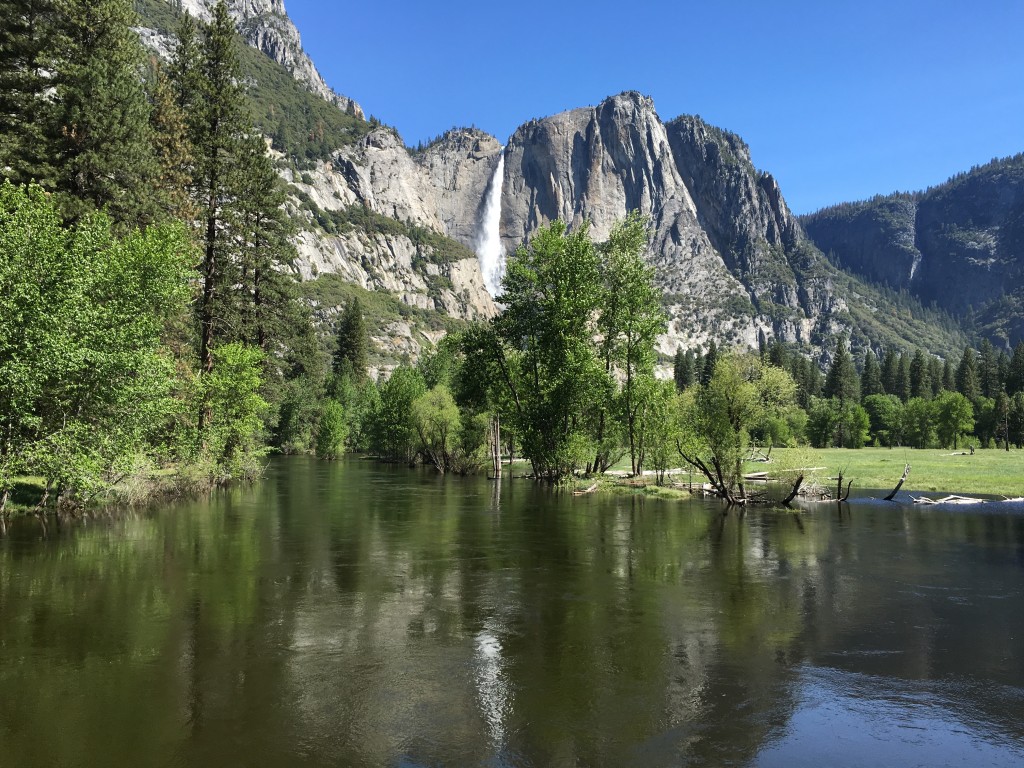 This is Yosemite Falls from a distance, taken from the Swinging Bridge. The river is up over its normal banks and nearly to the level of the bottom of the bridge. There is a lot of water!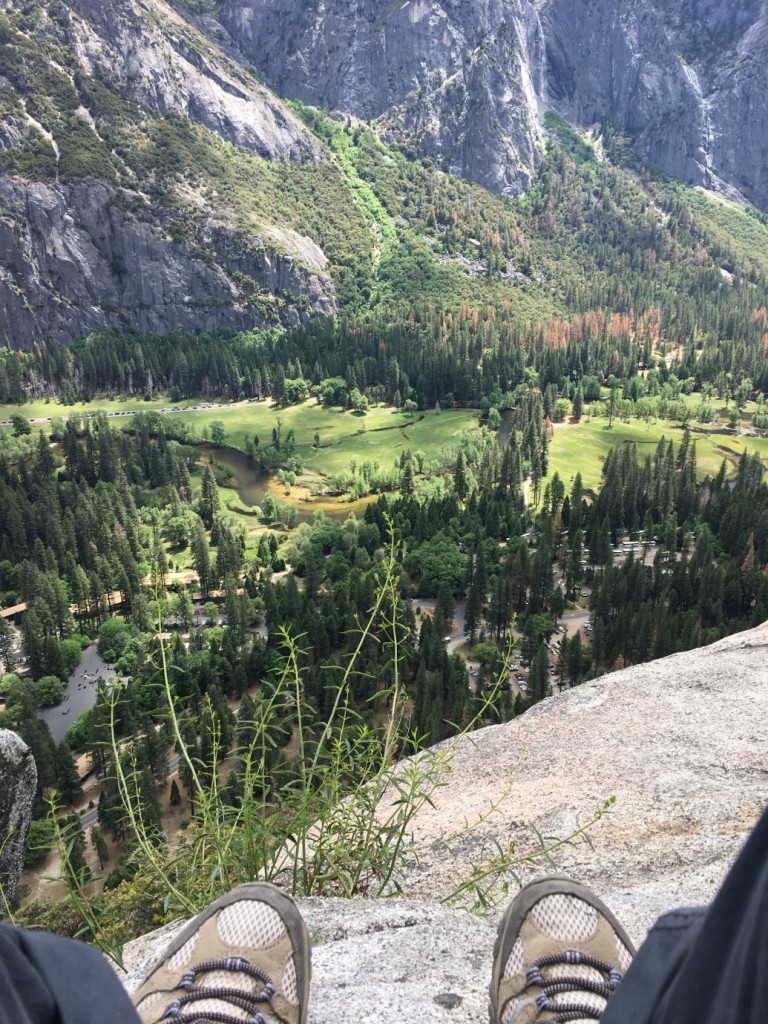 We hiked to the top of Columbia Rock and this is the view from my resting spot. What an awesome perspective! We sat up here for a long time, quietly taking in the view. That is the Merced River down there as it meanders through the valley, near Yosemite Lodge (newly named Yosemite Valley Lodge).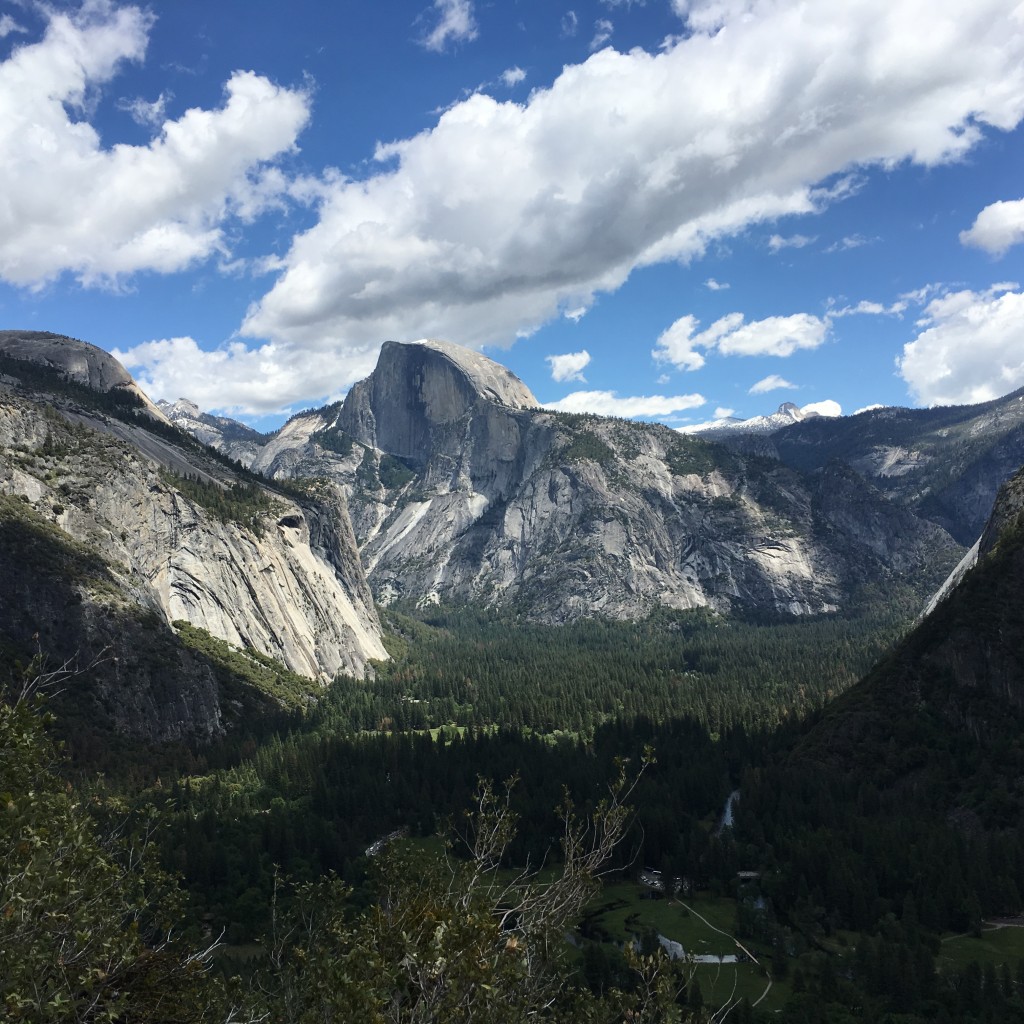 Here is the view from Columbia Rock turning the camera in the other direction. Half Dome dominates the landscape. We never tire of this place…I would go back today if I could squeeze it in.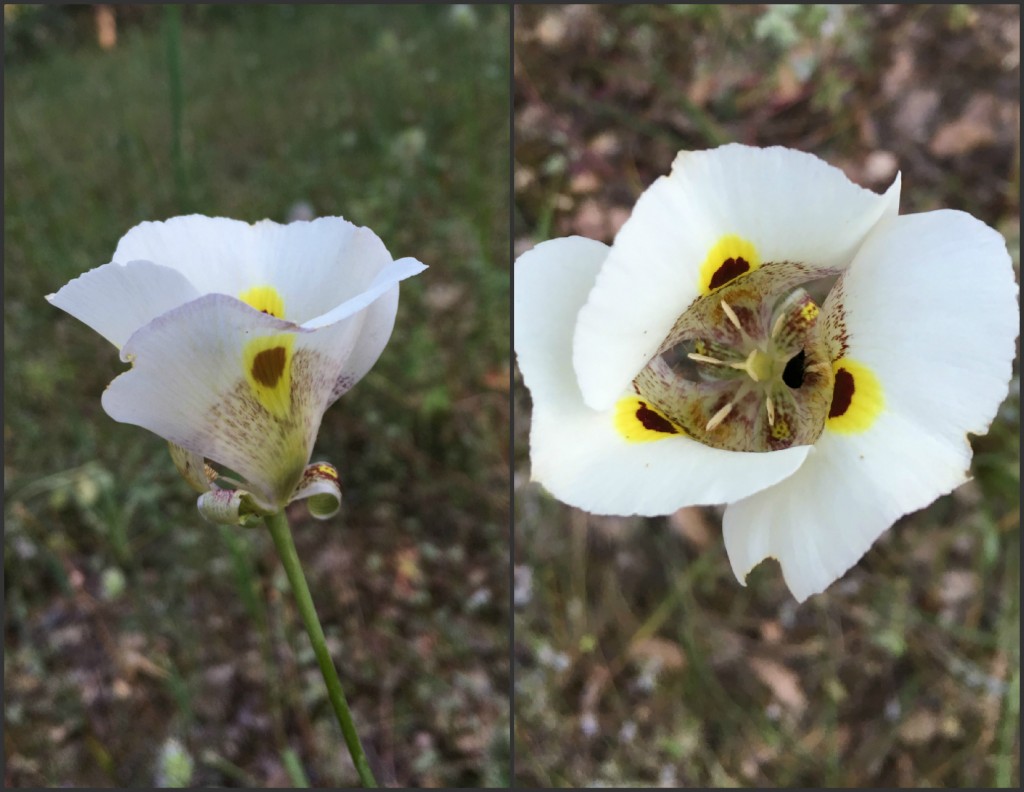 Closer to home, we saw this Mariposa lily on a hike near our home. We normally see one or two of these at a time but this year the whole hillside was covered in them. I love the side view!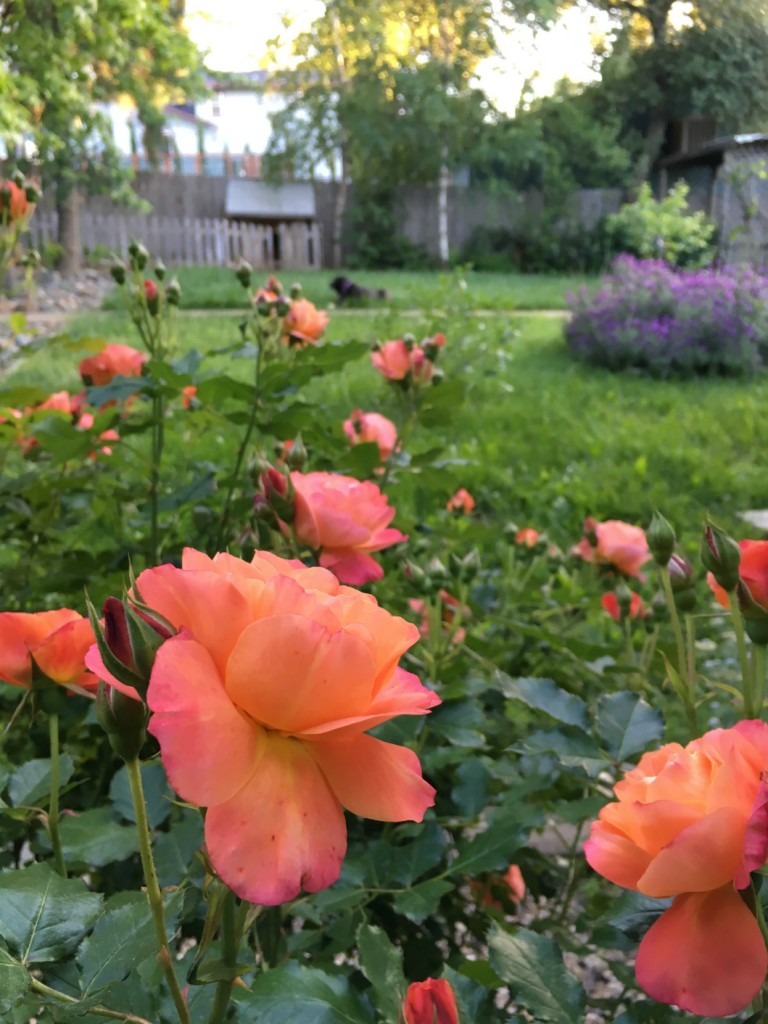 I need to share one image from my backyard garden. I chose this image because it has my Disneyland rose in all its glory and my Kona dog in the background. Look at all that green grass! After 3 years of drought, it is wonderful to see my yard all lush and green.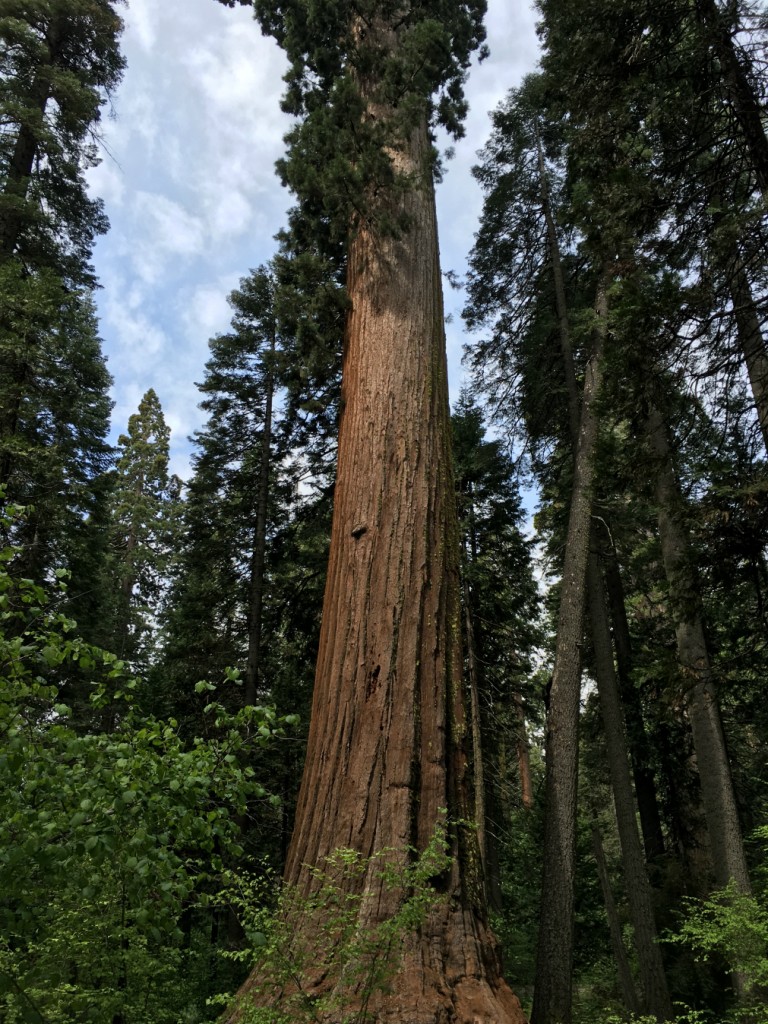 It has been an amazing month for our family. We made lots of memories, saw gorgeous views, discovered new trails, and observed about 50 different wildflowers (kept track in my journal).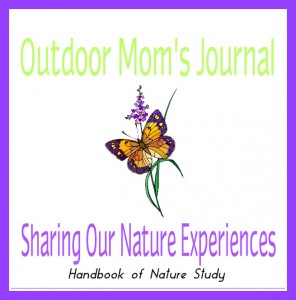 Outdoor Mom's Journal
Whether your family spends a few minutes a week outside or hours at a time, share what is going on in your world.
How Do You Join?
Answer all or just one of the prompts in a blog entry on your own blog or right here on my blog in a comment. If you answer on your blog, make sure to leave me a link in a comment so that I can pop over and read your responses.
During our outdoor time this week we went….
The most inspiring thing we experienced was…
Our outdoor time made us ask (or wonder about)…
In the garden, we are planning/planting/harvesting….
I added nature journal pages about….
I am reading…
I am dreaming about…
A photo I would like to share…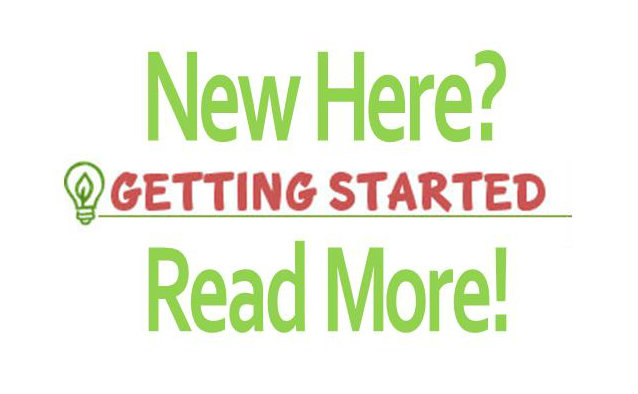 Need help getting started with your nature study using the Handbook of Nature Study? Check out the fresh "Getting Started" page here on the website!