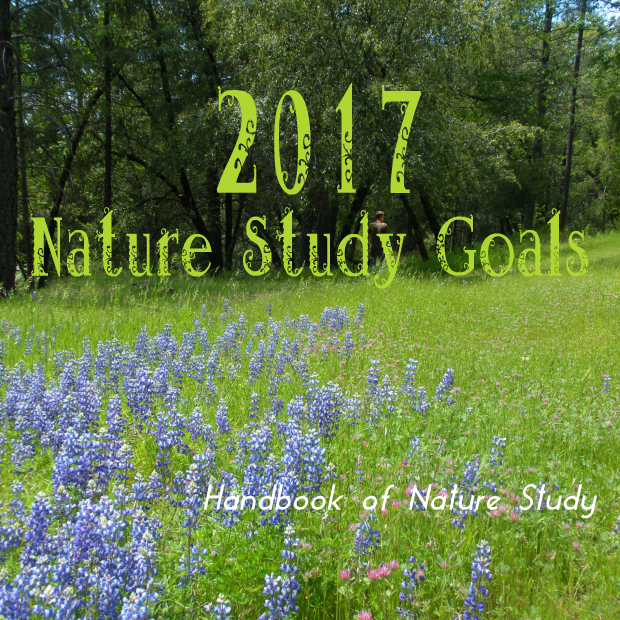 Nature Study Goals 2017 – 2nd Quarter Update
Here is a recap of my goals and the progress I've made in accomplishing them during the second quarter.  You can read my thoughts on reflection at the bottom of the post.
Create monthly entries for my Outdoor Mom experiences as I share our nature studies using the Outdoor Hour Challenge, our travel experiences, and any of my family's nature adventures. This was accomplished. You can read my entries here: April, May, and June.
Focus on my nature journal and create at least one page weekly.  I only missed one week this quarter!
Post images of my nature journal pages on Instagram each week. If you follow me on Instagram, you get to see a new nature journal page every Wednesday.
Read and review 6 nature journal related books. I started reading The Nature of Bend by Leeann Kriegh. What a great visual field guide and informational book about my new area of Oregon! It lives right on my kitchen table because I am constantly browsing and reading it both morning and night.
Books on hold at my library!
The Lost Art of Reading Nature's Signs by Tristan Gooley
The Nature Fix by Florence Williams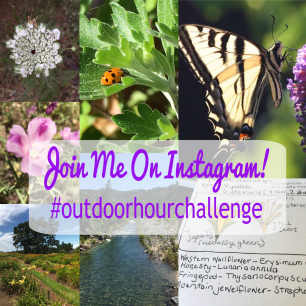 Nature Goal Reflections
I am sincere in saying that this is the most successful year of goal keeping that I've ever experienced.  Making the time and then getting out into nature has been the key to creating both the monthly blog entries and the weekly nature journal pages. I seem to have an endless list of topics to write about when I sit down at my desk. I'm having a fantastic time working on keeping my nature goals for 2017!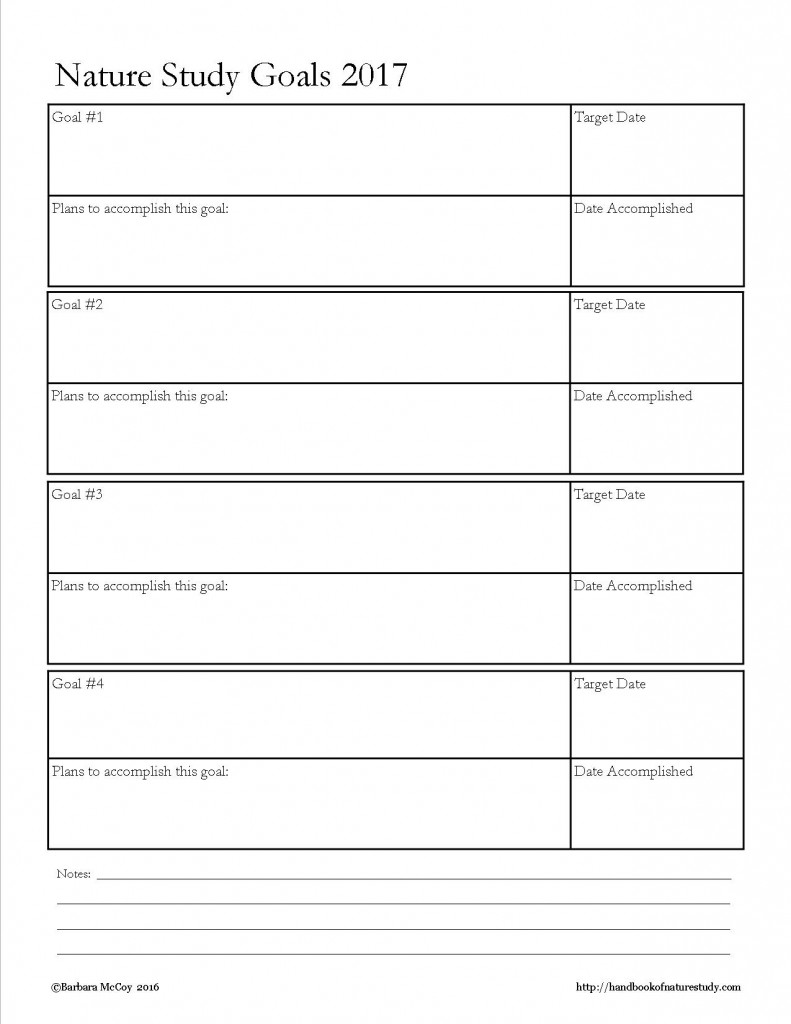 Do you want to create some goals for your family? Use the free printable planning page in this entry to get started: Nature Goals 2017.