We are continuing our summer of "creepy things" nature study by studying the black widow spider. Use this lesson to learn in detail about the black widow spider. I've included information for both younger and more advanced students to capture your whole family's attention with this nature study lesson.
An alternative nature study idea this week is to study spider webs.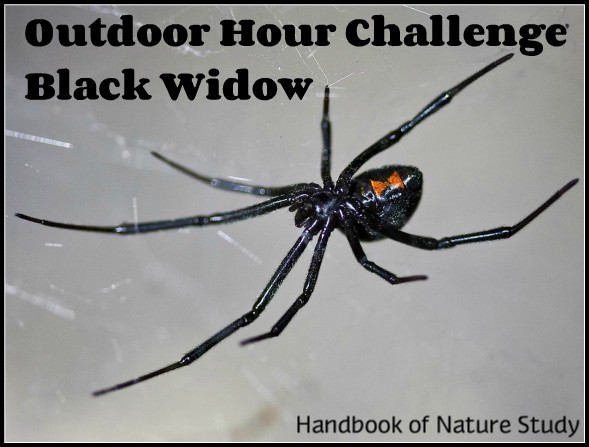 Use these links to learn a little about the black widow:
I found this printable fact sheet for the Black Widow Spider to download. This link is perfect for younger students: Black Widow Spider. Here's an additional link to information about the black widow: National Geographic.
This spider is venomous and will be painful if you handle it and get a bite! Watch this video to see a black widow up close and listen to the warnings and the advice given: Will It Bite?
See the Creepy Things ebook for more black widow nature study ideas and printables!
Print the Creepy Things ebook sample here: Creepy Things Ebook Sample
Please note that I will not be posting the complete challenge here on the blog, but you will find the detailed challenge in the Creepy Things ebook. It's available both in the Ultimate Naturalist and Journey level memberships. Sign into your account and download the ebook for the details, more links, and notebook pages.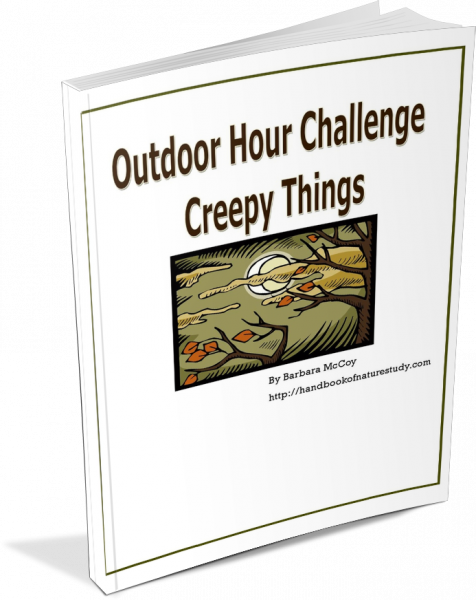 If you don't have a membership yet, click the graphic above and join today for immediate access to the 26 ebooks and so much more! Remember that all levels, even the Discovery level membership, include access to all of the archived newsletters!
Topics in this ebook include:
Banana slug
Tarantula
Black widow
Scorpion
Leech
Muskrat
Sphinx moth
Cicada
Millipede
Poison oak