The Outdoor Hour Challenge this week gives you the option to study a cow, a deer, or even both!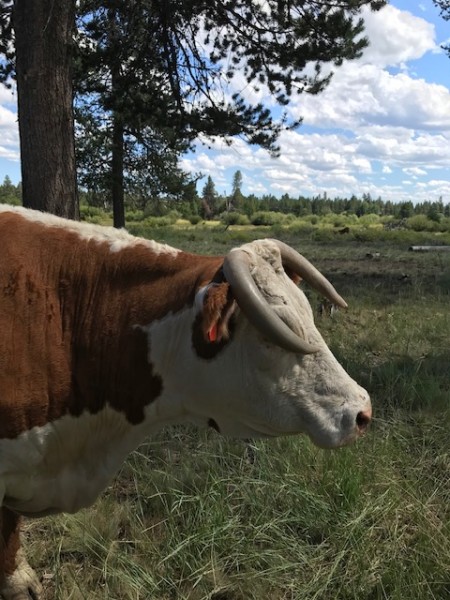 If you choose to read the lesson in the Handbook of Nature Study on cattle, you'll learn a great deal of information about cattle and cows. On the acreage behind our house, we have a summer herd of cattle, mostly cows and calves. We've learned so much by observing them in their daily activities as they graze, chew, rest, butt heads, and groom each other. The lesson from Anna Botsford Comstock will help you research the history of this animal, learn of its usefulness, and then guide you with many suggested observations.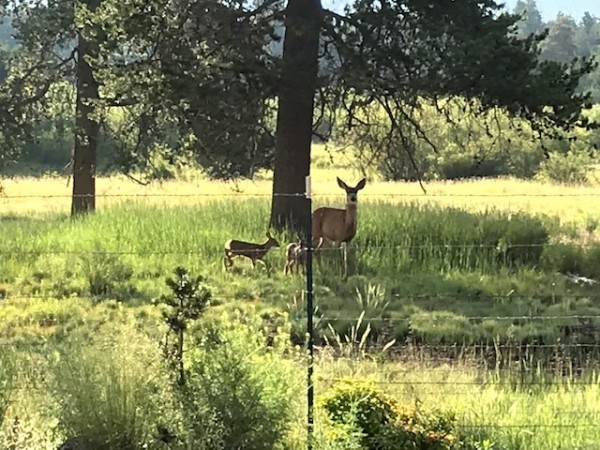 In addition, this Outdoor Hour Challenge contains links to learn about deer. If you have local deer to observe like we do, you can choose to use your time this week to focus on a deer instead. Use the information to prepare for your next deer sighting.
Please feel free to study one or both animals this week.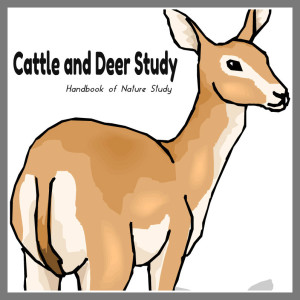 View the original challenge here: Outdoor Hour Challenge – Cattle and Deer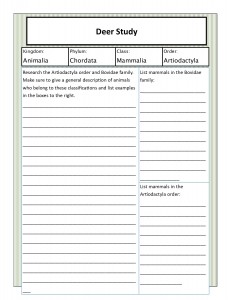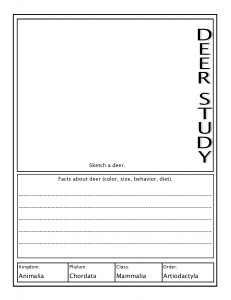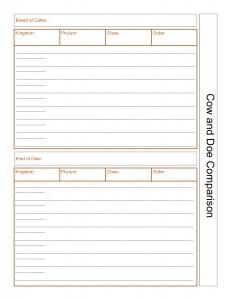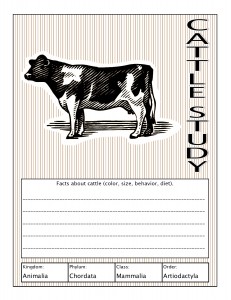 If you have access to the Winter Nature Study Continues ebook, there are four notebook pages to choose from for your nature journal.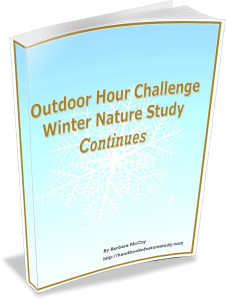 To purchase an Ultimate Naturalist Library membership, click on over to the Join Us page at any time.
Please use the discount code NATURE5 to receive $5 of an Ultimate Naturalist Library membership.
This is an Amazon affiliate link to a book that I purchased and love to use alongside the Handbook of Nature Study.