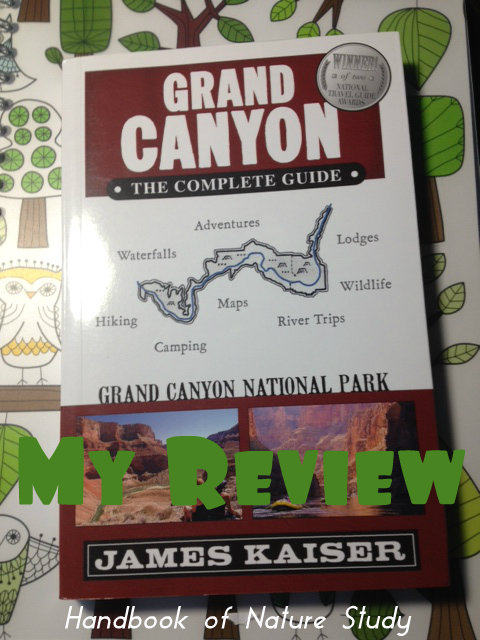 As part of my nature book reading, this month's book is the Grand Canyon-The Complete Guide
I love planning a family trip, especially one to a national park! Our Grand Canyon trip is coming up fast and in preparation I have been reading the book, Grand Canyon: The Complete Guide

by James Kaiser (this is an affiliate link). Since I have been to the Grand Canyon before with my family I needed some fresh ideas to make our trip memorable. I have a list of things to do and see now after reading this book. If you would like to read my blog entry that features Grand Canyon National Park – Tips and Images, you can click over and take a look at that for some highlights of my last trip.
This book is not just a travel guide but more of a brief overview of many of the unique aspects of this part of the world.
Geology
After reading about the new Trail of Time, I am anxious to experience this short walk on the South Rim on this trip with my husband. I love it when I can learn about the geology of a place in a simple way. As much as I love rocks, I have a hard time visualizing the passage of time and I think this display will help make it a little more concrete. The book gives lots of details about the development of the canyon and its red rocks and layers. Many of us will not ever get to hike to the bottom of the canyon to experience this ourselves so it is a joy to read about it in the book and see the images too.
History
There is nothing like reading the history of a place to help you see it with fresh eyes. So many of the famous spots at the Grand Canyon have interesting backgrounds and now that I have read about them in the book it will be more meaningful to stand at Mather Point, Kolb Studio, and the various lodges. The people who came before us and impacted the way this park has developed over the years are a rather rugged bunch of people.
Ecology and Wildlife
I actually turned to this section  first (of course). The images are amazing and give an overview of what to look for during a visit. It is no way intended to be a field guide so I will be taking along a few of my favorites on the trip to use with my nature journal.
Regions of the Grand Canyon
This book breaks the Grand Canyon down into sections so you can learn about the major features of each one. We will be staying at the South Rim so I concentrated my research on this popular part of the national park and there is plenty of information described in enough detail to answer most of my questions. In the future we will hopefully be able to explore the North Rim so I was eager to read about that too!
There are maps, lists of places to stay and eat, and suggestions for activities. I do wish the maps in the book had a little more detail like distance between major attractions but I will pick up a more detailed map at the visitor center when we arrive at the park.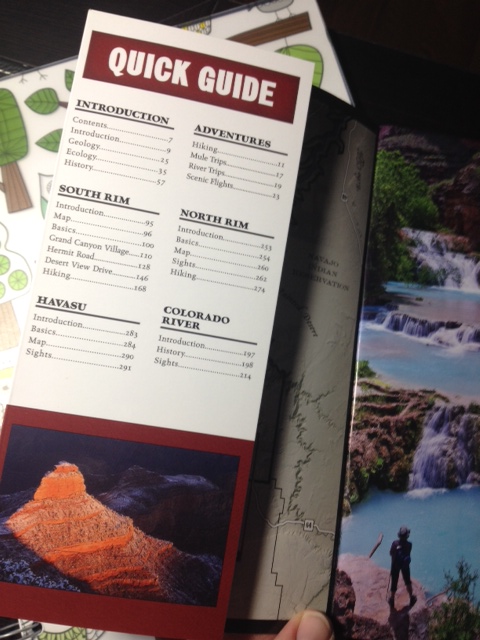 Features of the Book I Really Like
Fold out flap attached to the front and back covers with a map and a quick index to the main features of the book
Lots of colorful maps and images
Helpful itineraries – specific ideas to fill your time, depending on amount of time available
The visual appeal of this book makes it a wonderful way to anticipate a trip to the Grand Canyon
I purchased my book on Amazon.com and here is the affiliate link to the book:
 Grand Canyon: The Complete Guide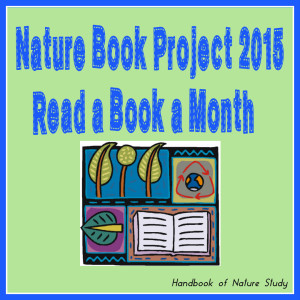 Previous Month's Books and Reviews