Brand New! Outdoor Hour Challenge
Millipede Nature Study
This time of year as the weather cools off, many of us head for the woods and trails of our neighborhoods. A favorite child friendly activity is to look under things like fallen leaves and rocks. You may be rewarded with finding some interesting and unique creatures dwelling in these hidden spots.
The millipede may be one of those things you could discover on an autumn's day hike. Be prepared for this occurrence by using the information in the Outdoor Hour Challenge for millipedes.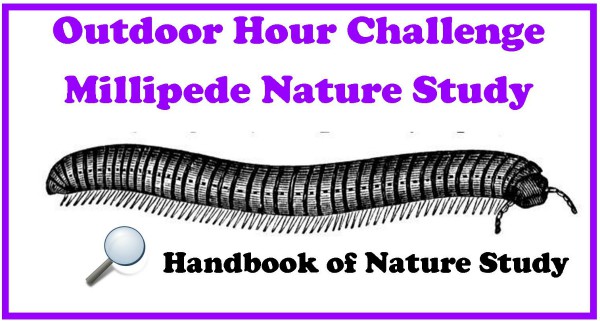 Would you like to learn about the millipede?
The millipede is a wormlike invertebrate with an exoskeleton, segmented body, and jointed legs. Each body segment has two pairs of legs. The body is cylindrical or flattened and they have short antennae.
Video showing the millipede up close: Millipede.
See the Creepy things ebook for more millipede nature study ideas, videos, and printables!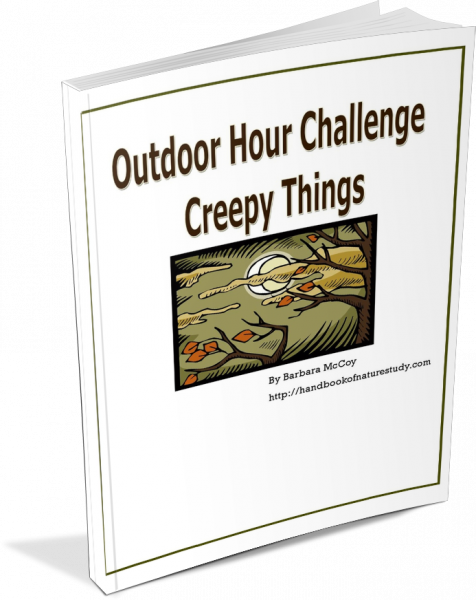 Please note that I will not be posting the complete challenge here on the blog. You'll find the detailed challenge in the Creepy Things ebook that's available both in the Ultimate Naturalist and Journey level memberships. Sign into your account and download the ebook for the details, more links, and notebook pages.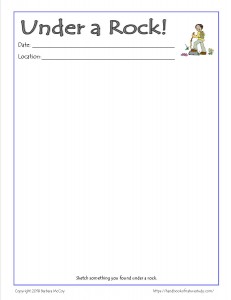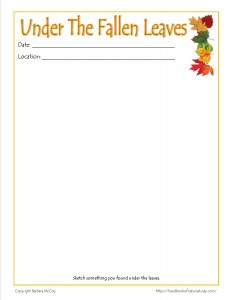 Members here on the Handbook of Nature Study have access to these printables in their Library to supplement this week's millipede study: Under a Rock Notebook Page and Under the Fallen Leaves Notebook Page.
Alternate study this week: Earthworms.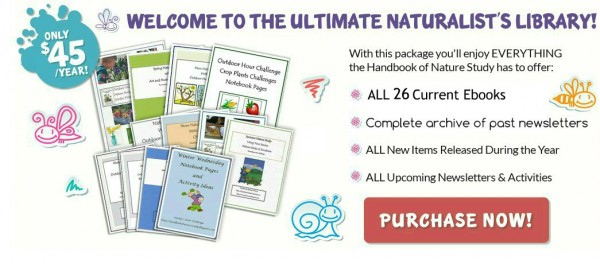 If you don't have a membership yet, click the graphic above and join today for immediate access to the 26 ebooks and so much more!
Use discount code
GETSTARTED

to receive $10 off an Ultimate Naturalist Library membership. Code expires September 19, 2020.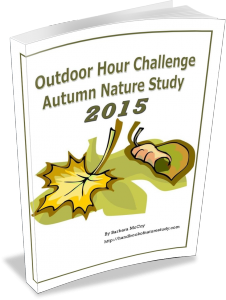 We're getting ready to start a new series of Outdoor Hour Challenges in September. Join us for the Autumn Nature Study ebook series (2015).