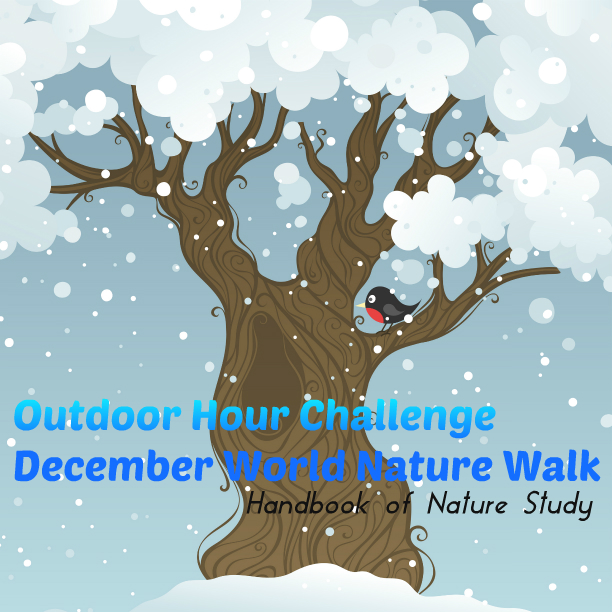 Outdoor Hour Challenge
December World (from the archives) or Winter Berries from the Autumn Nature Study Continues ebook.
We have reached the last official Outdoor Hour Challenge of 2016. I thought it would be a perfect time to complete one of the two suggested challenges during the next few weeks.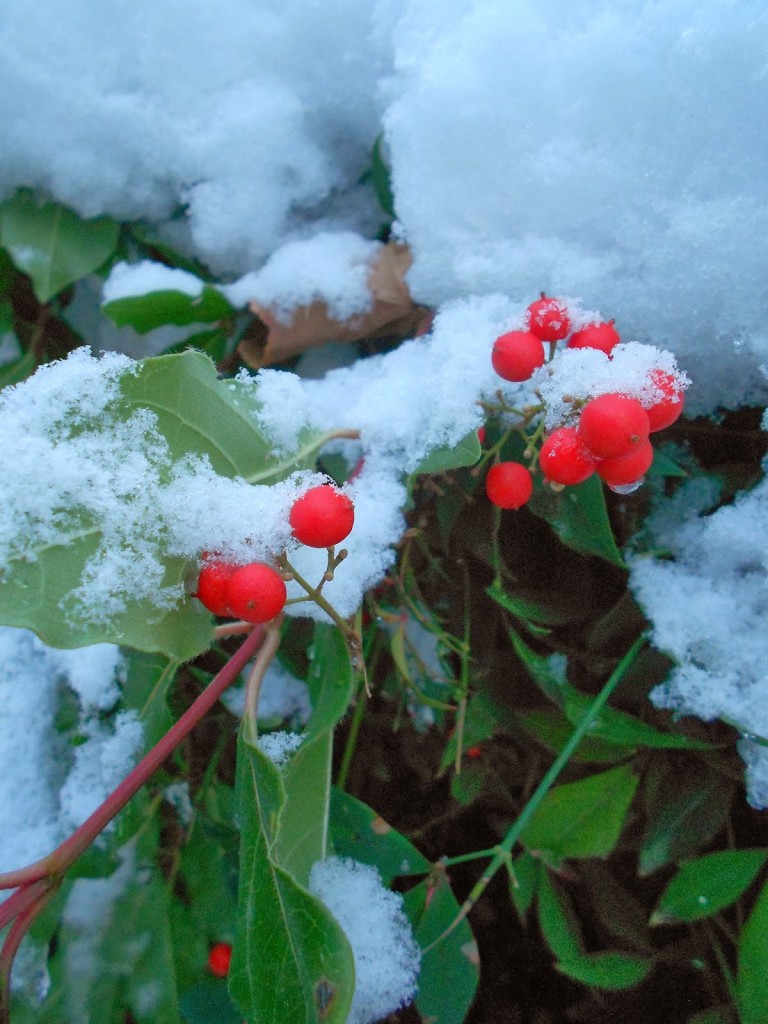 Everyone can record their December World observations even if you don't live where it is currently winter. I know I put snowflakes on the notebooking page but you can make a sketch of anything you want from your outdoor time and then describe your December conditions. Note: This link includes a free printable notebook page. Plus, there is a new December Words notebook page activity in the Ultimate and Journey level memberships in the printables section.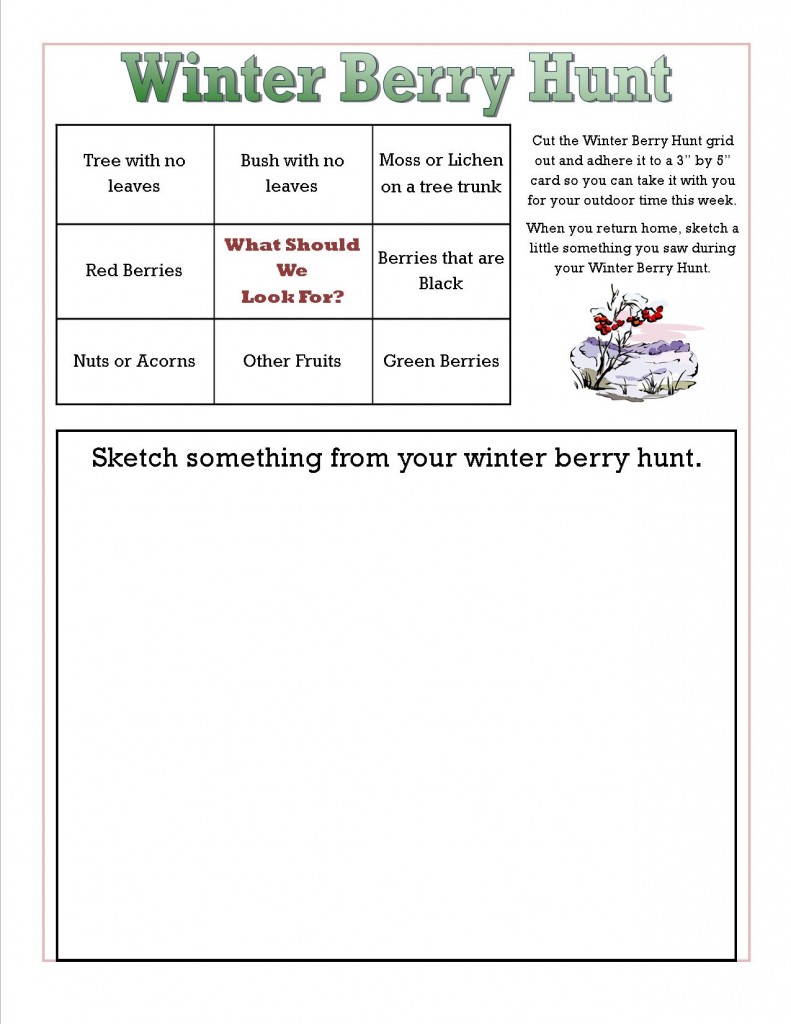 The Winter Berry OHC is one of my favorite challenges because it makes you realize how much color there is out there in the natural world. I have started to see colorful berries everywhere I go on trees, shrubs, and other plantings around town. Use the ideas in this challenge to open your eyes up to the wonderful world of winter berries. Note: There is a notebooking page included in the Autumn Nature Study Continues ebook if you have access to that in your Member's Library.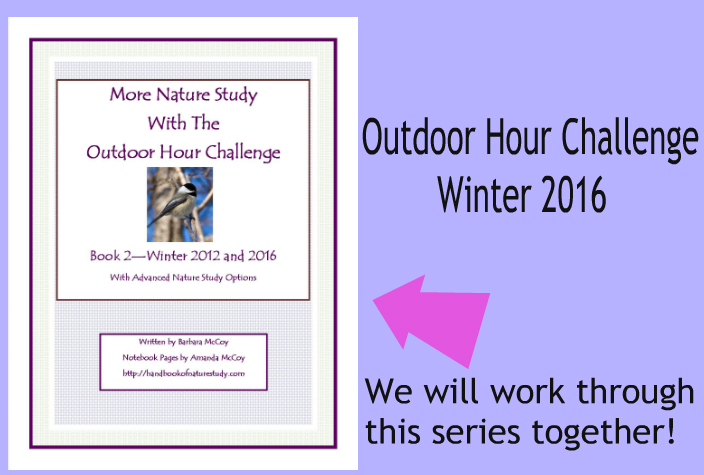 The winter series of challenges will start on January 13, 2017.
Save