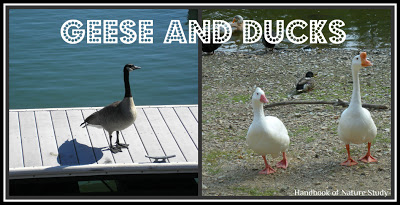 Outdoor Hour Challenge
Goose Study
From the Archives and the Autumn 2010 ebook
Here we go with the challenges that encourage you to create a Venn Diagram for comparison. This week's challenge guides you through a study of the goose using the Handbook of Nature Study and then you will compare it to a duck.
See the entry from earlier this month showing how to use a Venn Diagram. (make this a link later)
If you're using the ebook, there are notebook pages for a goose study and a more generic autumn bird study just in case you don't have a goose or duck to observe in real life.
For more bird related nature study ideas, you can click over to view my page devoted to all things having to do with birds: Outdoor Hour Challenges for Birds plus other activities.
Go look for some birds!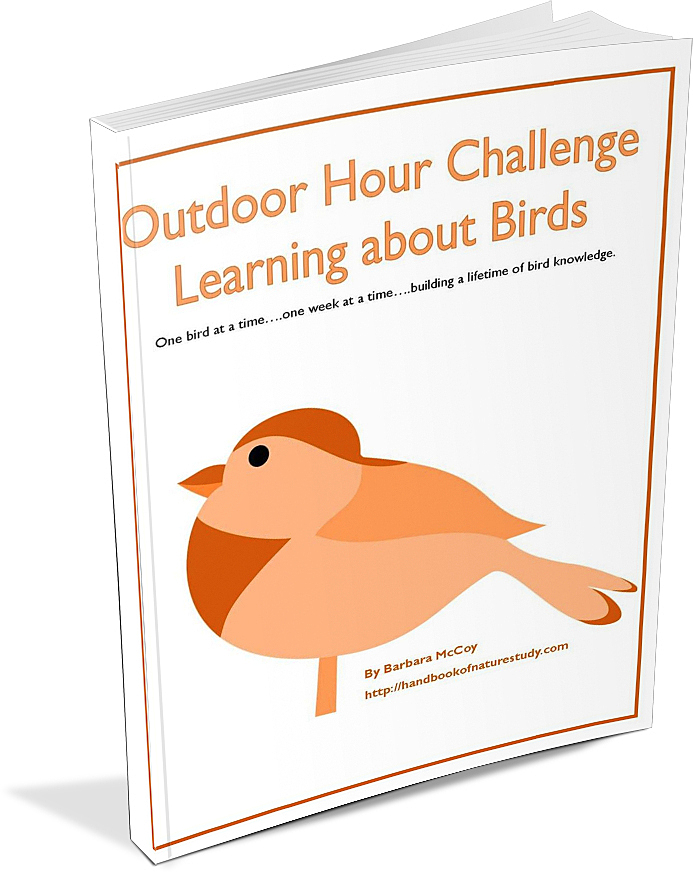 If you would like to have a complete plan for studying birds using the Handbook of Nature Study, you can take a look at my Learning About Birds ebook.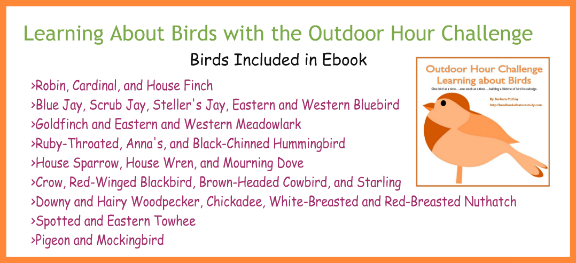 If you don't have a membership yet, I am offering a $5 off discount code that will be good towards your Ultimate Naturalist membership.
Discount Code: BIRDLOVER5