We're entering wildflower season and I couldn't be happier! I love looking for new flowers and recognizing my old favorites as the season progresses.
Beginning the first week in June, we'll be starting a new series of Outdoor Hour Challenges based on my Wildflower Ebook #3.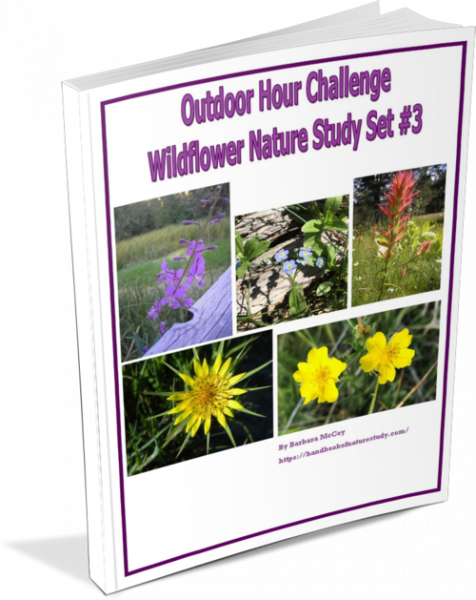 Topics include: fireweed, salsify, paintbrush, forget-me-nots, and silverweed.
Please note these flowers are not found in the Handbook of Nature Study by Anna Botsford Comstock. I've written these nature study lessons with information from field guides and internet sources. In addition, there are observation suggestions and sketching information for each flower.
You can see a sample from the book here: Wildflower Ebook #3.
Members need to log into their accounts and then scroll down to find the ebook for downloading.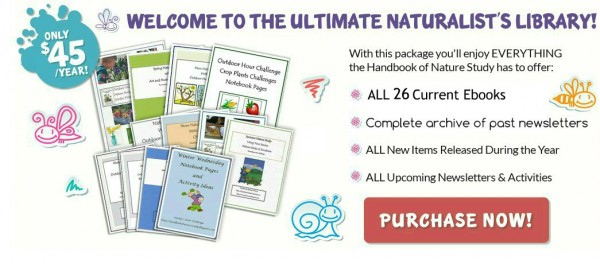 If you need to purchase a membership, you can do so at any time during the year. Your membership will last for one year from purchase.
Please use discount code NATURE5 for $5 off an Ultimate Naturalist Library membership.
What wildflowers are you looking forward to learning about?
Shooting Star
Purple Chinese Houses
Lupine
Yarrow
Wild Mustard and Wild Radish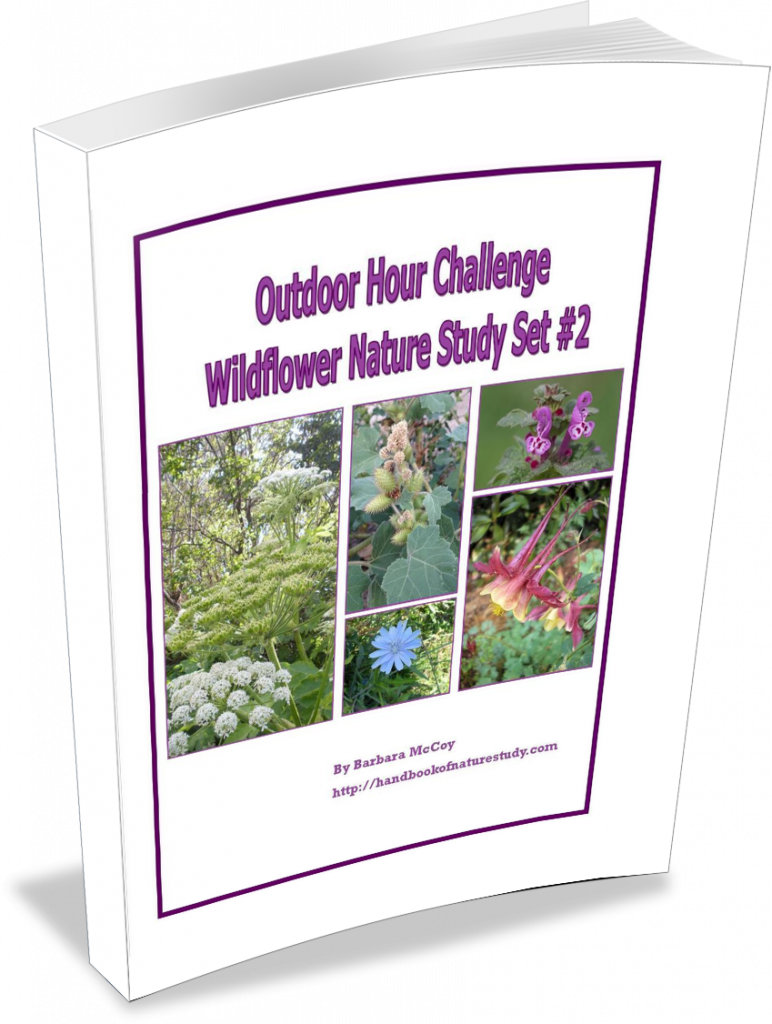 Henbit
Cow Parsnip
Columbine
Chicory
Cocklebur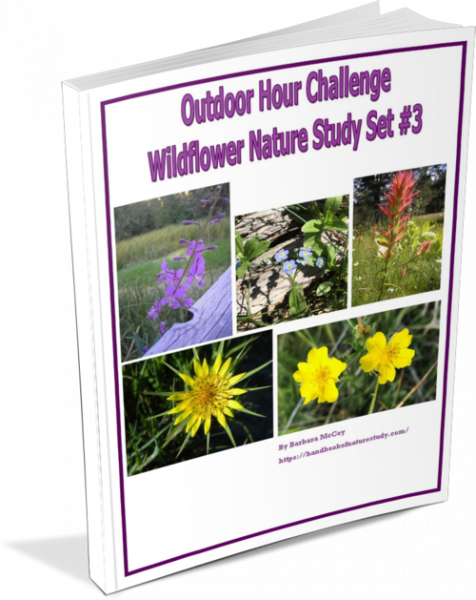 Fireweed
Salsify
Forget-Me-Not
Paintbrush
Common silverweed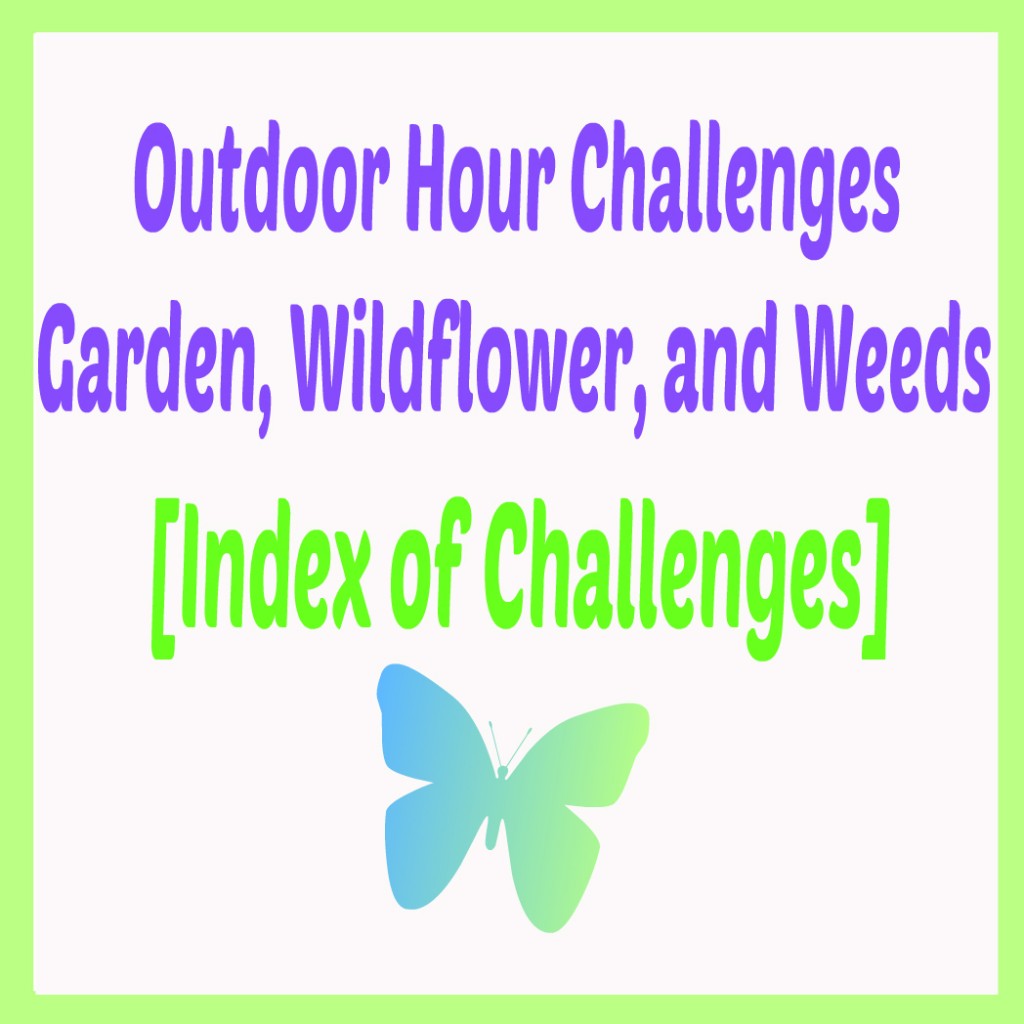 Additional Wildflower Challenges
I've written Outdoor Hour Challenges for every wildflower listed in the Handbook of Nature Study. You can find them under the "Garden" tab on my website. That's dozens of wildflowers to choose from!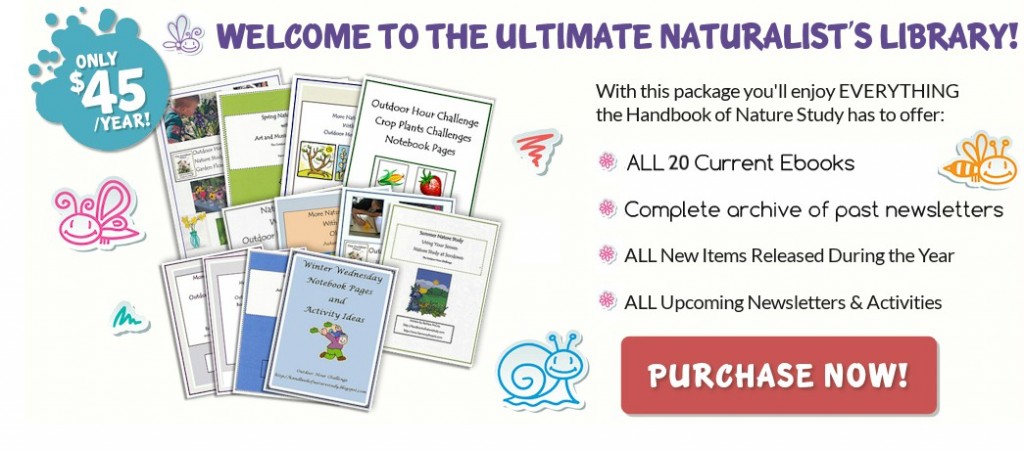 You can have access to the ebooks in the Ultimate and Journey level memberships.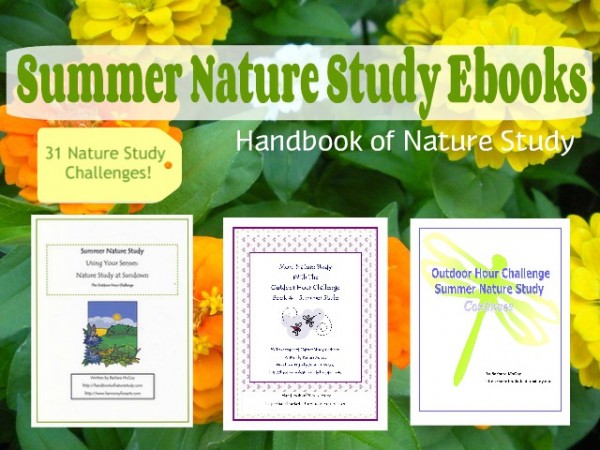 In addition, there are many other summer related challenges available in the summer ebooks.