Outdoor Hour Challenge
Winter Berry Hunt – Nature Walk
Our last hike along the river was on a cold but sunny day last week. This particular trail allows for one way hiking on a loop that goes upstream on the Deschutes River and then across a bridge and back downstream on the other side. Although it's a popular trail, keeping us all hiking in one direction means you can easily space out and feel as if you have the trail all to yourself.
We noticed quite a few shrubs with berries along the trail and it reminded me of this winter berry hunt nature study idea. I was wishing you all could see the many berry colors!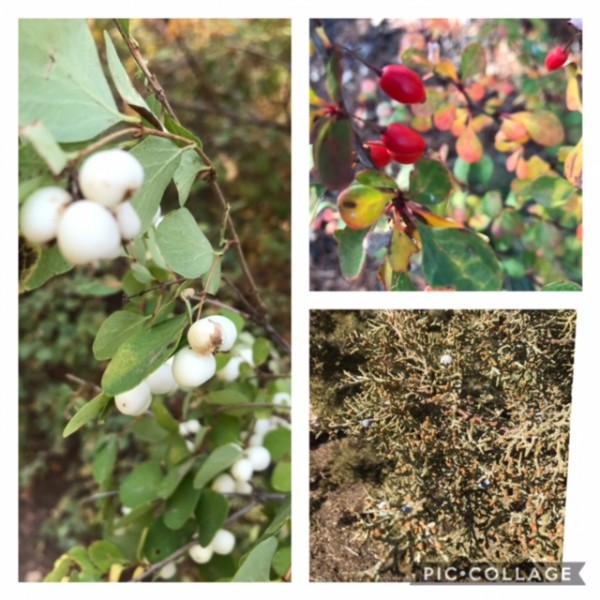 I hope that you can squeeze in a winter berry hunt sometime soon. Let me know what you find along your neighborhood trails.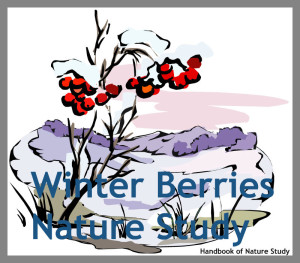 View the original challenge here: Outdoor Hour Challenge – Winter Berry Hunt.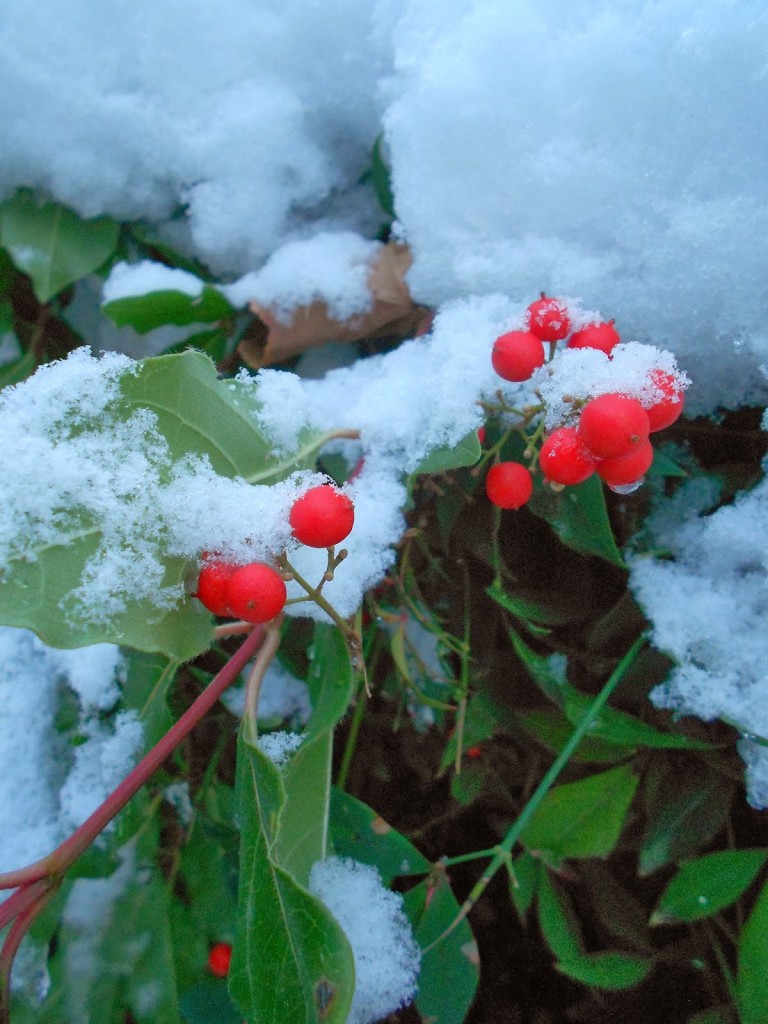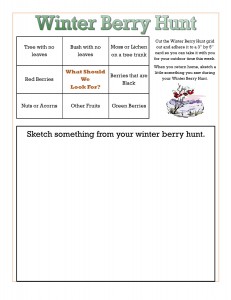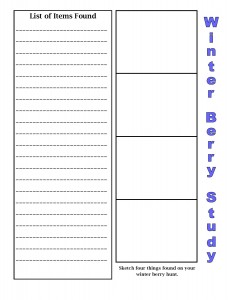 If you have access to the Autumn Nature Study Continues ebook,
there are two notebook pages to choose from for your nature journal.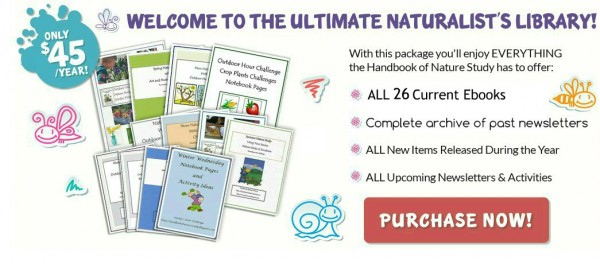 To purchase an Ultimate Naturalist Library membership, click on over to the Join Us page at any time.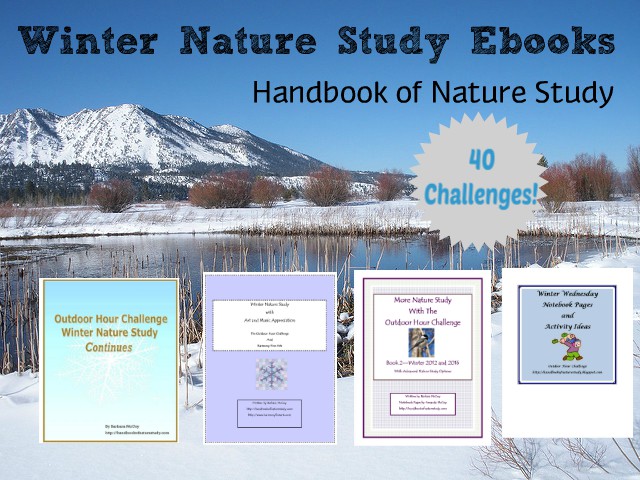 Don't forget there are Winter ebooks in the Member's Library for you to use in your nature study. Feel free to use any of the winter Outdoor Hour Challenges during this season. You can pick and choose the topics that fit your family best.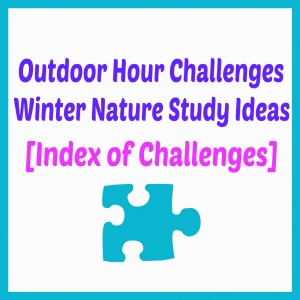 You'll find all of the winter themed nature study ideas by clicking the Winter tab at the top of the Handbook of Nature Study website. Everyone is welcome to use the ideas found there whether you have a membership or not.
Enjoy!