Evergreens and Aspens
Another week where the challenges match up for you!
Winter Series #5 Pine Trees in Winter
Winter Wednesday #5 Evergreens/Cones
Please feel free to complete one or both of the challenges as you have the opportunity. We would all enjoy seeing your entries and even if it is at a later date, please come back to this entry and add your link.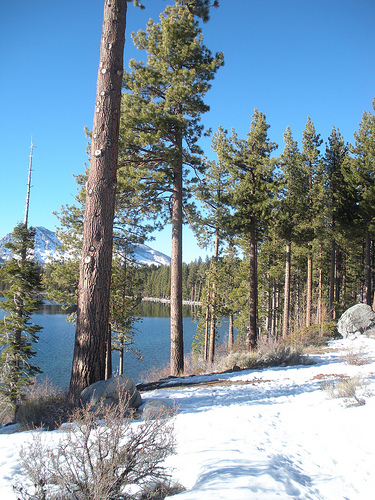 Evergreens on the Lake's Edge
Don't forget to check the Winter Wednesday Squidoo page for more information for #4 and #5 challenges to go along with this week's study.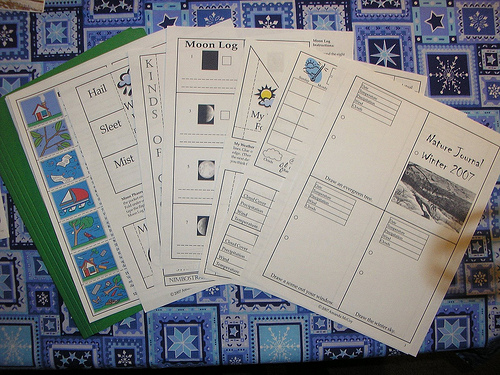 I forgot to mention last week with the winter weather challenge that my daughter has a Weather Lapbook Kit that you can purchase if you want to spend some extra time learning about your weather. Check it out on her blog Hearts and Trees.