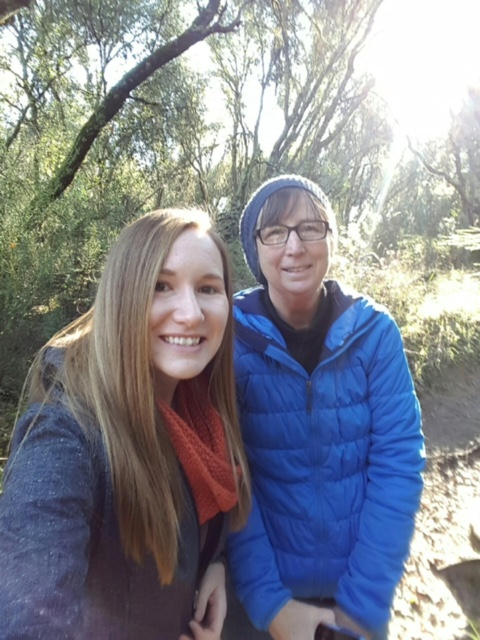 A friend and I took a hike to the river on a chilly morning. My husband had given me the heads up that there were many fungi alongside the path and that I needed to get down there and see them for myself. He had texted me some images and they made me drop everything, call a friend, load up the dog, and hit the road.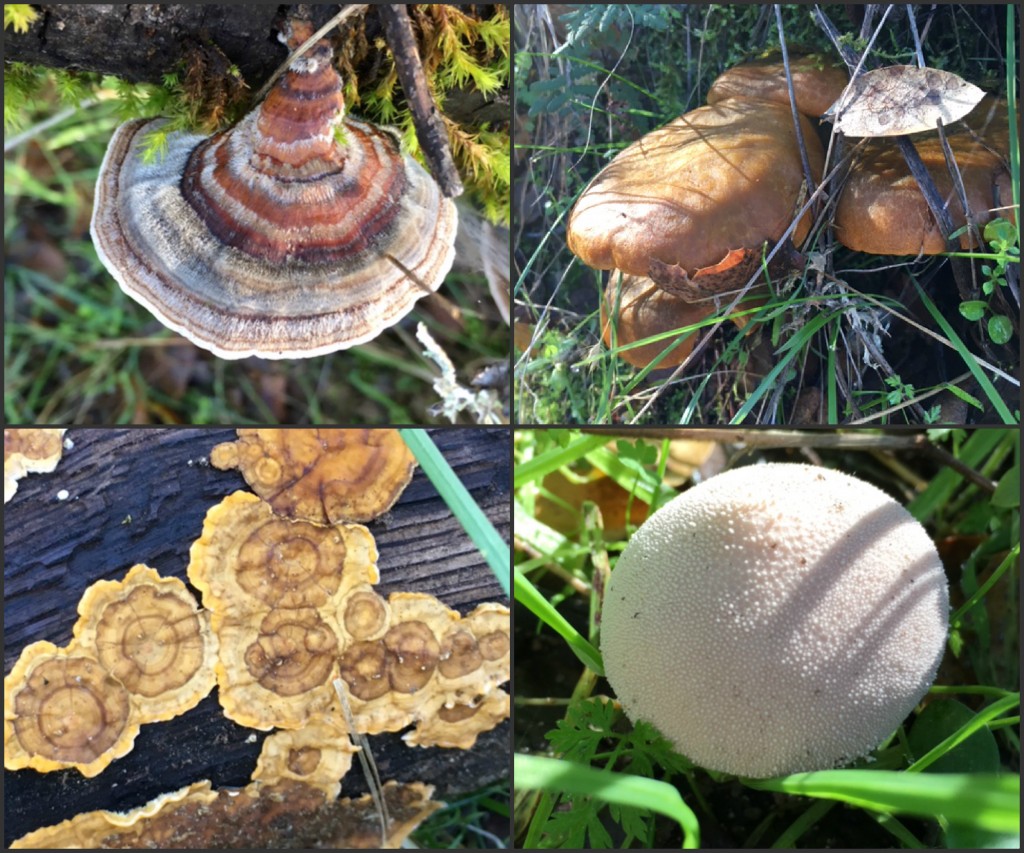 We were amazed at how many mushrooms there were but also the variety of mushrooms that we could see.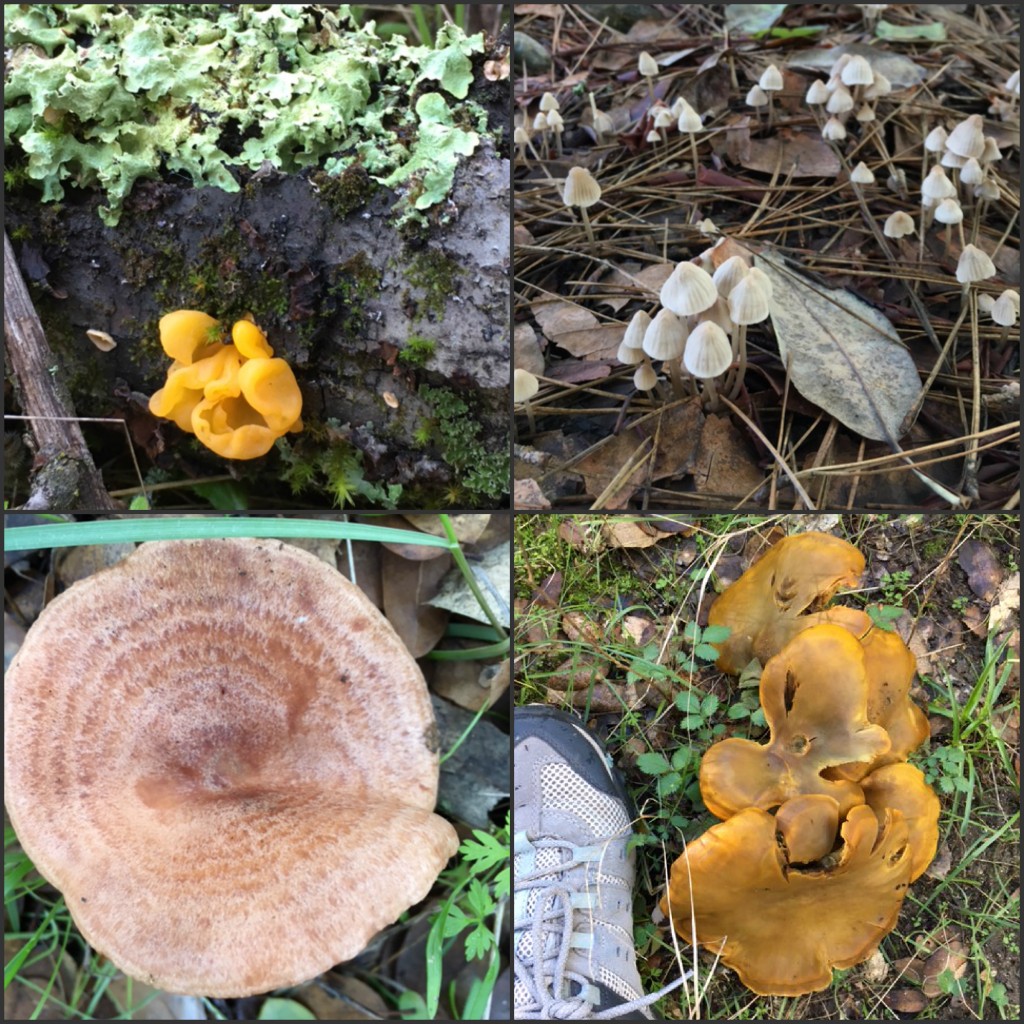 As we hiked along, my friend, who is not an experienced nature girl, kept asking me questions about what we were observing. It was easy to make a list of three questions to research from this experience.
1. Why are there so many in the shady damp areas of the woods and not so many in the sunny areas?
2. What animals come and take bites out of the mushrooms? Do they get sick?
3. Is it okay to touch the mushrooms?
I had some general answers to her questions but since we had the challenge from the December 2016 newsletter to create a list of 3 questions to answer after a nature hike, I decided to take some time and really dig a little deeper into things I should probably know by now.
You can take your own 3 Questions Nature Walk and then follow up with the printable in the member's library or just record your questions and answers on a blank page in your nature journal.
Save
Save