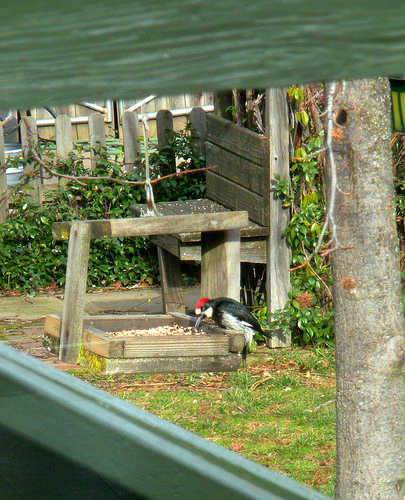 Look at that beak! We were surprised when we looked out the window a few days ago and we saw three woodpeckers in our backyard. They were large birds and very colorful. They looked a little different than our "normal" woodpeckers so we had to look them up to identify them for sure.
We decided it is an Acorn woodpecker.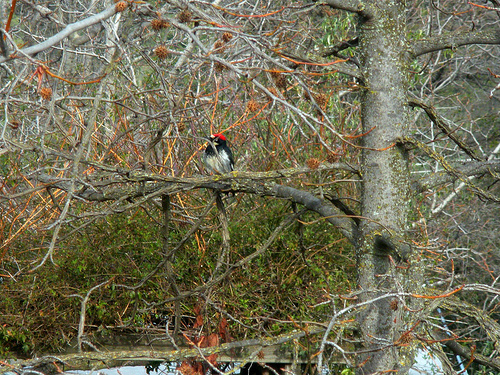 This beautiful bird is welcome in our yard at any time.
Here is a link to All About Birds for the Acorn Woodpecker.
We found a coloring page that will help us draw this bird in our nature journals.