August 2021 Nature Study Plans – Outdoor Hour Challenge
We are finishing off the summer with the rest of the herb Outdoor Hour Challenges! I think that sounds like a perfect way to observe some interesting plants and enjoy a little deliciousness at the same time.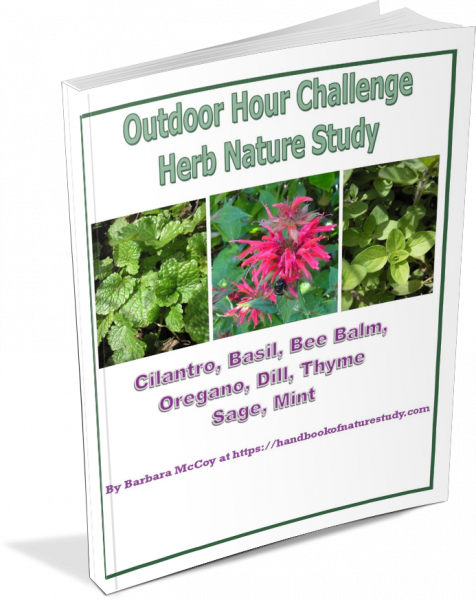 August 6, 2021 – Dill Herb Study
August 13, 2021 – Thyme Herb Study
August 20, 2021 – Lemongrass Herb Study
August 27, 2021 – Mint Herb Study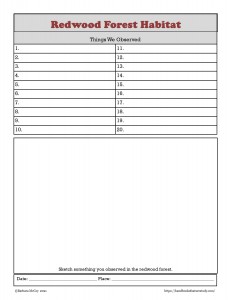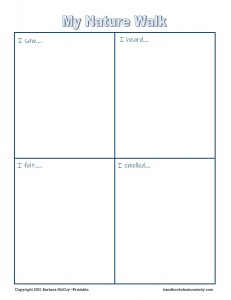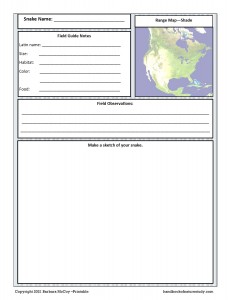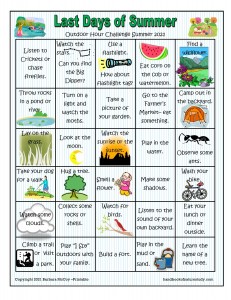 New Printables in the Members Library
Redwood Forest Habitat Notebook Page: Have you visited or are you dreaming of a redwood forest visit? This notebook page will give you a place to record your observations.
My Summer Nature Walk Notebook Page: After your nature walk, follow up by recording what you noted with your senses.
Last Days of Summer 2021 Grid Page: I can't believe we are at the end of summer already! Use this grid from the archives to stimulate a little nature study before the season is over.
Snake Field Guide Notebook Page: Use this notebook page to record your snake observations or to keep track of your snake research.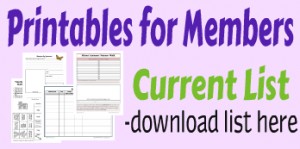 Click the graphic above to view the complete list of printables available as part of an Ultimate Naturalist Library membership.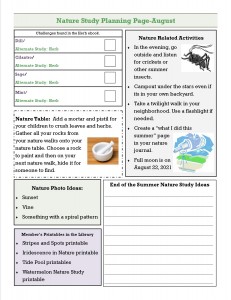 Members also have access to the Nature Planner pages in their library. Print out this month's page and use it to stimulate your weekly nature study time.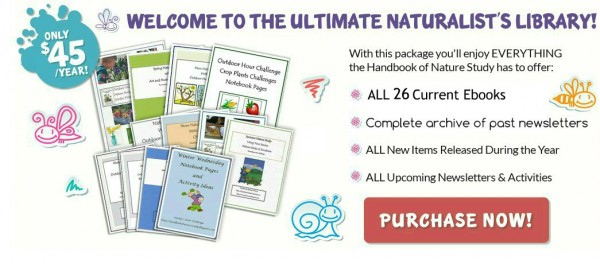 If you would like to have access to the member's printables and the newsletter archive, I invite you to join with an Ultimate Naturalist Library membership. Your membership will be valid for one year from the date of purchase. Click the graphic above to see the many benefits of an Ultimate Naturalist Library membership.