Autumn Nature Study with the Outdoor Hour Challenge

We're facing a change of the season here in a few weeks.
I realize many of you have purchased some of the past autumn nature study ebooks here on the Handbook of Nature Study. Have you thought of working through a series again starting next month? My family has completed many of these challenges more than once and we always learn something new!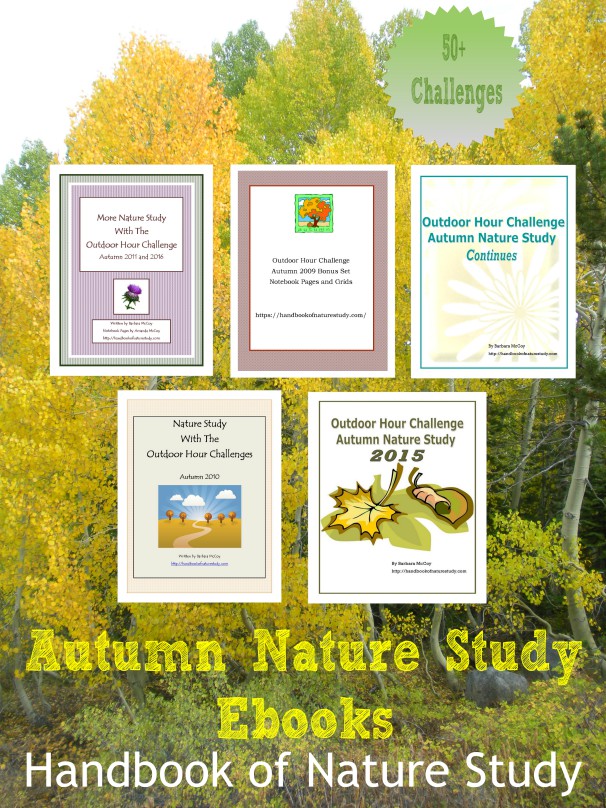 If you're new to the Outdoor Hour Challenge, you can find all five of the ebooks in the Ultimate Naturalist Library membership.
I'll list the autumn themed ebooks below and if you want to click over to see the specific topics covered, you can easily do that by clicking the book title.
I'd love for you to find something here to inspire a whole lot of autumn nature study. Last week in my giveaway, I think the vast majority of people who entered responded that they LOVE autumn nature study the best. Well, use the Outdoor Hour Challenges to take your nature study to the next level with easy to follow ideas and simple follow-up activities.
Autumn Nature Study Ebooks Available
1)      Autumn 2009
2)      Autumn 2010
3)      Autumn Nature Study Continues
5)      Autumn 2015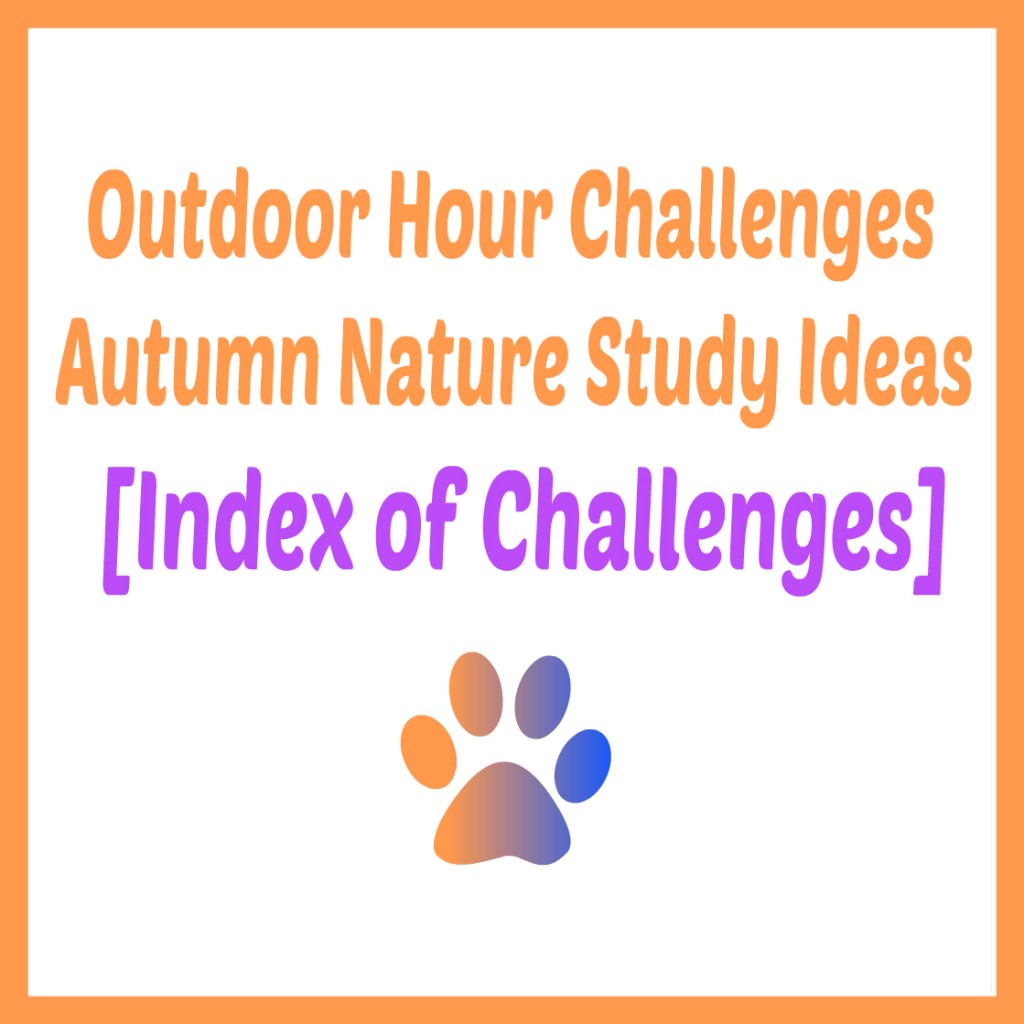 For a complete list of autumn season nature study topics, you can click the Autumn tab at the top of the website.
Some of our favorite autumn nature studies are listed below. Take a look and be inspired!
I'd love to hear about your favorite autumn nature study topic that you anticipate completing this year.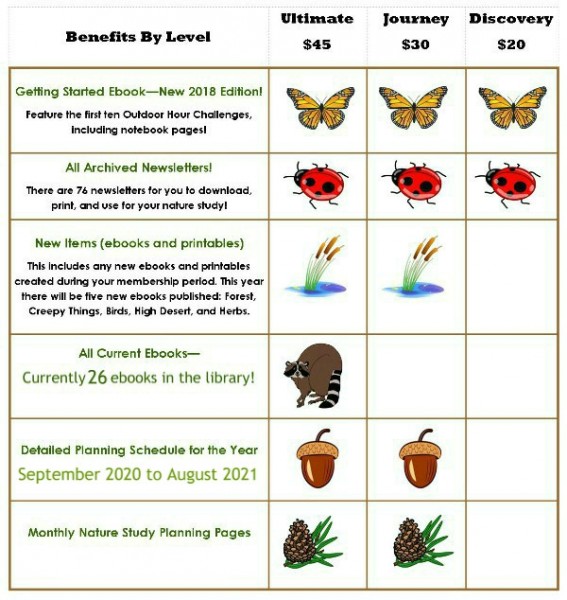 If you'd like to have access to all of the autumn ebooks, you'll find them all in the Ultimate Naturalist Library membership.
In addition to the autumn books, there are 21 additional nature study ebooks in this membership.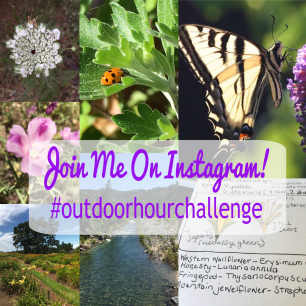 Watch for my autumn nature study on Instagram.