Brand New! Outdoor Hour Challenge
Porcupine Nature Study
This week we're going to be learning about one of the most fascinating animals that you can find living in the forest, the porcupine! Most children have seen photos of porcupines and are curious about the quills of the porcupine. Take this week to use the Forest Fun ebook challenge featuring porcupines to learn more about this animal with your children.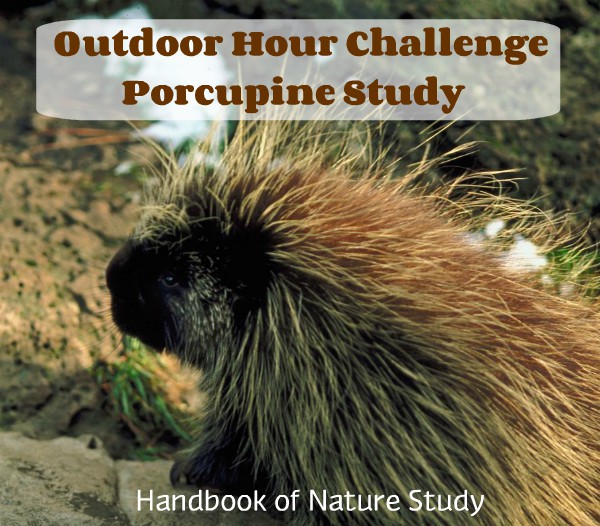 Please note that I will not be posting the complete challenge here on the blog, but you'll find the detailed challenge in the Forest Fun ebook that's available both in the Ultimate Naturalist and Journey level memberships. Sign into your account and download the ebook for the details, more links, and notebook pages.
If you are having trouble signing into your account, please email me directly and I will reset your password. We recently had a server crash and our restoration did not update all of the passwords. Email me at harmonyfinearts@yahoo.com.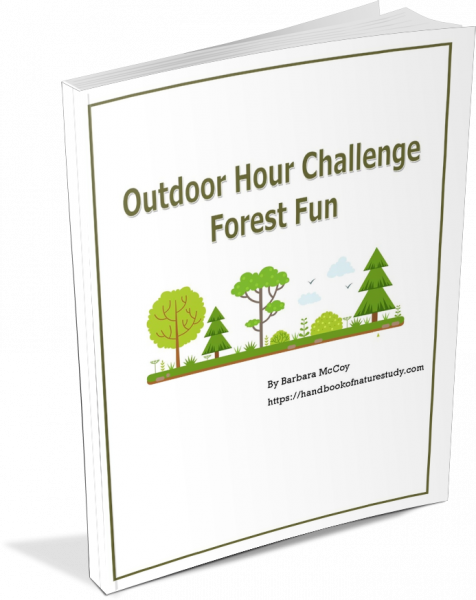 We are working through the Forest Fun ebook which is a brand new series of nature studies featuring things you might find in the forest. It's not too late to join us by purchasing an Ultimate Naturalist or Journey level membership.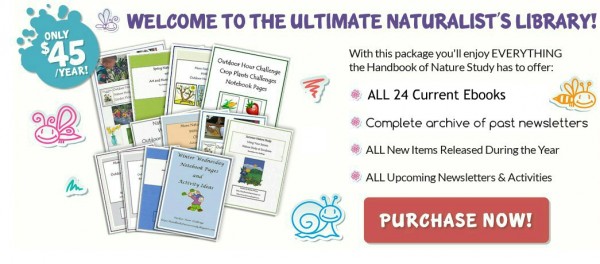 If you don't have a membership yet, you can click the graphic above and join today for immediate access to the 24 ebooks and so much more! Remember that all levels, even the Discovery level membership, include access to all of the archived newsletters!