Use one of the ideas listed below to take a winter weather walk. There are so many variations of this nature study idea that I'm sure you'll find one that sparks your interest. Why not pick one and get outside this week as part of the Outdoor Hour Challenge?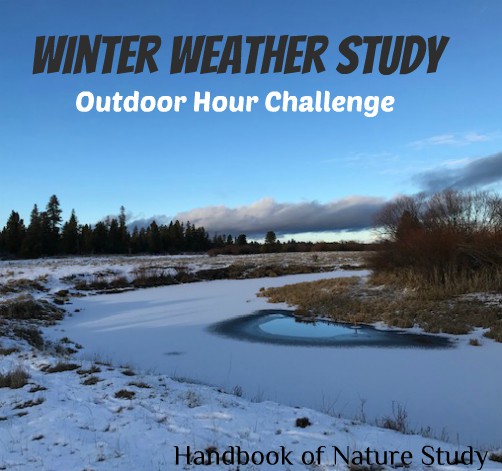 Winter Weather Walk – with a printable
Winter Nature Walk – with a printable
Winter Wonder Walk – printable in the More Nature Study – Winter ebook
If you're on Instagram, you can use the hashtag #outdoorhourchallenge to connect with other families using the Outdoor Hour Challenge all around the world. I also check the hashtag and am always happy to see what families are doing each week to get outside together.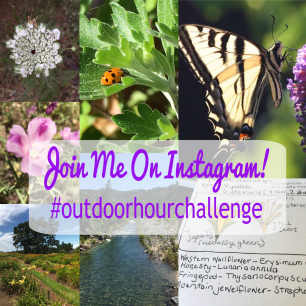 You can follow me on Instagram to see what I'm doing each week.
Have you seen the new ebooks?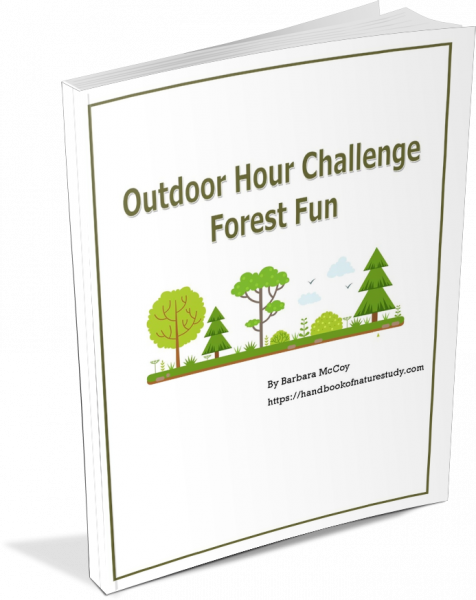 We'll be starting with the challenges in this ebook next week! Click over and see all the interesting topics that we'll be learning about together with the Outdoor Hour Challenge.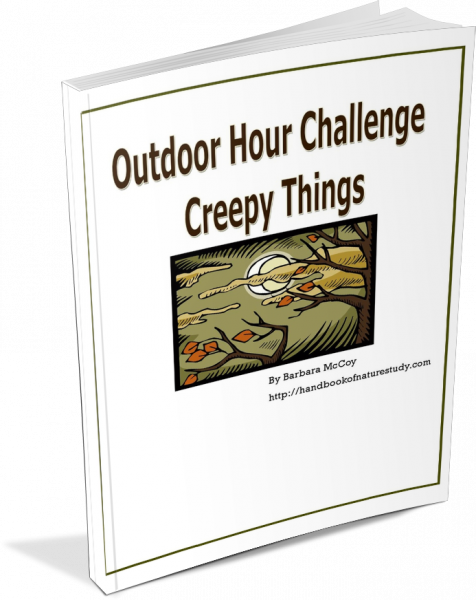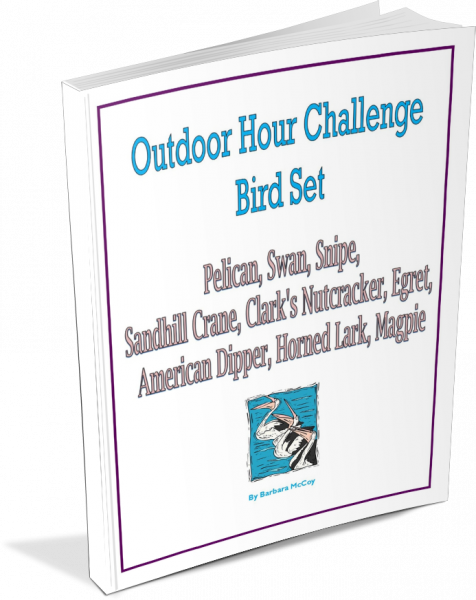 If you don't have a membership yet, you can click the graphic above and join today for immediate access to the 24 ebooks and so much more! Remember that all levels, even the Discovery level membership, include access to all of the archived newsletters!