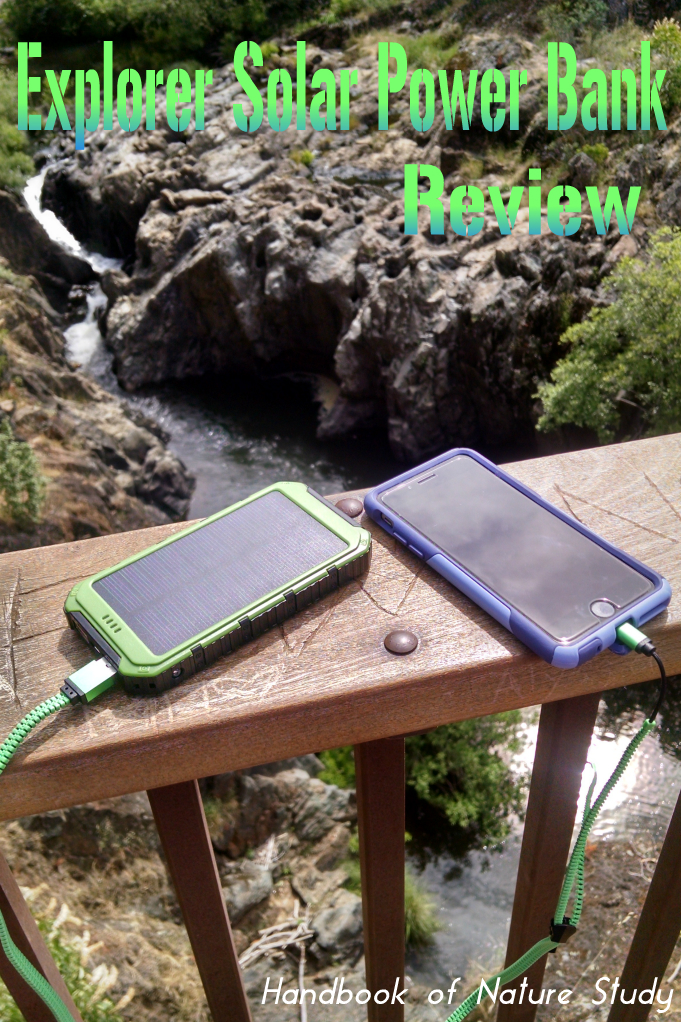 We found the perfect solution for charging our iphones when we are out on the trail. The Explorer Solar Power Bank has been a simple answer to our dead phone problems.
You can find it on Amazon by typing in this asin B00XVO5S2W.
Please note that I purchased this with my own money and am sharing my honest review of this product after using it many times. The links above are affiliate links to Amazon.com.
I use my phone a lot for photos and navigation when we are out hiking and I can easily drain my battery before we get back to the car. We did some research online and came up with the idea to purchase a solar charger to carry with us so we don't end up with a dead phone.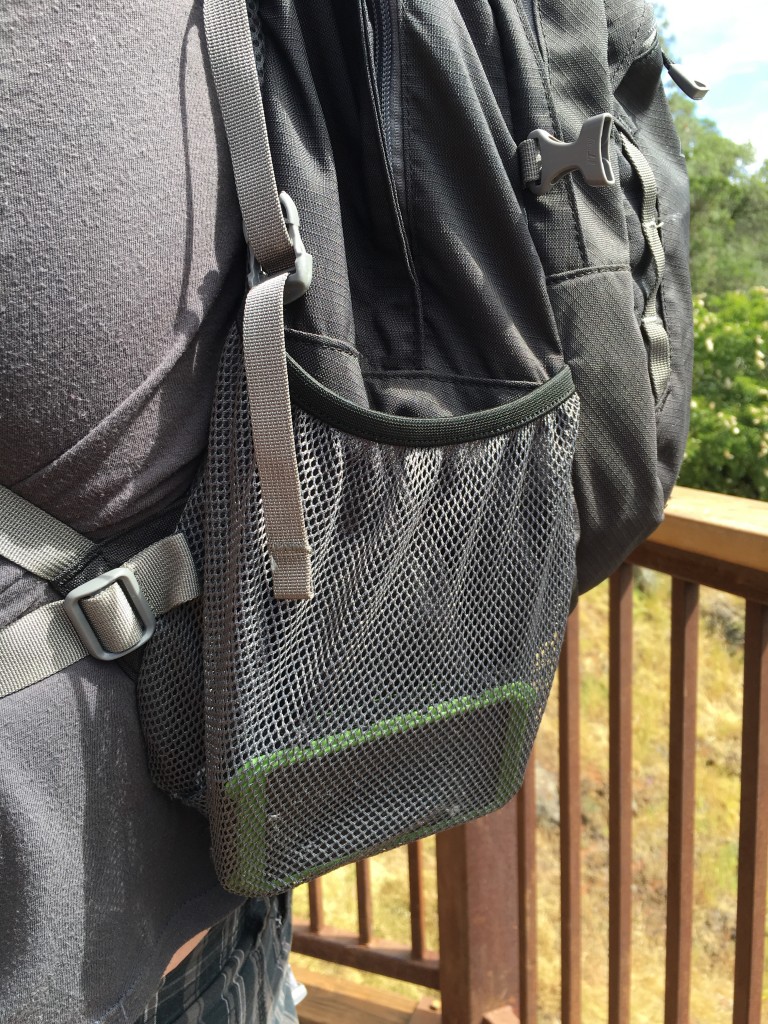 We chose the Explorer Solar Power Bank because of its good ratings on Amazon, its price, and the size. For less than $20, we are delighted with the performance and ease of use that this charger provides.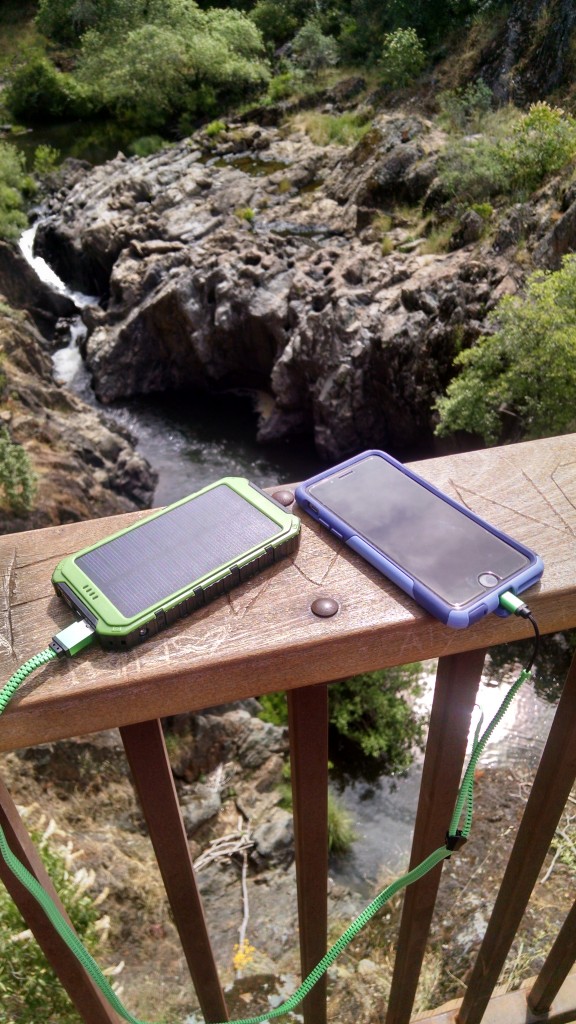 Pros:
It is lightweight and slips easily into our pack.
Easy to use once you figure out that you need to wall charge it first and then "top it off" with solar power when you are outside.
Recharges quickly.
Will charge anything that uses an USB port plug. The cord comes with both types of plugs for both an iPhone and an android.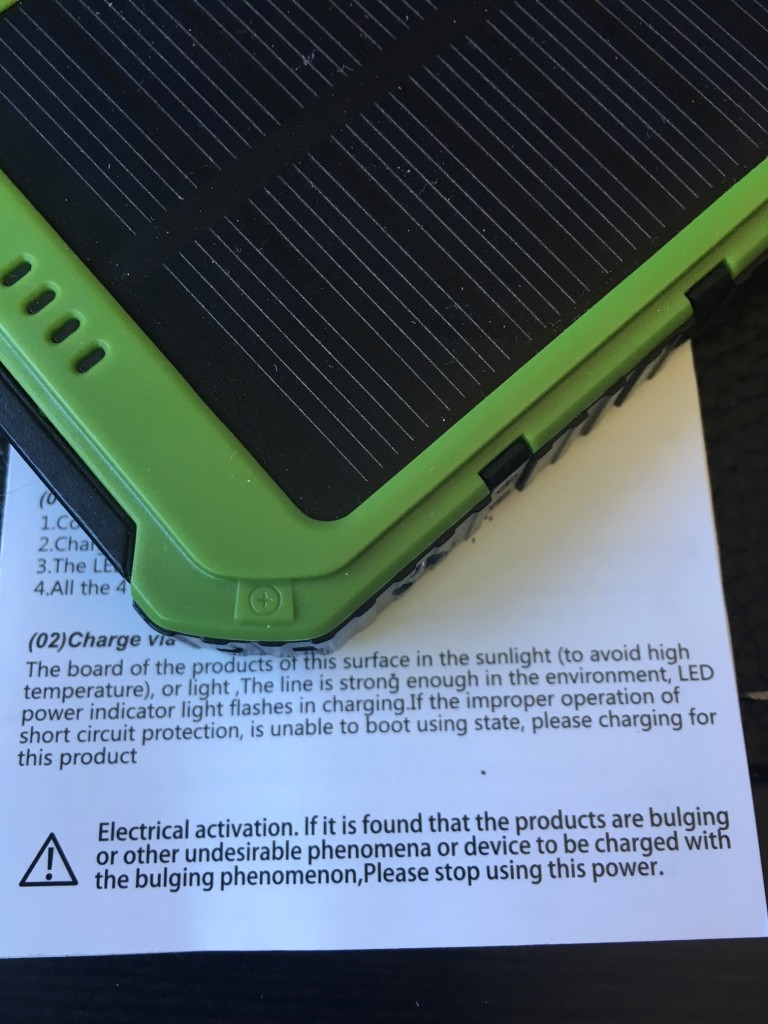 Cons:
The instructions are not very clear and written in poor English.
The charging cord that came with it stopped working but we just use our own original charging cords now and it words fine.
I would recommend this for charging up your phone or ipad when you are away from a plug. I think I may get a second one so both my husband and I can carry one in our packs.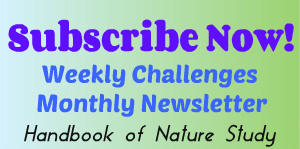 Save
Save
Save
Save
Save
Save
Save
Save
Save