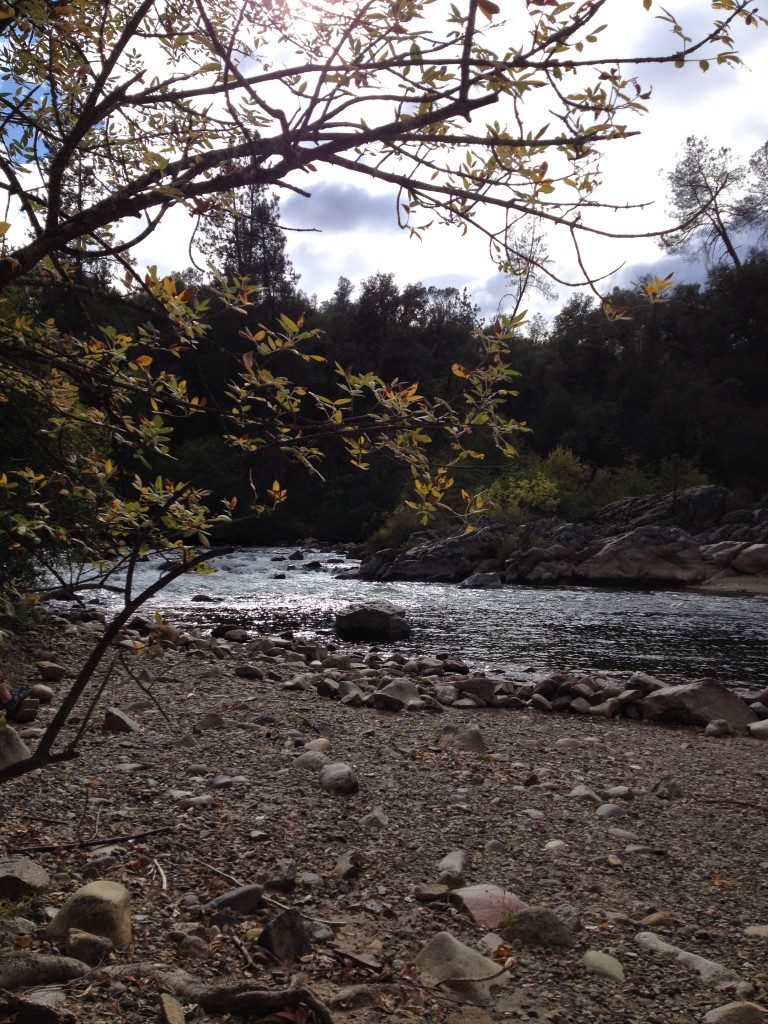 On an absolutely beautiful autumn day, we hiked out to the river to enjoy the sunshine and fall colors. We were on the lookout for some fall seeds and we discovered a new flower!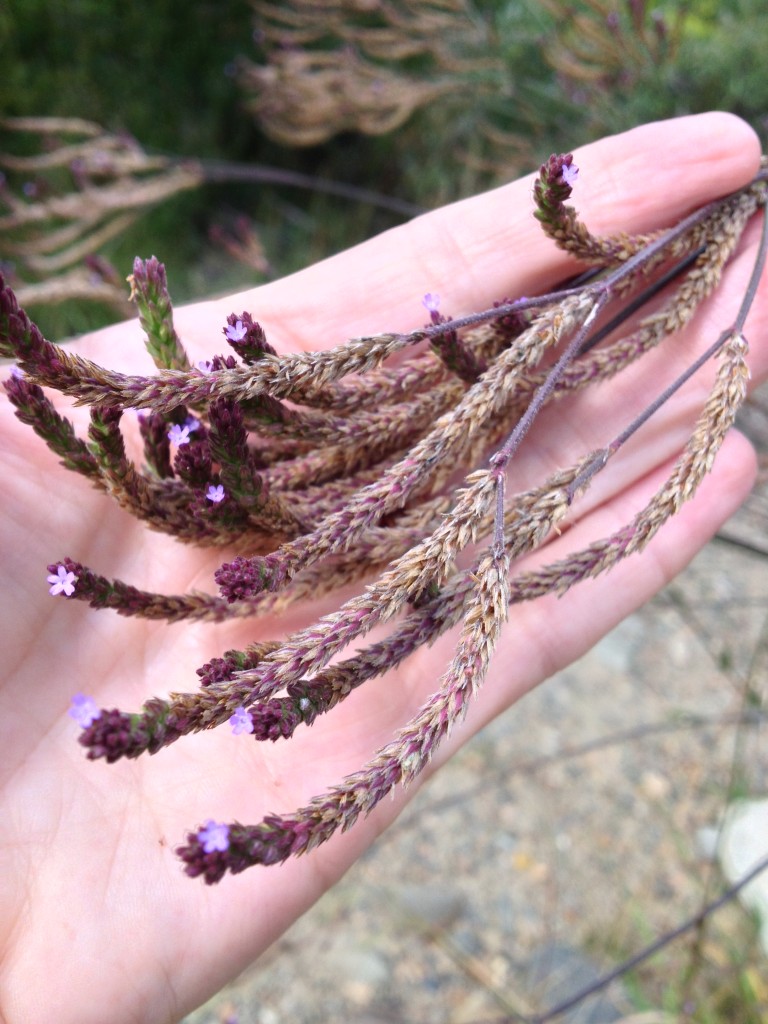 I have no idea what this plant is but it was about four feet tall and was swaying in the breeze…waving us over to take a closer look. Aren't these the prettiest little flowers?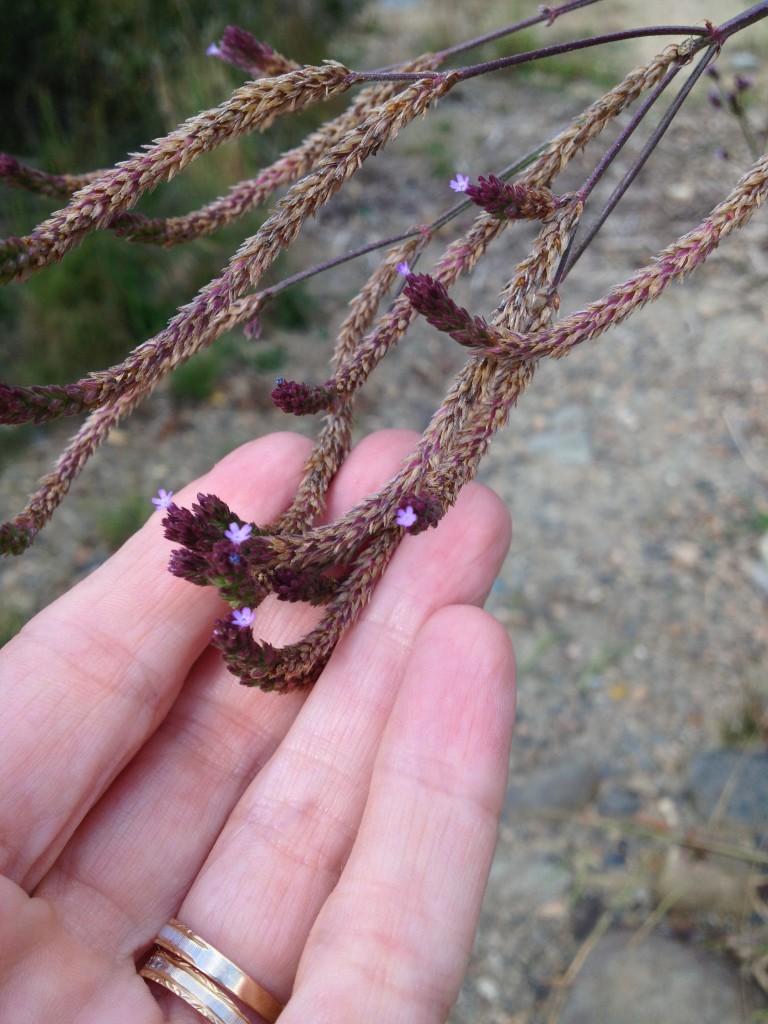 Each branch ended with these delicate flowers and the stem of the plant was purplish red.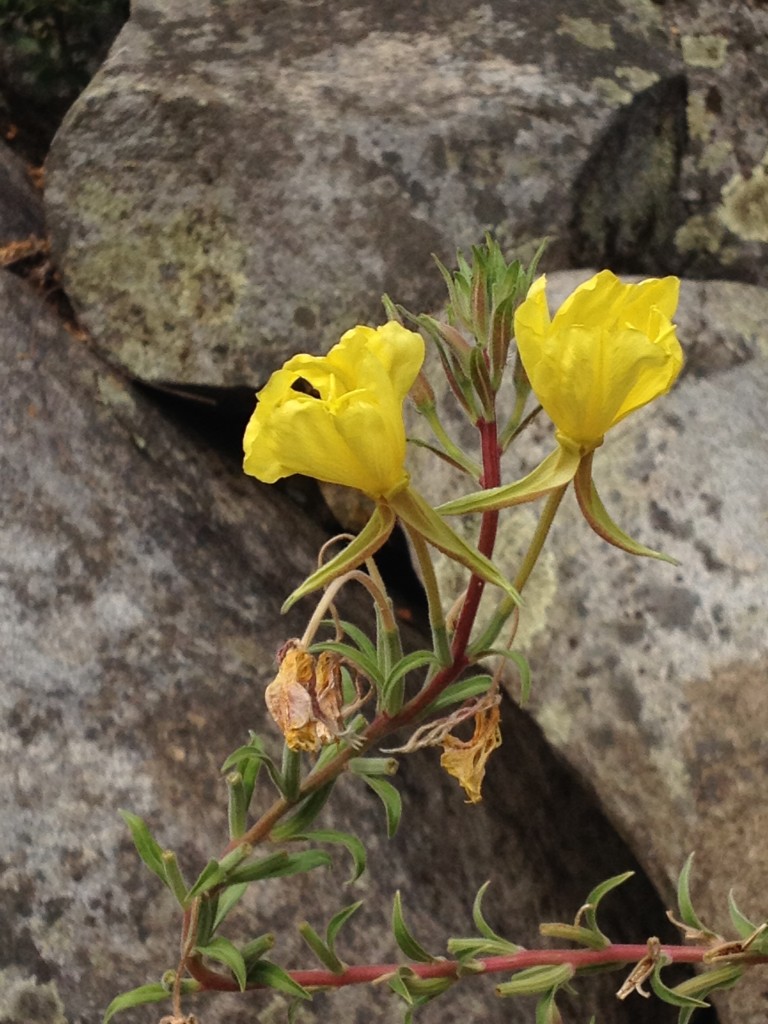 We also discovered a patch of evening primrose dispersed among the big boulders lining the river's edge.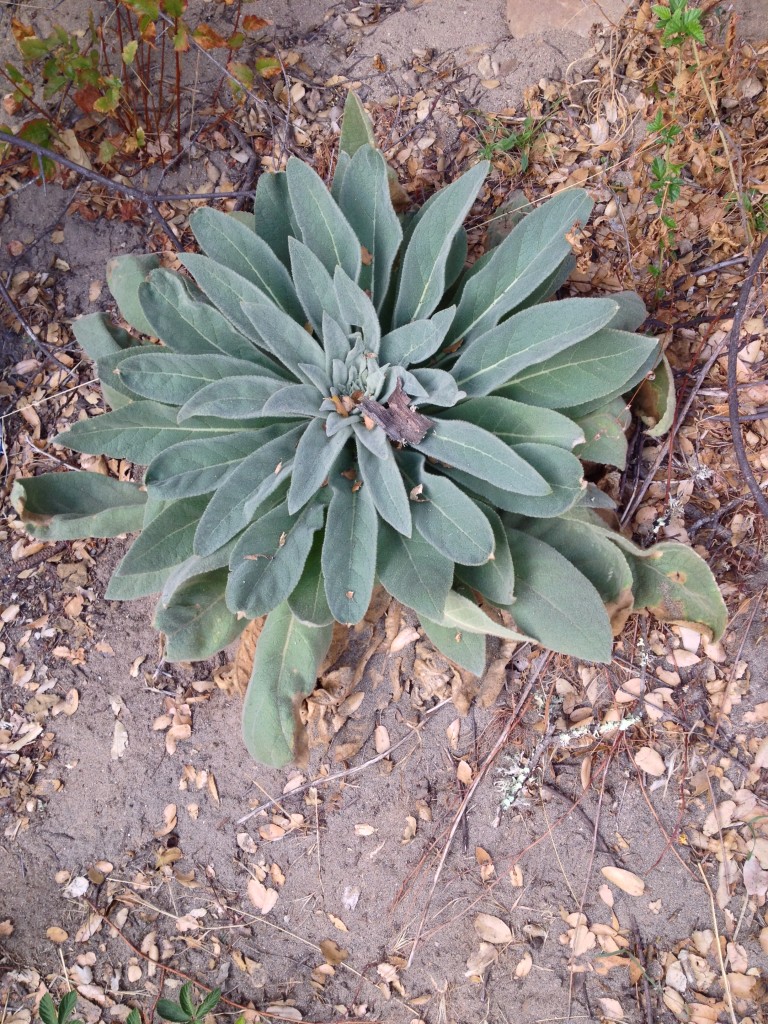 We also spied this massive mullein plant with its soft rosettes of leaves.
We were so distracted by the plants and flowers that we didn't collect any seeds for our nature journal entry. I am thinking that it will take a change in the weather before I am inspired to collect seeds and sit down long enough to make a page for our fall seeds. Can you blame me?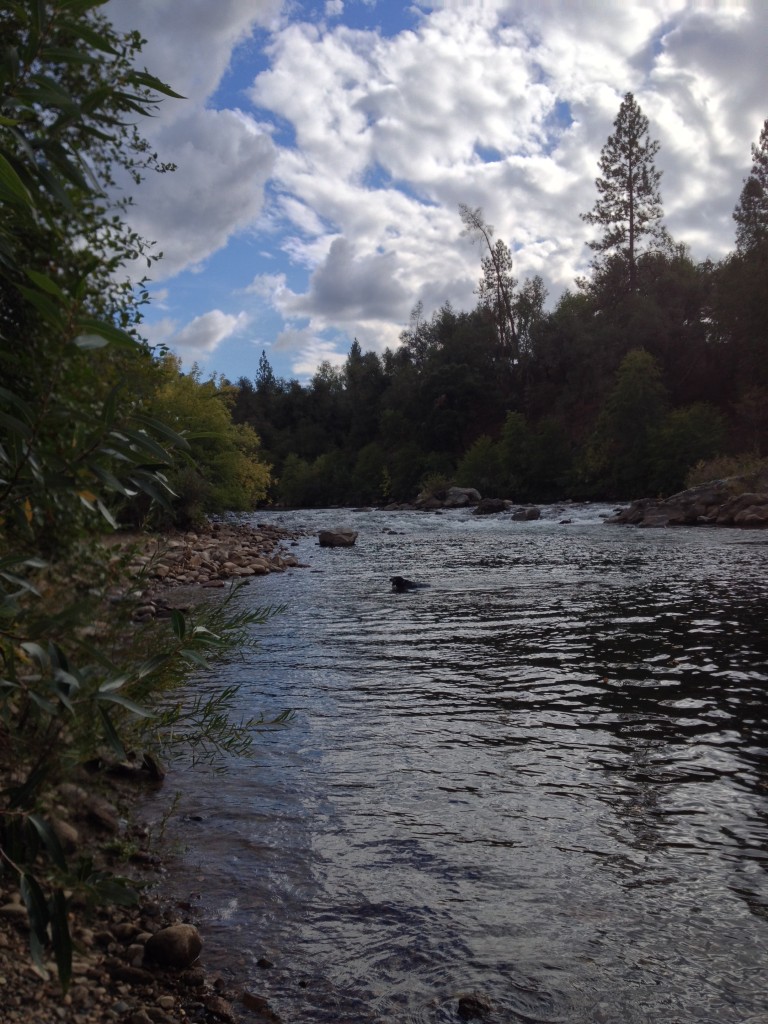 Have you collected any seeds yet?