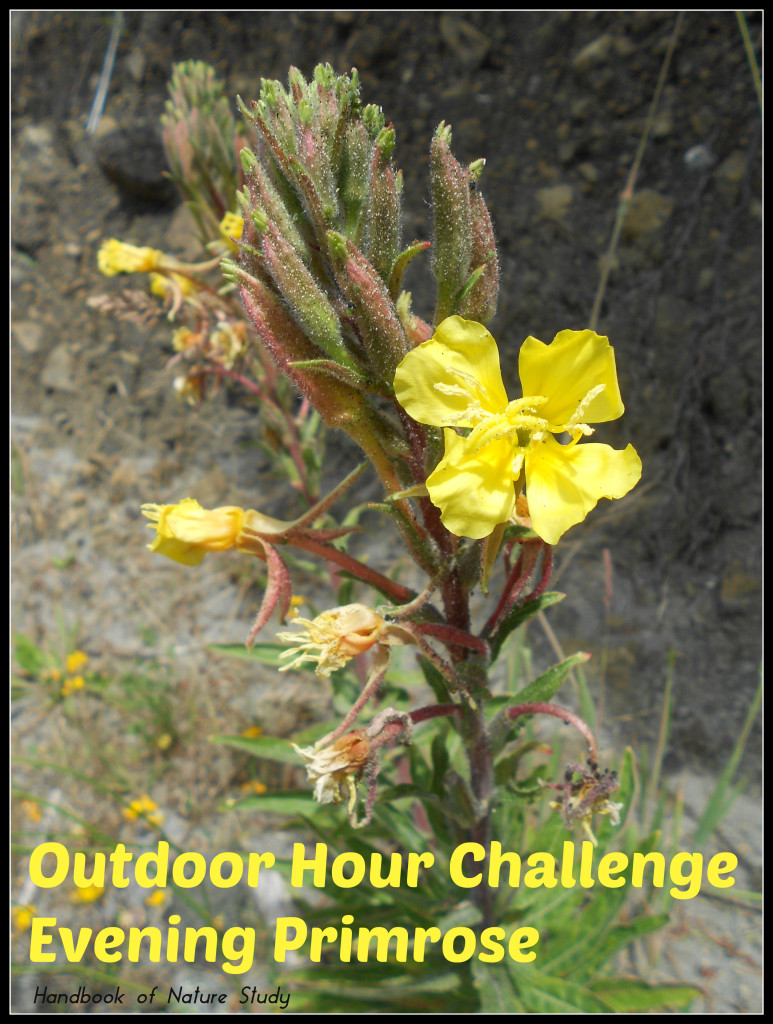 Outdoor Hour Challenge
Evening Primrose Nature Study or Another Night Blooming Flower
From the Archives and from the Summer Nature Study ebook
This week's challenge is one that we originally had a hard time completing. But, because we prepared ahead of time and were patient, when the opportunity arose to see evening primrose during a hike, we could identify it and enjoy seeing it in person. It really is a very pretty flower!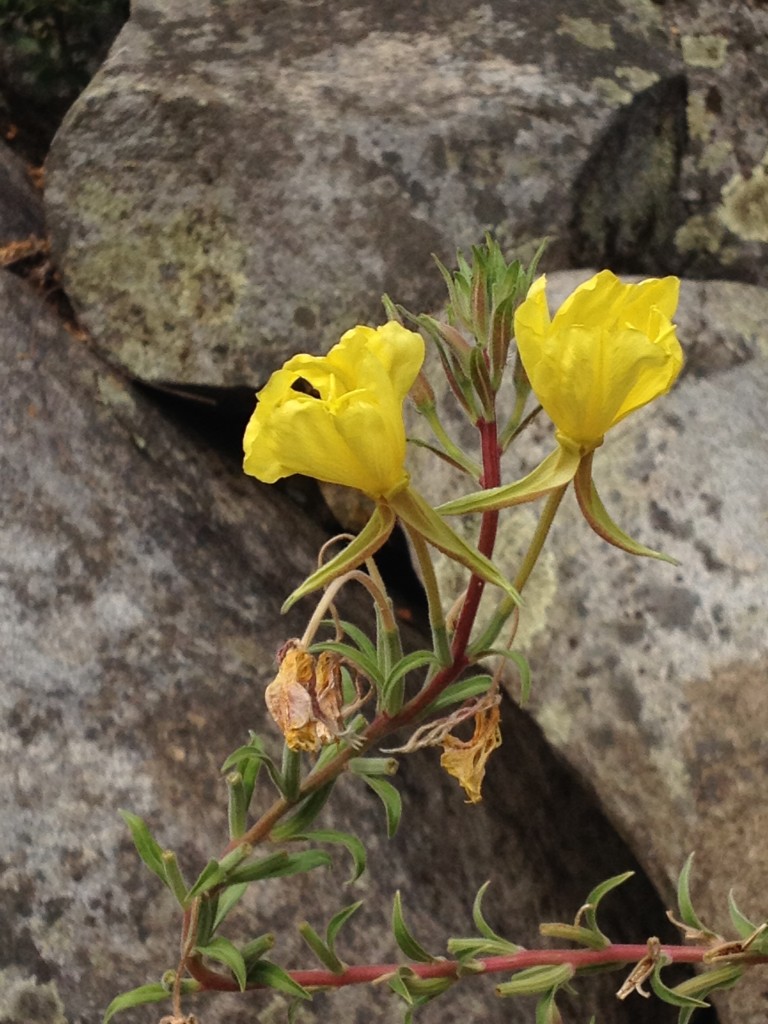 Do some research and see if you have evening primrose in your area. If not, use the information in the archived challenge to learn about another night blooming flower like moonflower or Four-O-Clocks.
I wrote an entry about planting seeds in my garden to have some of my very own night blooming flowers: Night Blooming Flowers.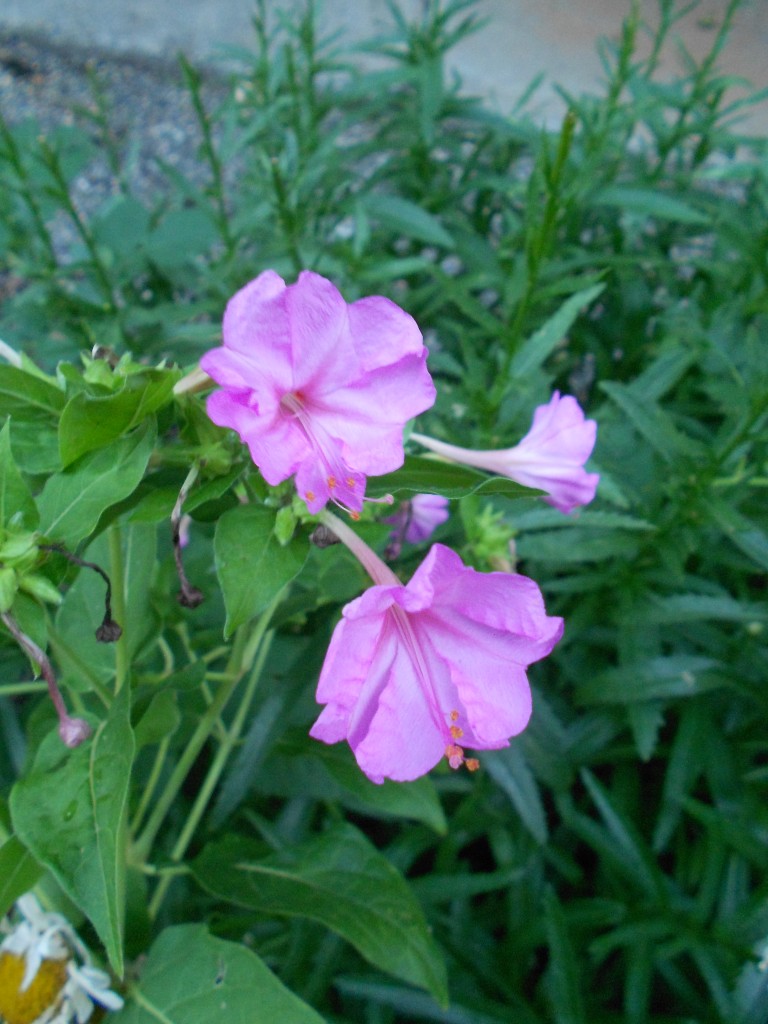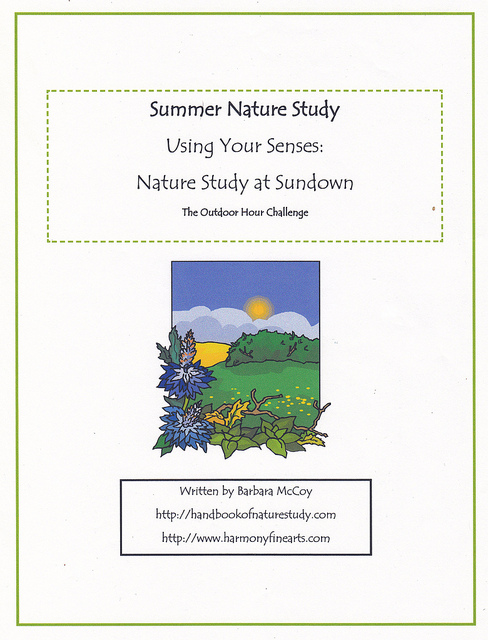 Join us for this exciting series of nature study topics as we work through the Summer Nature Study – Using Your Senses ebook.
This ebook is found in the Ultimate level membership for you to download and use with your family. If you would like to gain access to this ebook, you can purchase a membership now and have instant access.