This goat homeschool nature study is packed with fun from fainting goats to advanced mammal studies! Bring the Handbook of Nature Study to Life in your homeschool! Here's a peek at what you can expect to enjoy in this Outdoor Hour Challenge for Homeschool Nature Study members.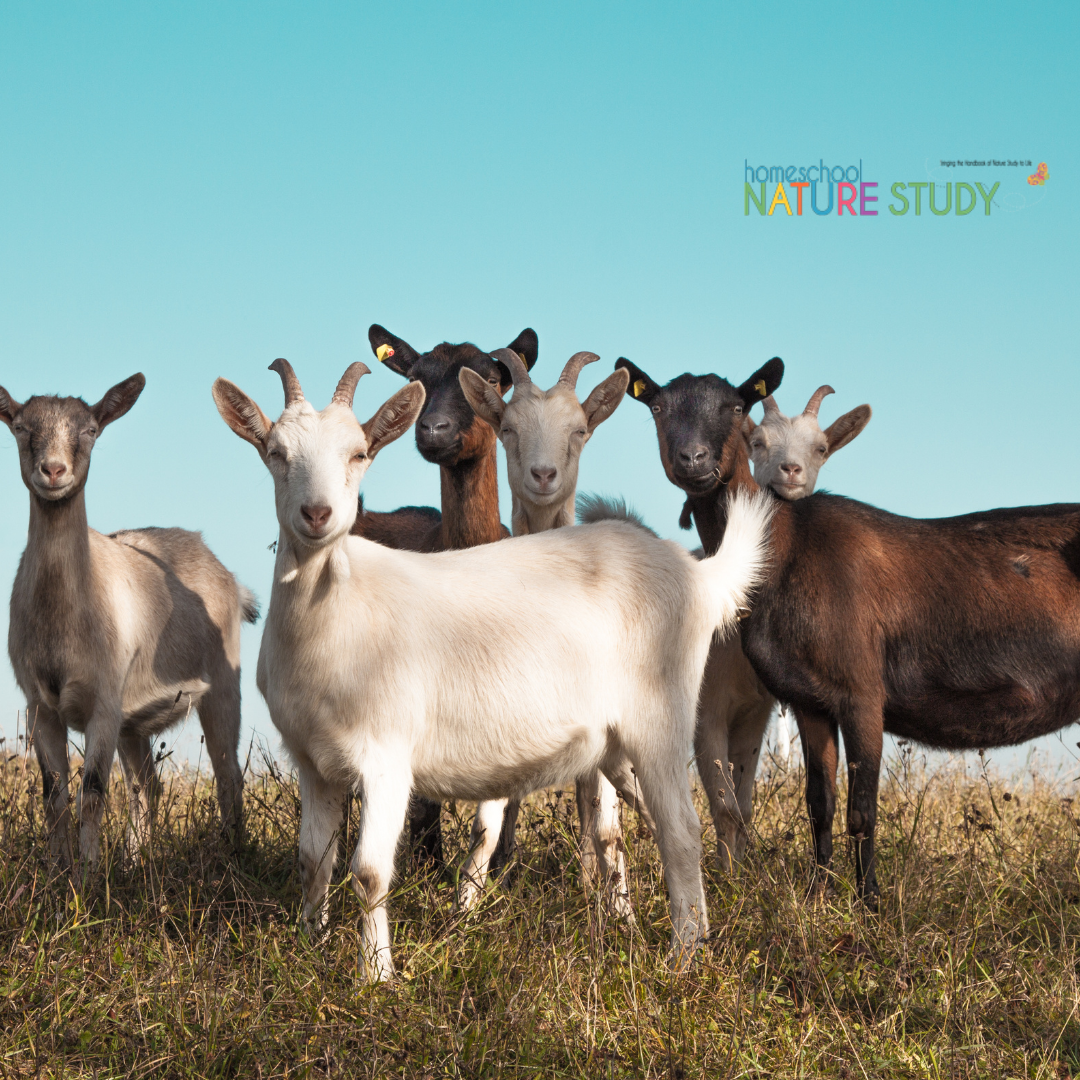 Goat Homeschool Nature Study
A funny video on fainting goats to catch your children's attention
Handbook of Nature Study reference pages, Outdoor Hour time and follow up journal suggestions
Printables for your goat study in your Spring Outdoor Hour Challenge Curriculum
Burgess Book of Animals pages to read aloud.
Learn what is a mammal?
Online links to view goats
Advanced students: the history of goats, study on breeds of goats, the digestive system (Goats are ruminant animals – animals with four stomachs)
How to draw a goat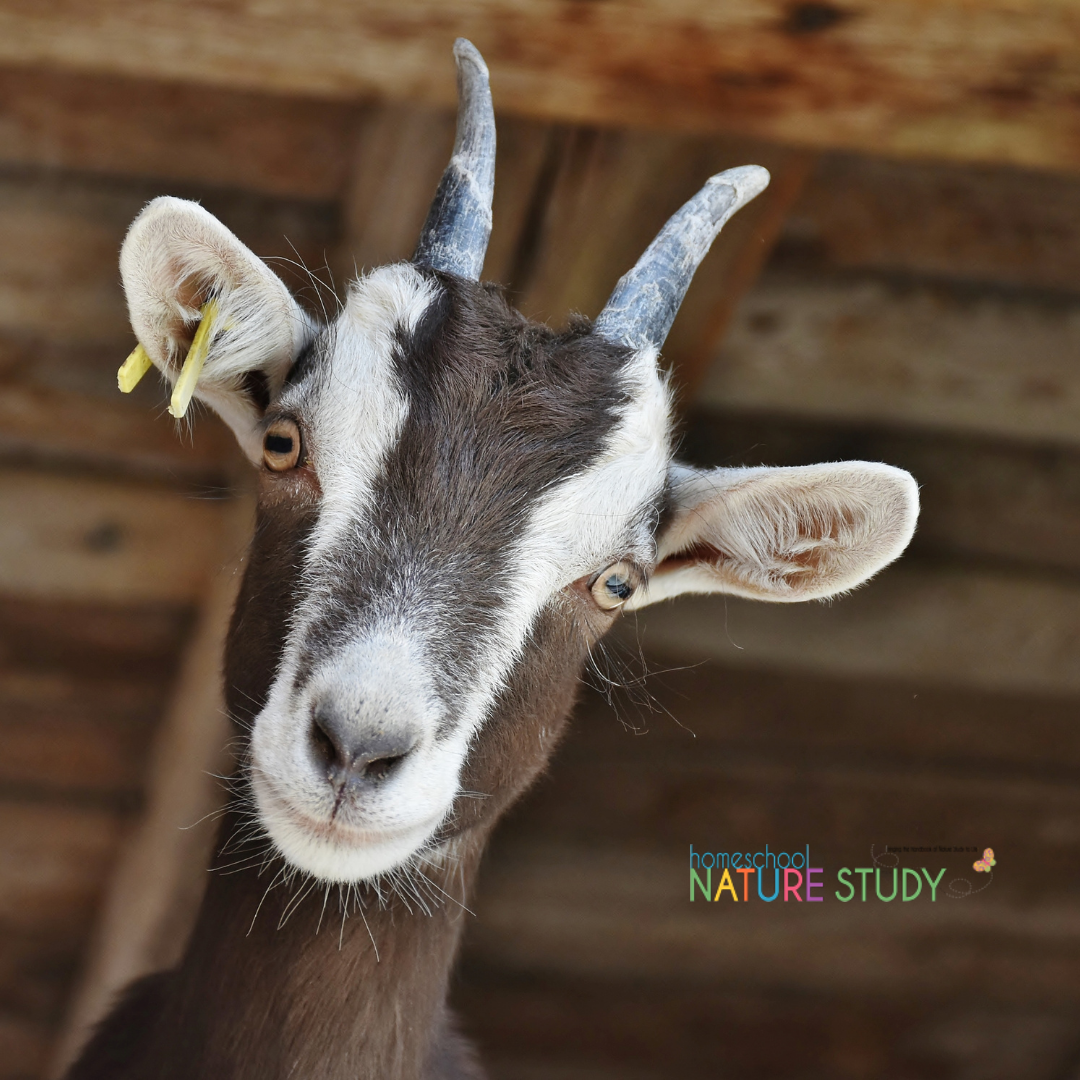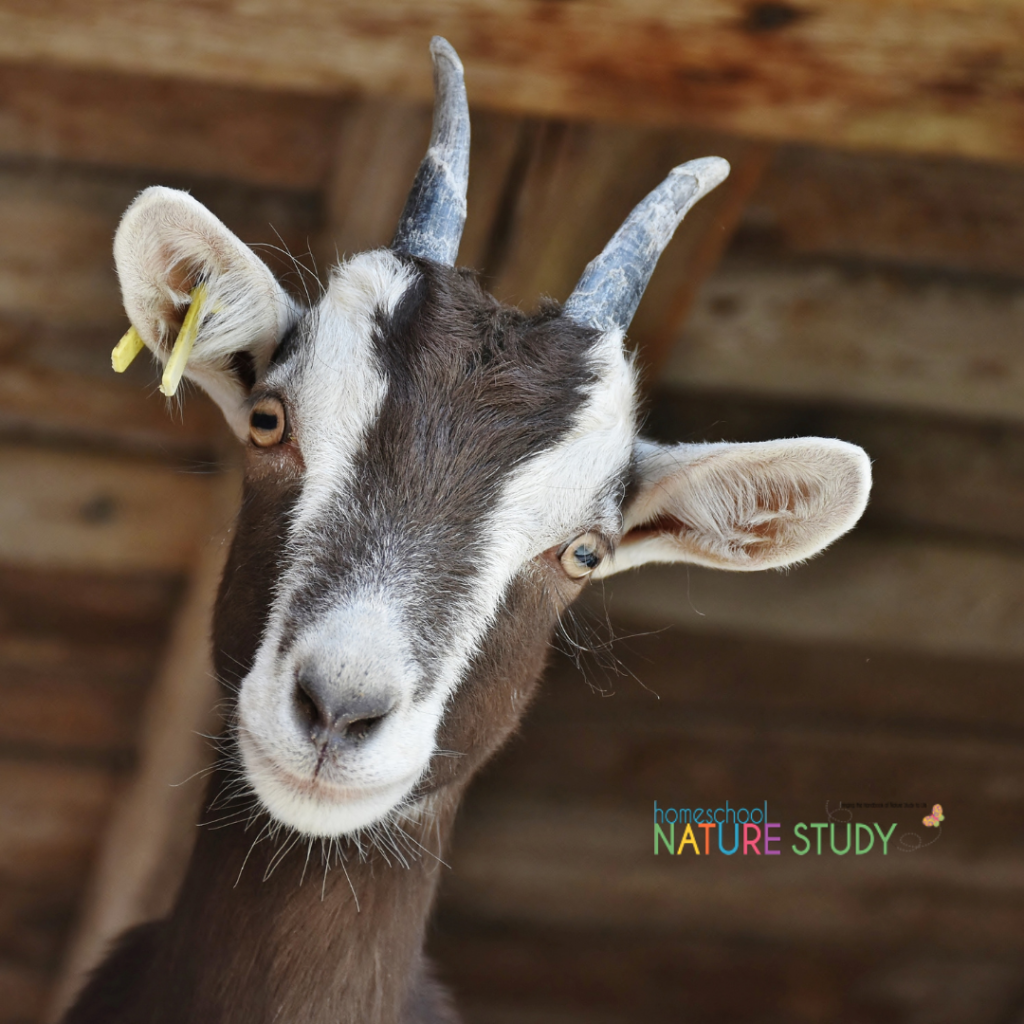 Virtual Field Trip to Learn About Goats
For a fun virtual field trip, be sure to follow all the goat adventures with Accidental Country Folk. Jodi shares more than goats – including a fancy chicken named Ms. Frizzle on Instagram too!
The Ultimate Guide to Mammals Study Using the Outdoor Hour Challenges
You can enjoy a simple mammals homeschool nature study with these resources we have gathered for you to use in your own backyard. It is such a delight to study and learn about these beautiful creatures! Go to The Ultimate Guide to Mammals Study Using the Outdoor Hour Challenges.
NOTE: All of the mammals homeschool nature study resources listed are available as an Outdoor Hour Challenge in our Homeschool Nature Study membership. If you have a membership, you will be able to pull up the Outdoor Hour Challenge curriculum and print any notebook pages, coloring pages, or other printables for your mammals nature study.
Wondering how to start? Grab our FREE Getting Started with Homeschool Nature Study Guide!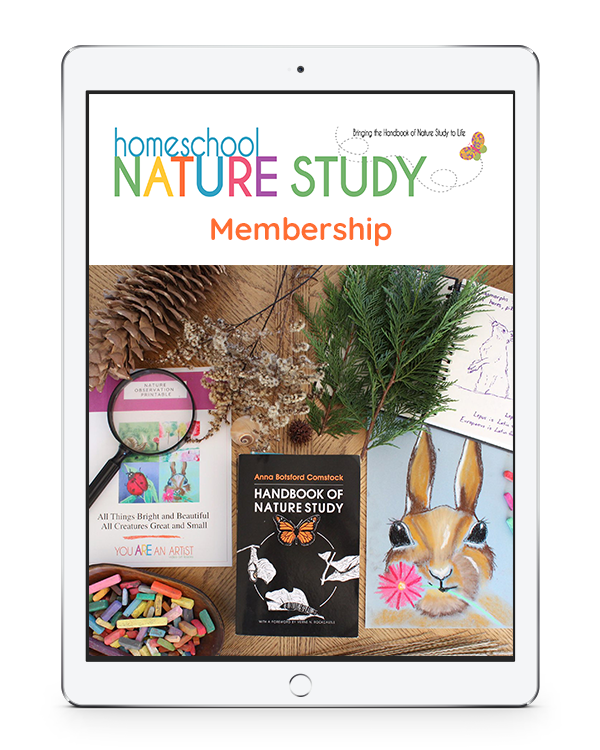 Visit our website to find an affordable membership option that suits you. Why not give membership a try for a month and go from there. We would love to have you along for the adventure!