Right now we are all ready to be outside and doing our normal summer activities. If you are planning a trip to a natural area to enjoy the outdoors, you may want to include nature study for your summer travel plans. Implement some of the ideas below to enhance your outdoor time.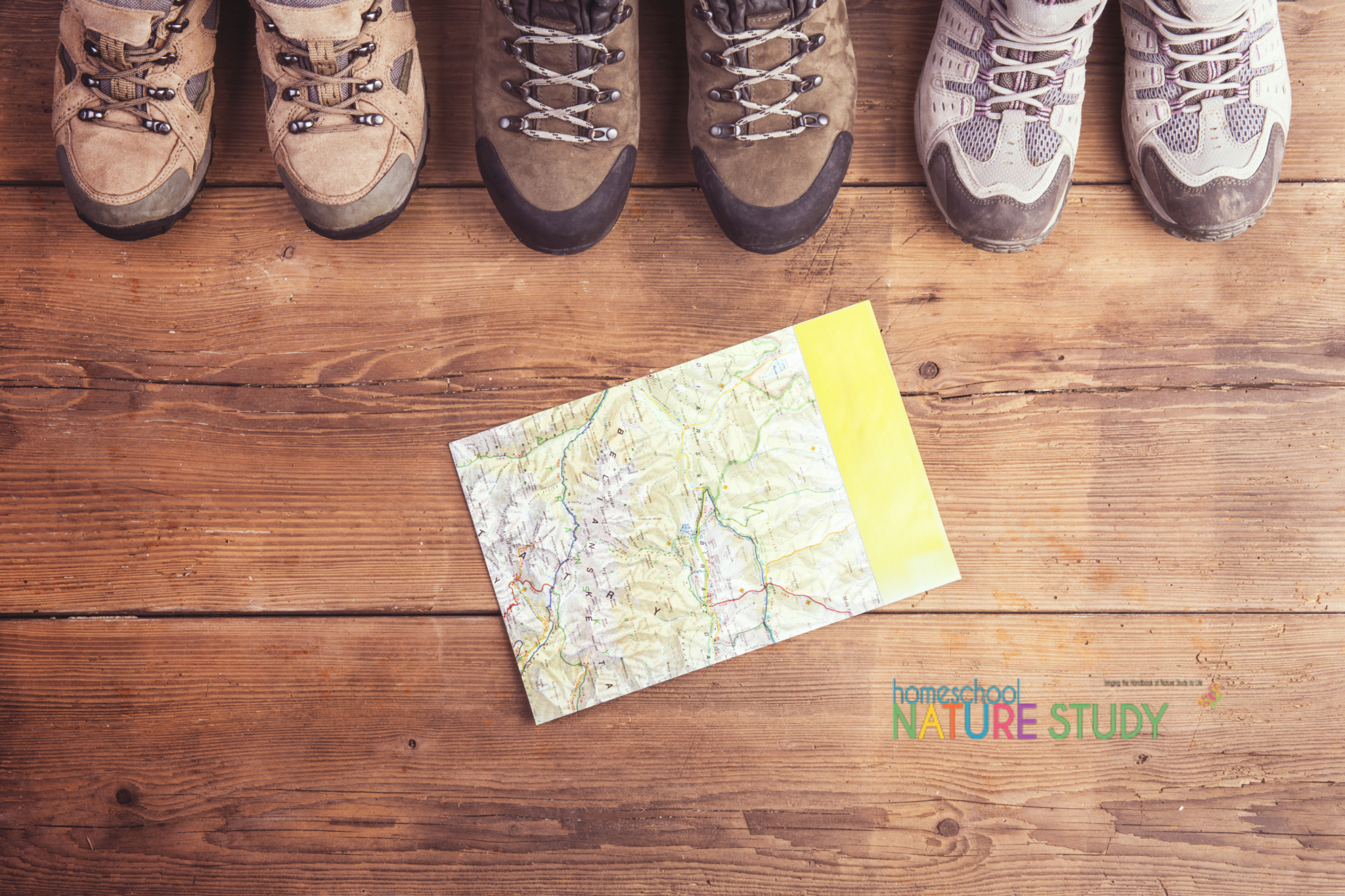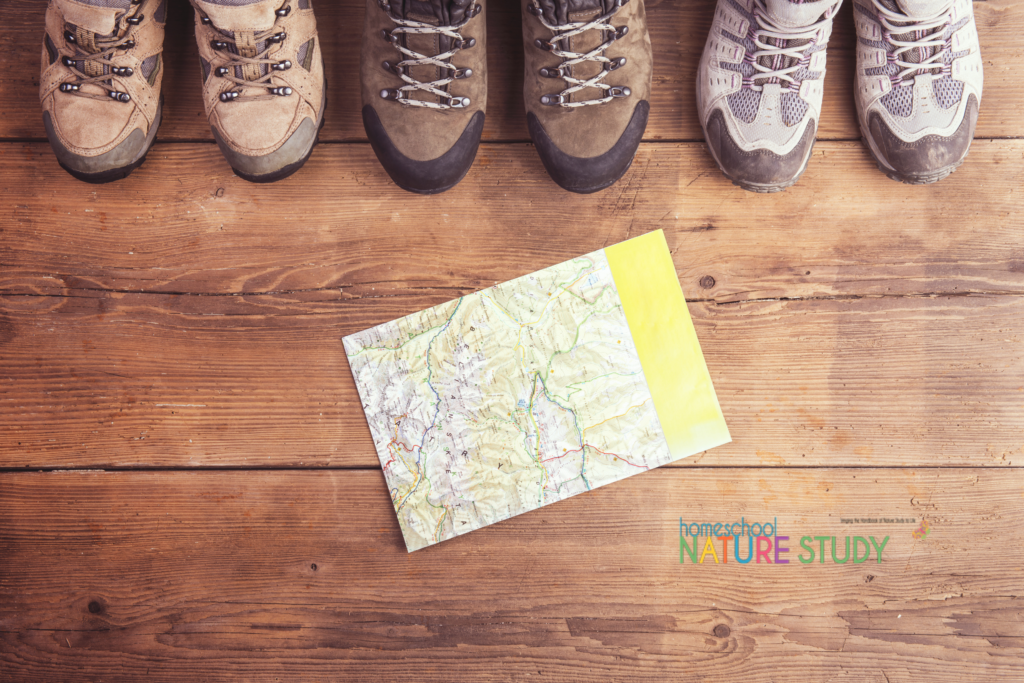 Four steps to preparing for nature study as you travel this summer
It is so important to prepare ahead by researching the places you will be visiting. You may even need to make reservations to visit your preferred natural area.
From my original post:

"The difference between a good outdoor experience and a great outdoor experience with an opportunity for nature study is sometimes just a matter of preparation. Summer nature study is a perfect fit for most families with the weather being more enjoyable and with longer days to enjoy. Whether you are visiting a new city, exploring your own city, or taking a road trip, including nature study in your plans can make your time more fun and interesting. Our family tries to include some element of outdoor time to each traveling experience."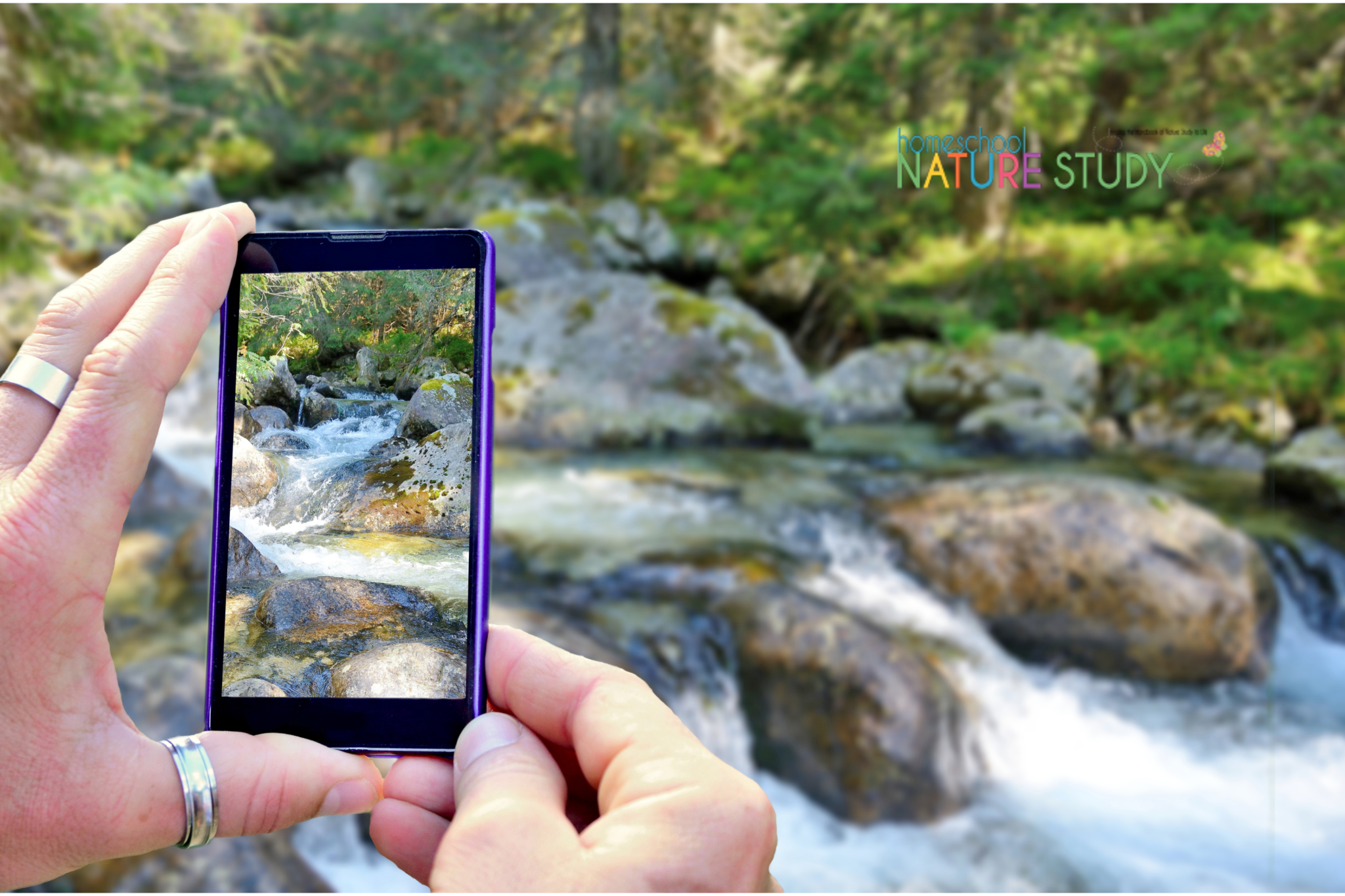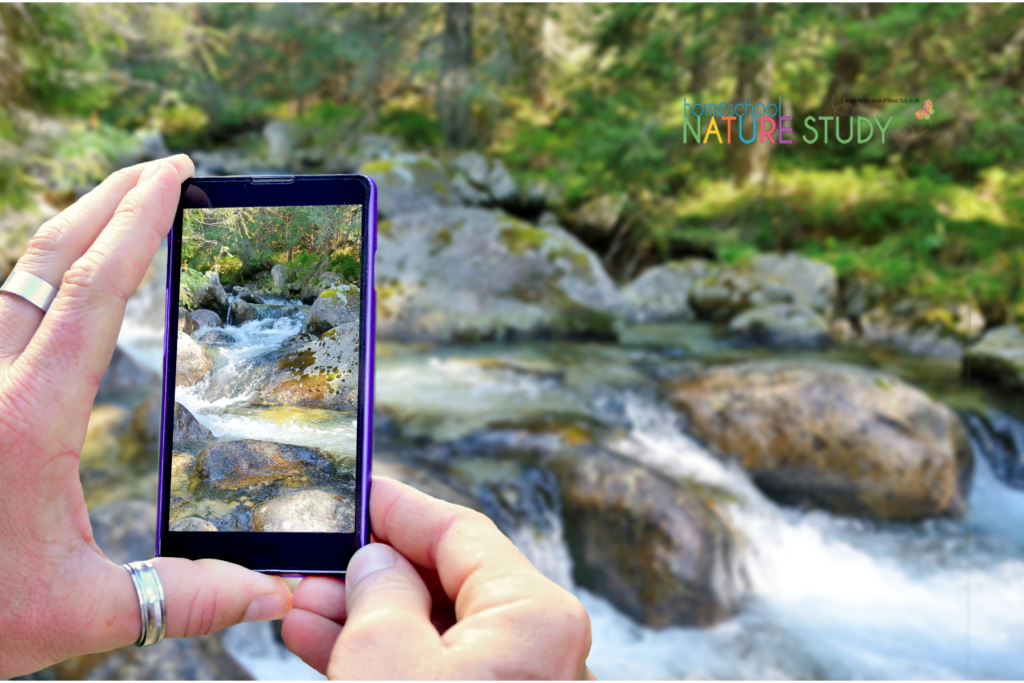 Research the Nature Habitat
1. Do a little research ahead of time for the habitat you will be visiting. Determine what you will encounter on your trip that might make for interesting nature study. I linked some ideas below along with some simple nature study books to get you started. Make sure to use your local library to find more books to prepare your family before your trip so you have some things to look forward to seeing in real life. For example, if you are going to be visiting an ocean beach, learn what plants, birds, and animals make their home there. You can also use the Handbook of Nature Study to read about things you think you might encounter during your summer travels.
Please note the links above and further in this blog entry are Amazon affiliate links.
Habitats Might Include:
Find Nature Field Guides
2. Find resources such as field guides or other nature related books to read or bring along with you. I suggest a good bird field guide, a wildflower field guide, and perhaps a tree field guide as a basic set of resources to have with you. Check your library for books you can borrow and take with you. (See my post on my Favorite Field Guides.) To prepare, you should page through the field guides before you leave on your trip to be familiar with the layout of the book and perhaps to glean a few things ahead of time to be looking for as you go outdoors. Additional field guide ideas will be found on my website (Handbook of Nature Study).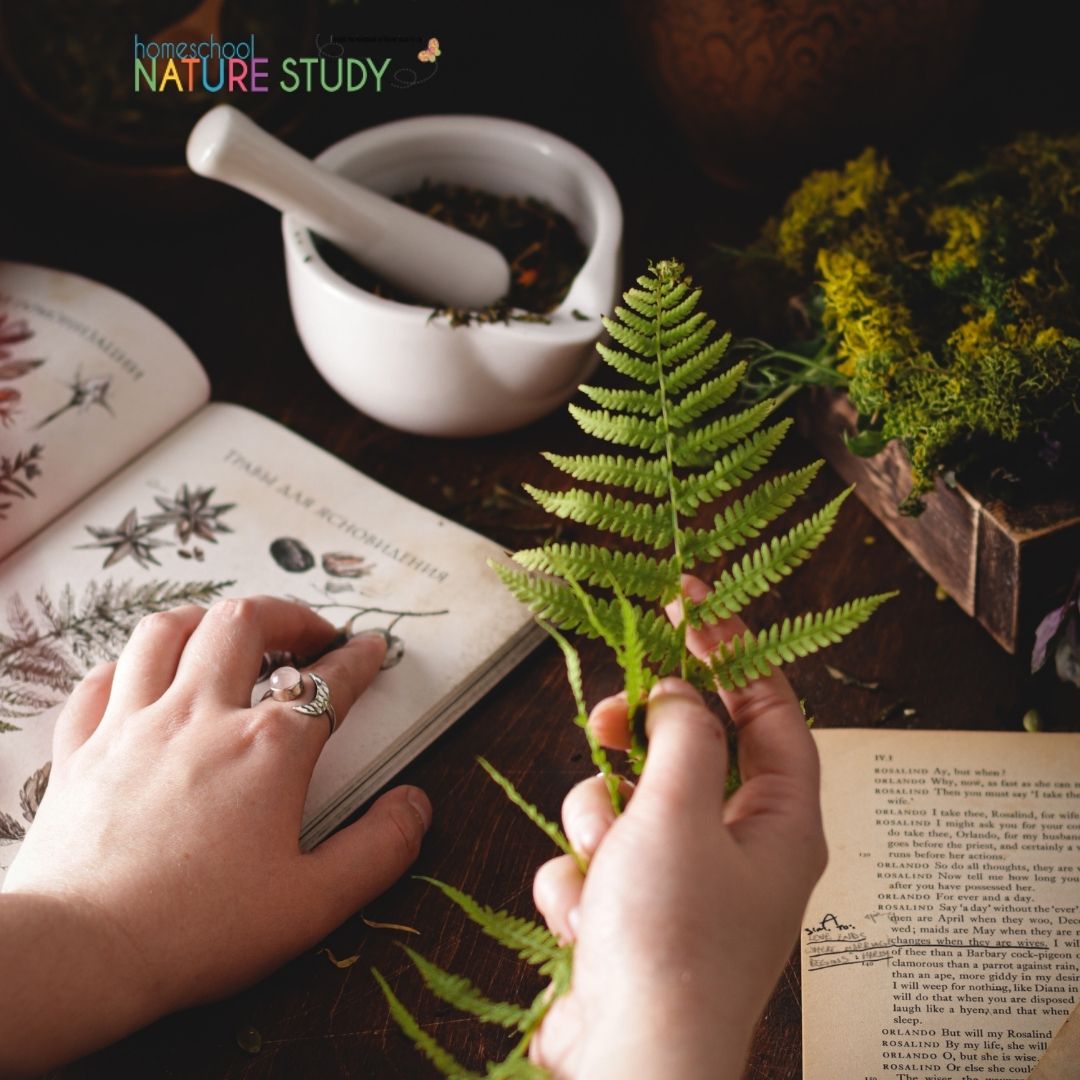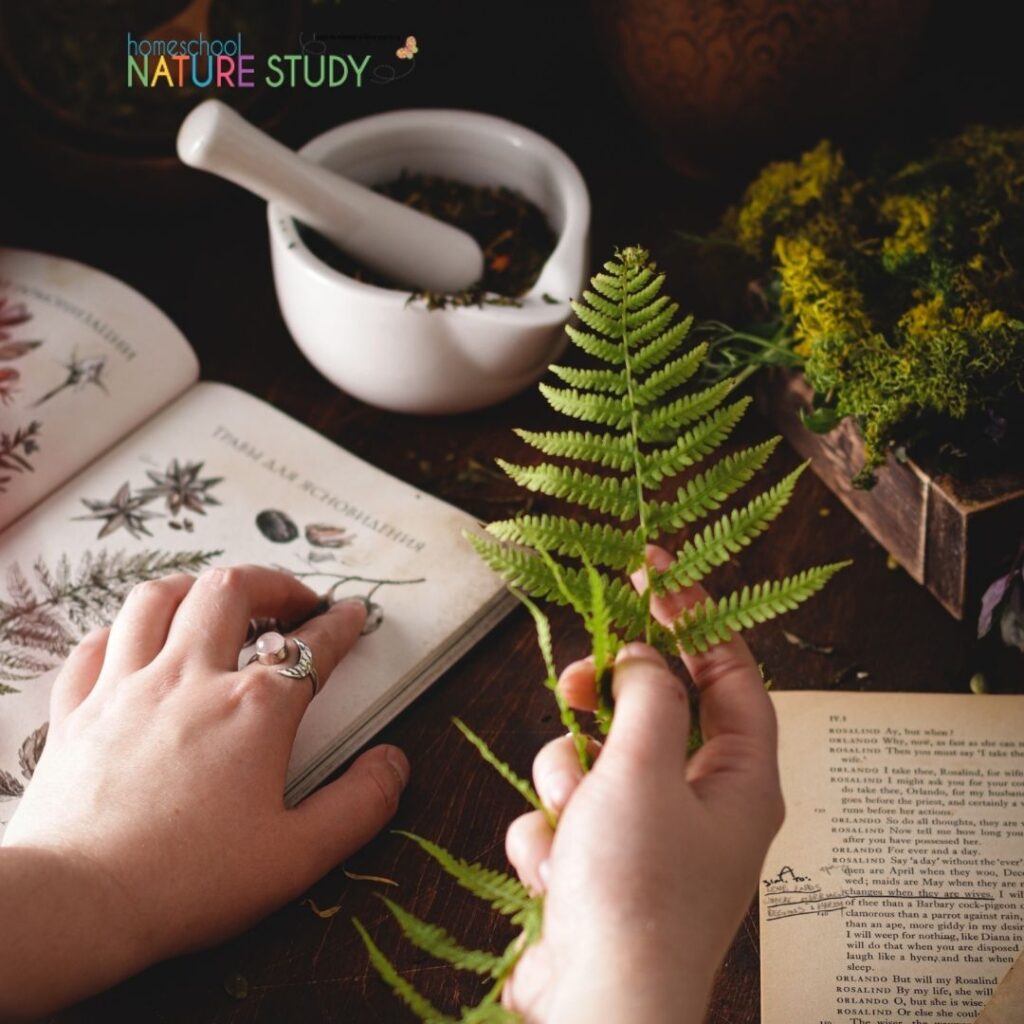 Bring Your Nature Journal
3. Bring along your nature journal or some pre-printed notebook pages. During down time, it is nice to have supplies on hand to make a nature journal entry to record your nature study as you travel. Basic art supplies like markers or colored pencils are easy to pack. I also like watercolor pencils for nature journal entries. Keep it simple. Taking their own photos is fun for children and then to use as they document their own view of the trip. Encourage your children to take photos of things that they observe for future reference in identifying or including in their nature journals.
My suggestions for nature journal supplies and then nature journal ideas can be found here:
Nature Journals-Ideas and Tips.

In preparing for your trip, you could also look up a few of the Outdoor Hour Challenges before you leave, the first five challenges can be applied to any habitat.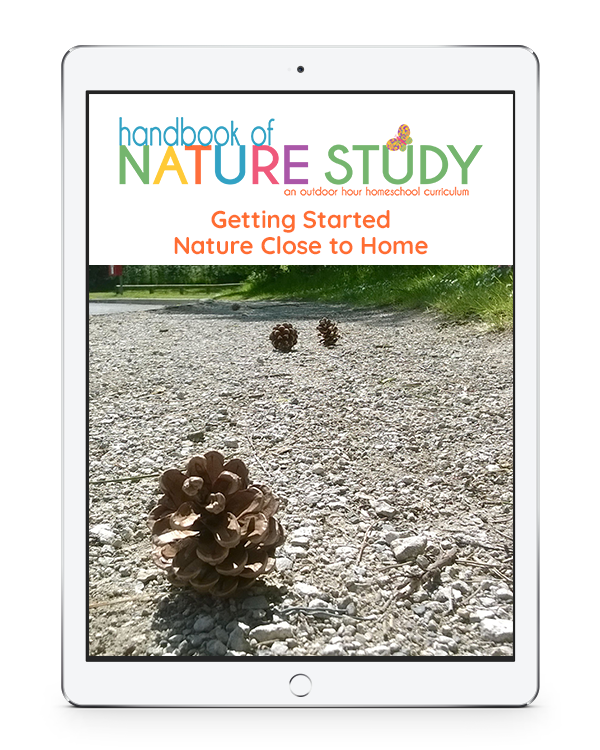 If you have access to the first Getting Started with the Outdoor Hour Challenges Guide, you can have that loaded on your laptop or phone as a reference while traveling.
Research Nature Centers
4. I also like to look up nature centers or nature trails in the areas we visit. A good nature center visit can take an hour or two and can provide a spark to capture the interest of everyone in the family. The staff will be knowledgeable about the local habitat, giving you advice on where to go and what to see. They also can help identify anything you have observed but can't put a name to as you try to make your journal entries. Most nature centers have bookstores that can provide additional resources to follow-up your nature study time. I found this list of Nature Centers in the United States. (This list does not look complete but it will get you started.)
We just returned from a camping trip to the coast. I had brought along my nature journal supplies and a few field guides. One of my favorite things to do while traveling is to end the day by creating a recap of the daily events and things of interest we observed. Capturing the details as they happen help remind you later of things you may want to research further. Nature study will help you train your children ask good questions and get them to observe things more closely. These skills are ones that will cross over into all areas of their life.
Use the time ahead of a trip to prepare for your nature study and you will reap the benefits as your family takes their learning to a new level. Explore a new place this summer!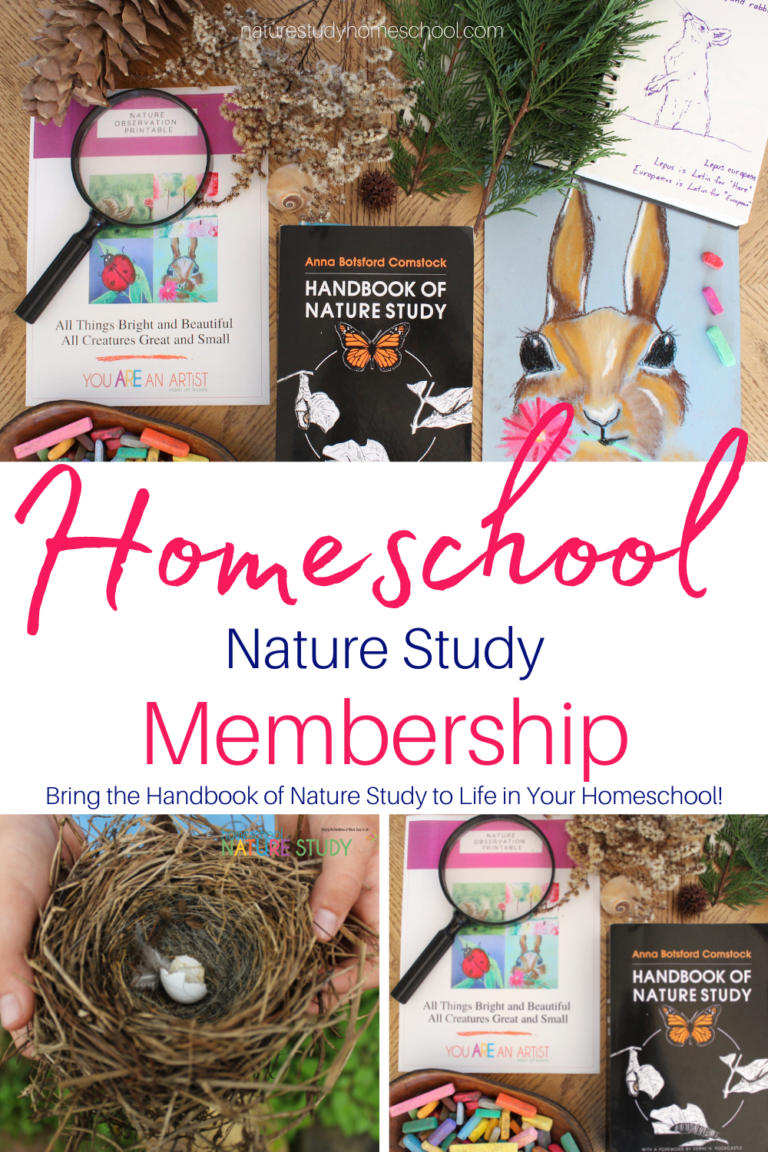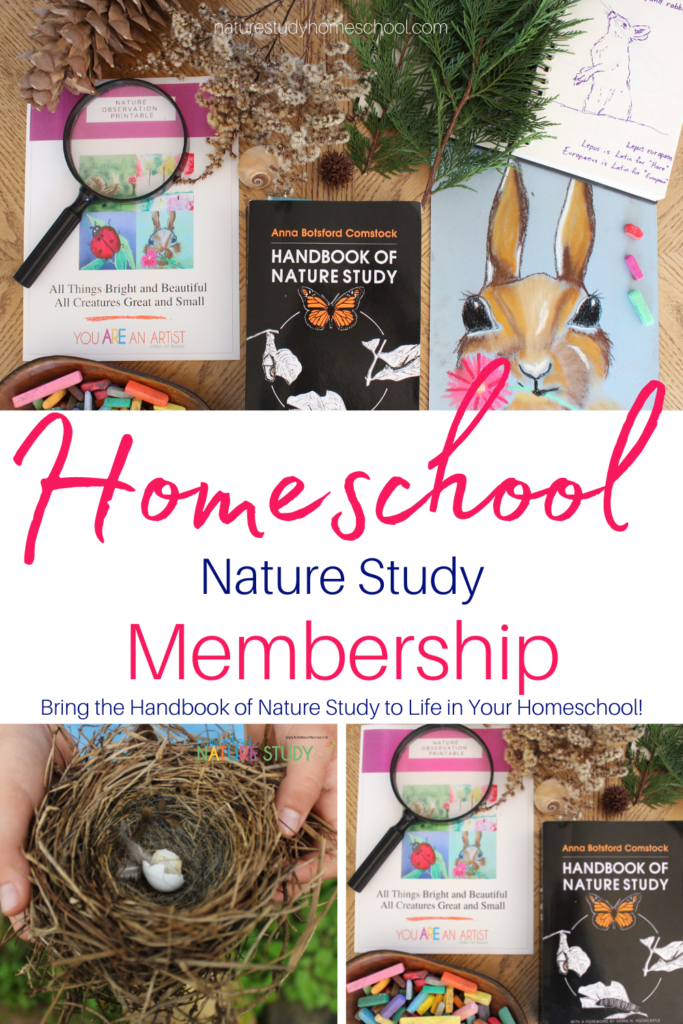 More Resources For Homeschool Nature Study
For even more homeschool nature study ideas, join us in Homeschool Nature Study membership! You'll receive new ideas each and every week that require little or no prep – all bringing the Handbook of Nature Study to life in your homeschool!
Find Out More About Homeschool Nature Study Membership HERE
Be inspired. Be encouraged. Get Outdoors!