I always get excited when we start a new series of challenges. Plus, who isn't ready for a little wildflower nature time? Join us each Friday as we work through the Wildflower Ebook #3.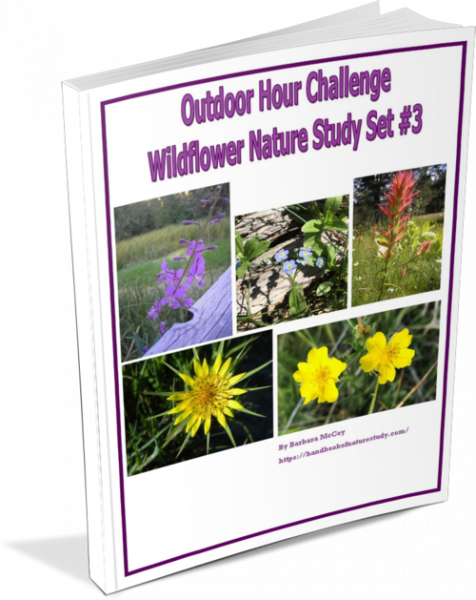 I'm hoping to create journal pages for each of the four wildflowers in this month's Outdoor Hour Challenges.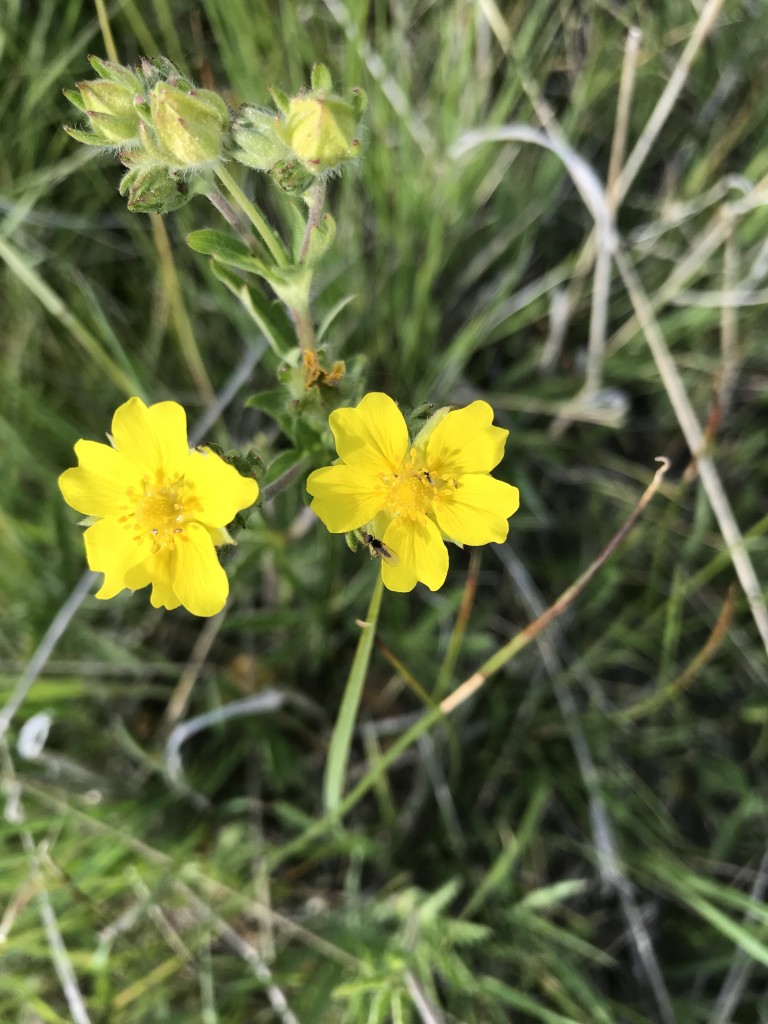 We have silverweed, fireweed, and salsify in our front yard so we won't have to travel far to make careful observations.
I hope you can join us for some flower nature study this month!
6/4/2021 – Silverweed Nature Study
6/11/2021 – Fireweed Nature Study
6/18/2021 – Salsify Nature Study
6/25/2021 – Indian Paintbrush Nature Study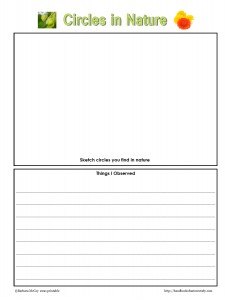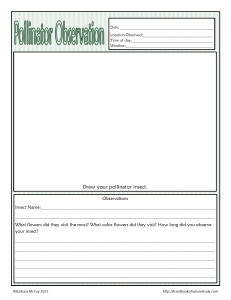 New Printables in the Members Library
Circles in Nature Notebook Page: Take a walk and look for circles in nature. Use the notebook page to sketch and record some of your observations.
Pollinator Observation Notebook Page: Learn about the pollinators in your neighborhood and then use this notebook page to keep track of your research.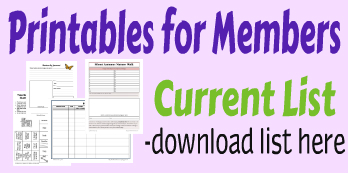 Click the graphic above to view the complete list of printables available as part of an Ultimate Naturalist Library membership.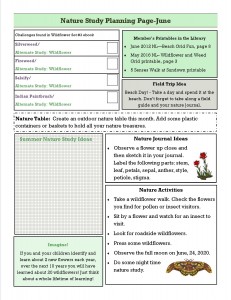 Members also have access to the Nature Planner pages in their library. Print out this month's page and use it to stimulate your weekly nature study time.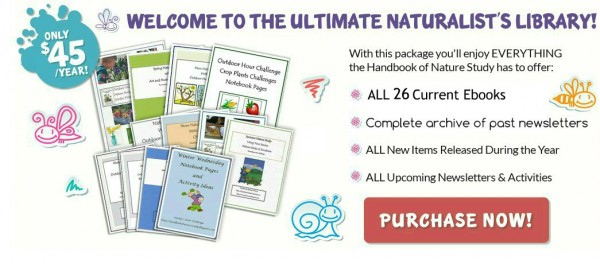 If you'd like to have access to the member's printables and the newsletter archive, I invite you to join with an Ultimate Naturalist Library membership. Your membership will be valid for one year from the date of purchase. Click the graphic above to see the many benefits of an Ultimate Naturalist Library membership.