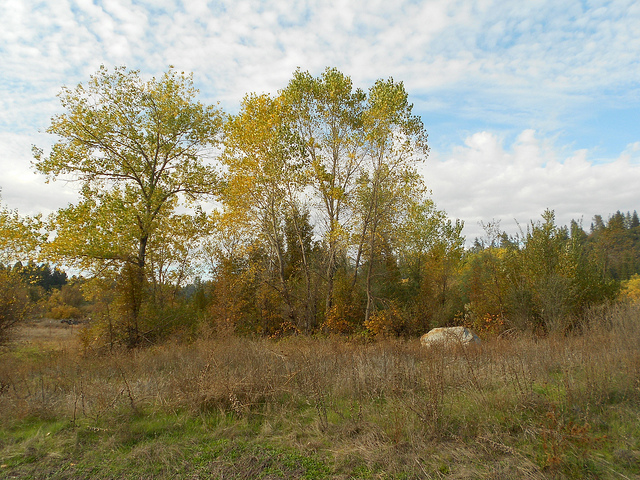 "Knowledge is power. It is also pleasure or affords pleasure. Many students learn for the mere pleasure of learning. This is the case of the scientist who discovers the laws of nature or proves a theory, without a thought of their practical application. Even a child in the satisfaction of his curiosity has a similar feeling.

But we can get sweet and helpful pleasure also from the sensuous enjoyment of the beauty of nature's forms and colors, the songs of birds and the sound of running waters, the fragrance of the flowers and the smell of the earth and sea, the delicious flavor of fruit, the warmth of the genial sunshine, the touch of our feet on the ground, or the feel of the earth as we lie upon it. These pleasures of the senses, though not the higher kind, should not be neglected. Without them life would be much more matter-of-fact and uninteresting"
Nature Study and the Child by Charles B. Scott, late 1800's
I want to say that my life has truly been enriched by keeping this blog of our family's adventures. The knowledge we have gained about the natural world, seeing the creation of a loving heavenly Father, has indeed made our hearts full and life more sweet. But this blog would not be complete if it were not for all the wonderful people who have joined us along the way. The kinship of like-hearted moms who have helped create a place of sharing and encouragement is really the other ingredient to the Handbook of Nature Study blog.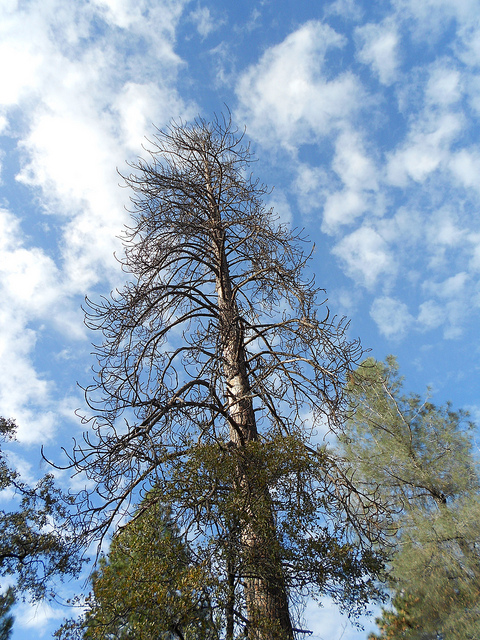 Our woodpecker tree
The journey has been even more pleasurable as I have come to know many, many families from around the world who also take time to spend a few minutes each week outdoors with their children. I want to seize this opportunity to thank those who nominated the Handbook of Nature Study for the Best Homeschool Nature Study Blog again this year. This community has helped build a great nature study blog and resource. As the winner of the 2011 Homeschool Blog Award we can perhaps share our adventure with some new families who learn about the weekly challenges and start to participate in the Outdoor Hour Challenge Blog Carnival. Make sure to check out the other winning blogs when you have some time.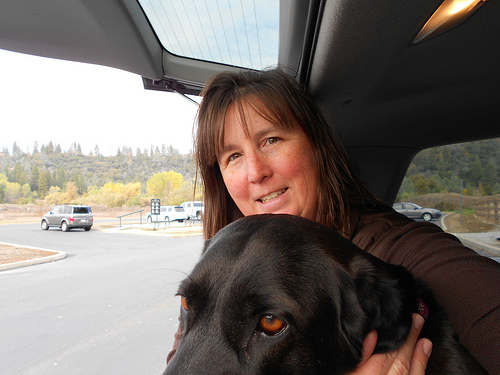 Kona and I say, "Thank you so much."
My thank you would not be complete without a word or two to my wonderful supportive husband and my four children, without which this adventure would never have started. Seeing the world through your eyes has made every moment more special. Thanks for putting up with your crazy nature loving mama. I look forward to many more years of adventures either with you at my side or as I hear of your own journeys out into the world.
2009 Family Photo – Under the Sequoias