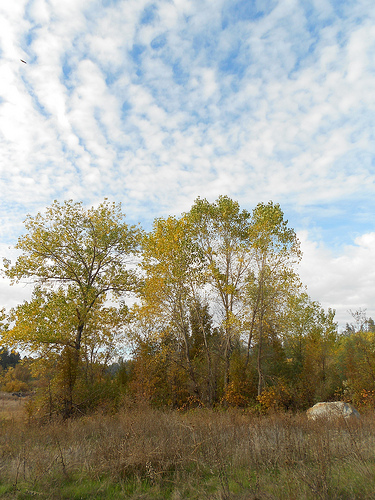 Late Autumn Sky
"The scientific method of study is: Do not take things for granted, but find out for yourself. This method trains pupils to think for themselves. Too much talking by the teacher allows the pupils' minds to lie idle and passive. Exercise strengthens them."
Nature Study and Children
As you can tell if you are a regular reader of my blog, I love to quote old nature study books. These books are full of gems that still sparkle today with wisdom and practical advice. Timeless advice like you see above will help you be a better nature study guide.
Many of us are winding down our academics for the term and this week's challenge is a great way to transition to the winter break. Weather observations are an easy to do while on a family walk or even from a window. Don't overlook the power of a simple challenge. Remember the quote above.
Suggestions for this week's challenge, pick one or do all five!
1. Take a walk and observe the weather. Informal nature study done while spending time together as a family is often the most meaningful. Get outside for a quick walk when you have a few minutes to spare.
2. Keep track of temperature for three days in a row. Record it in your nature journal to compare with future months. You can print a blank calendar page from Hearts and Trees.
3. Observe clouds over the course of a week. Advanced Study: Cloud Chart pdf  and for everyone: Clouds That Look Like Animals and Cloud Types.
4. Complete a seasonal weather notebook page.
5. Finish the grid suggestions from the November Newsletter.