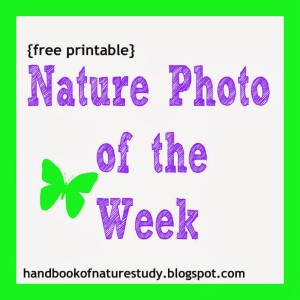 What a fantastic month this has been! We have spent so much time outdoors working in the garden, taking hikes, and enjoying our evenings on the deck. I hope you enjoy seeing my picks for Nature Photo of the Week for the month of June.
Please feel free to join us over on the Nature Photo of the Week Pinterest Board.

First Day of …: First day of June day lilies are blooming in our garden.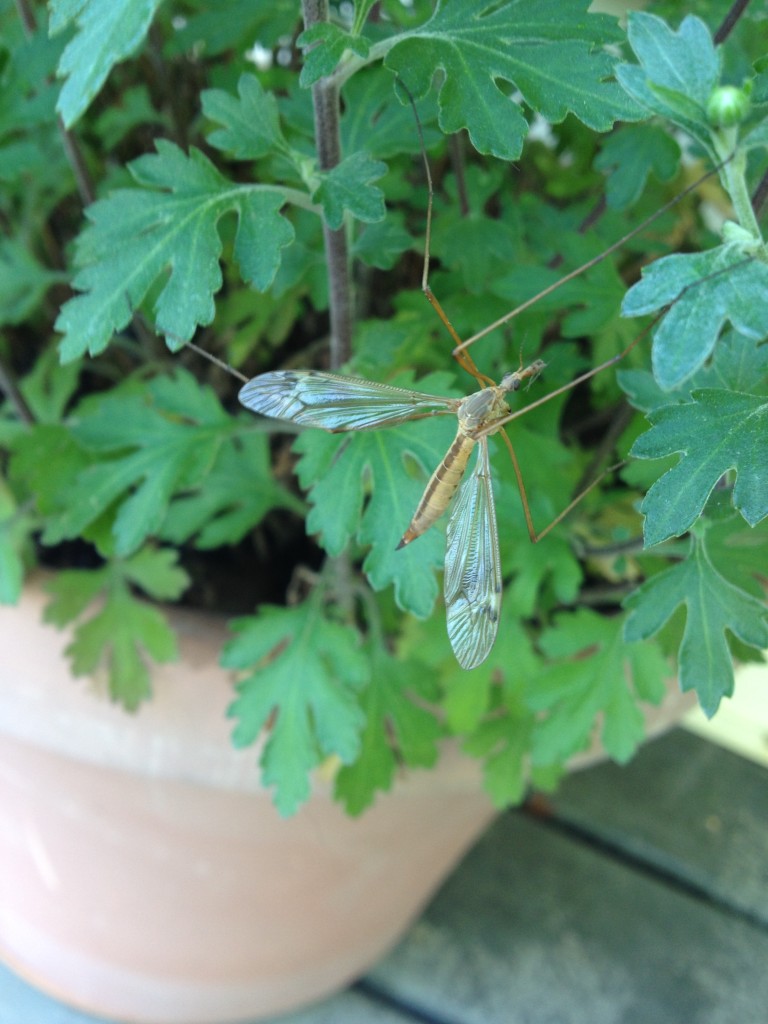 Awesome: This crane fly is an amazing creature!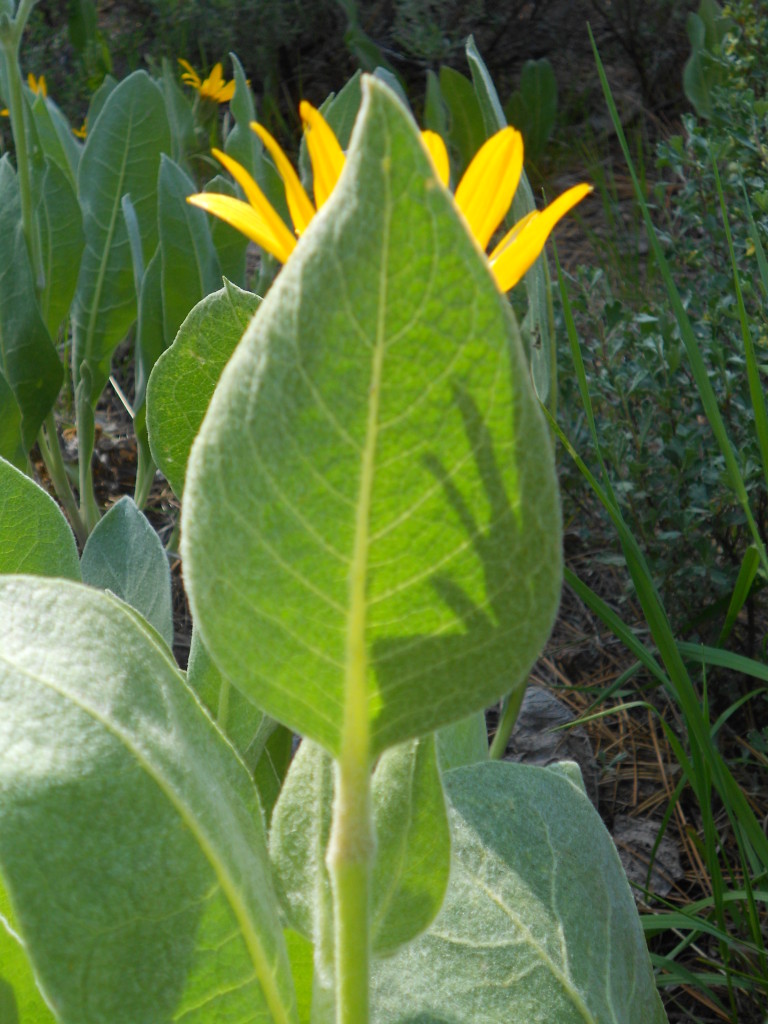 Shadow: Arrowleaf balsam root with a shadow from Lake Tahoe, California.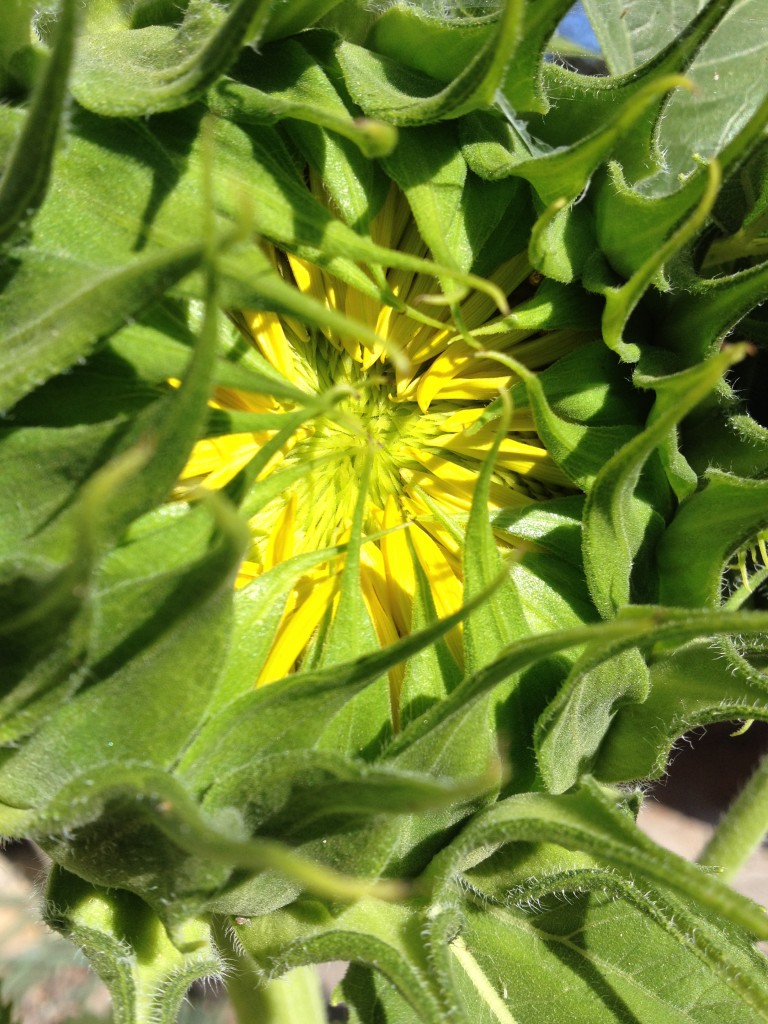 Birth: Sunflower getting ready to burst out in blossom from my back garden.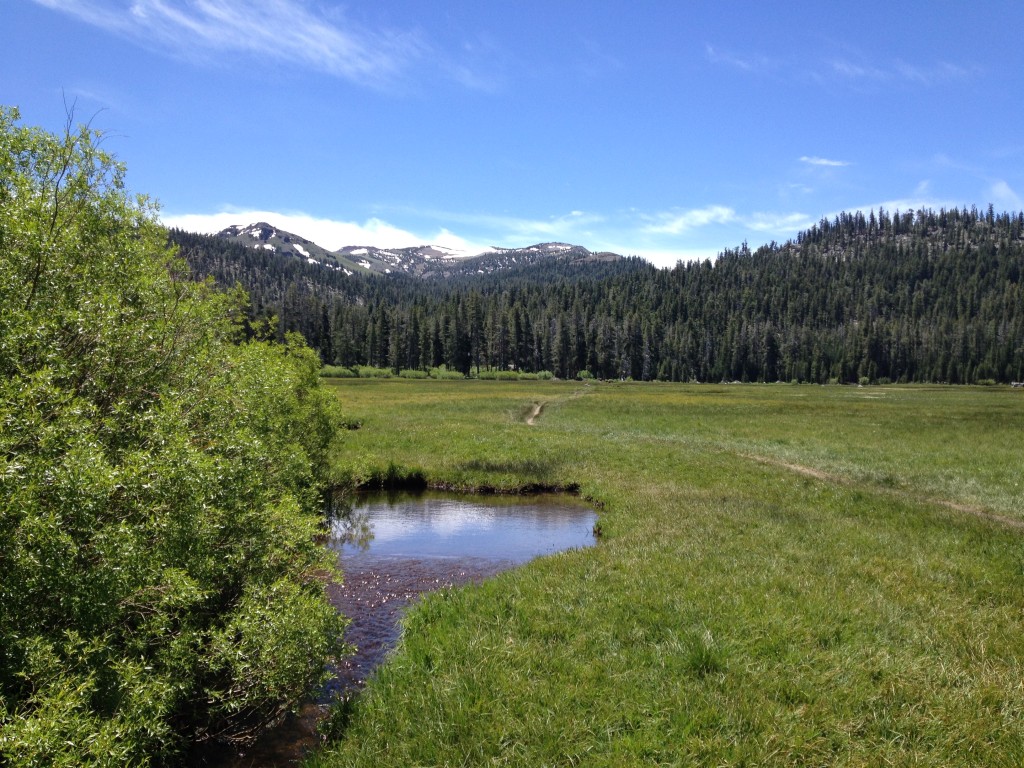 View: Hiking across Big Meadow on the trail to Round Lake (Tahoe Rim Trail). This was a new hike for our family so look for a blog entry soon showing all of its beauty.
I am really enjoying seeing all of the participant's posts to this Pinterest Board…so many interesting things from so many different families.
Thank you for all your hard work and participation.