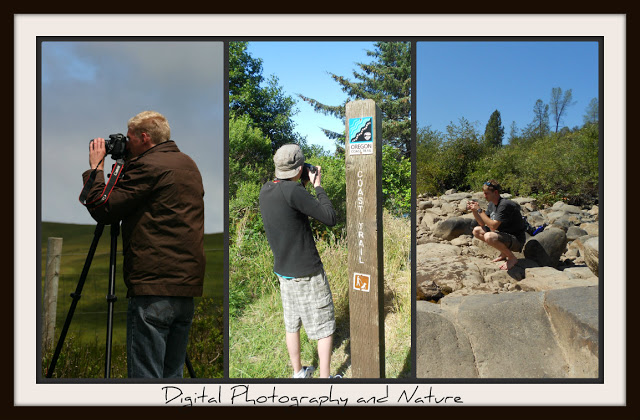 A love of the natural world does not come automatically for all children and sometimes we need to find a way to hook them into getting outdoors. We live in a world of "wired" children….they have a lot of screen time each week as part of their normal routines. How do we get these children to move from their indoor screen to one that they can take outdoors?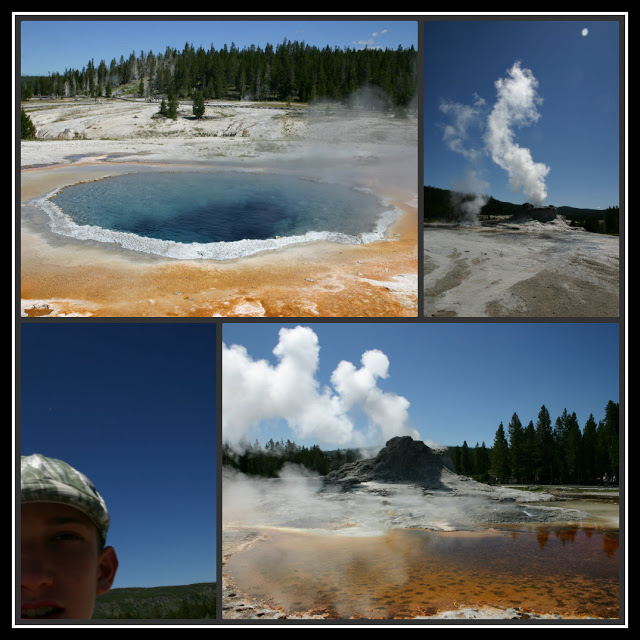 The Benefits of Digital Photography in Nature Study
It slows them down.
Helps them focus and really see an object.
Everyday things in their own backyard can now be captured and viewed.
They can see the beauty.
They make their own connections.
Perfect for our teens…they are comfortable with the technology and love to share with their friends.
Technology in the Natural World
Would Anna Botsford Comstock and Charlotte Mason have approved of this use of technology in the natural world? I think they would have accepted that sometimes we need to help our children make connections in a way that is comfortable to them. If our 21st Century children are using technology on a regular basis, they are going to find it an easier transition to move from inside screen time to outside time with the aid of a digital camera.
Using the Outdoor Hour Challenge insect study and a digital camera might be just the invitation your child needs to get started on their own outdoor experiences this month. You don't need to travel far to capture great images with your digital camera…your own backyard will reveal some interesting subjects for even the youngest photographer.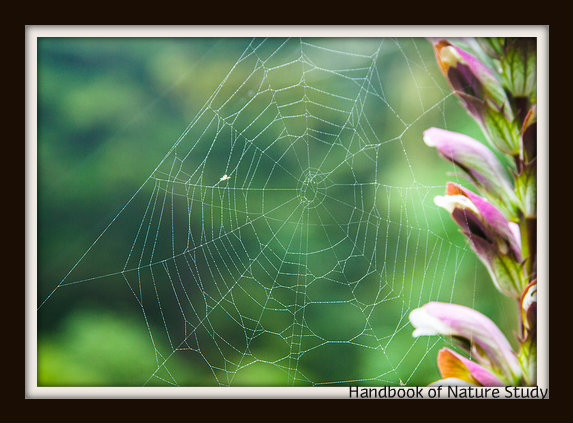 I have encouraged my children to take digital photos for a long time now. This past summer, I challenged my oldest son to capture six images for next year's family calendar. He blew me away with his nature photography! They are all stunning….I shared one of the photos above.
At some point we can hope that the technology is put away and our children just enjoy being outside but don't overlook the power of digital photography to get your kids outside and exploring.
More Encouragement for Focusing on Nature Study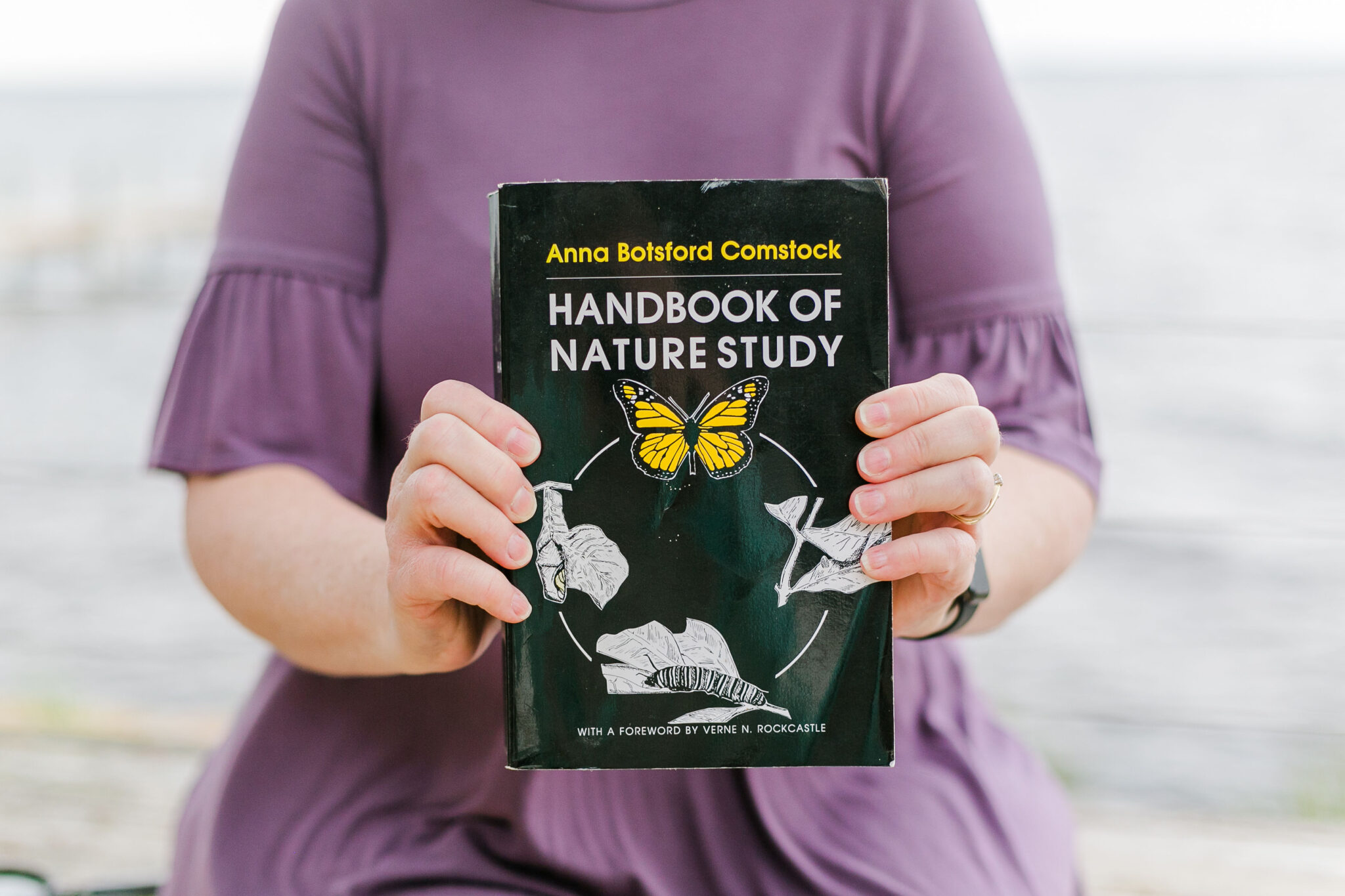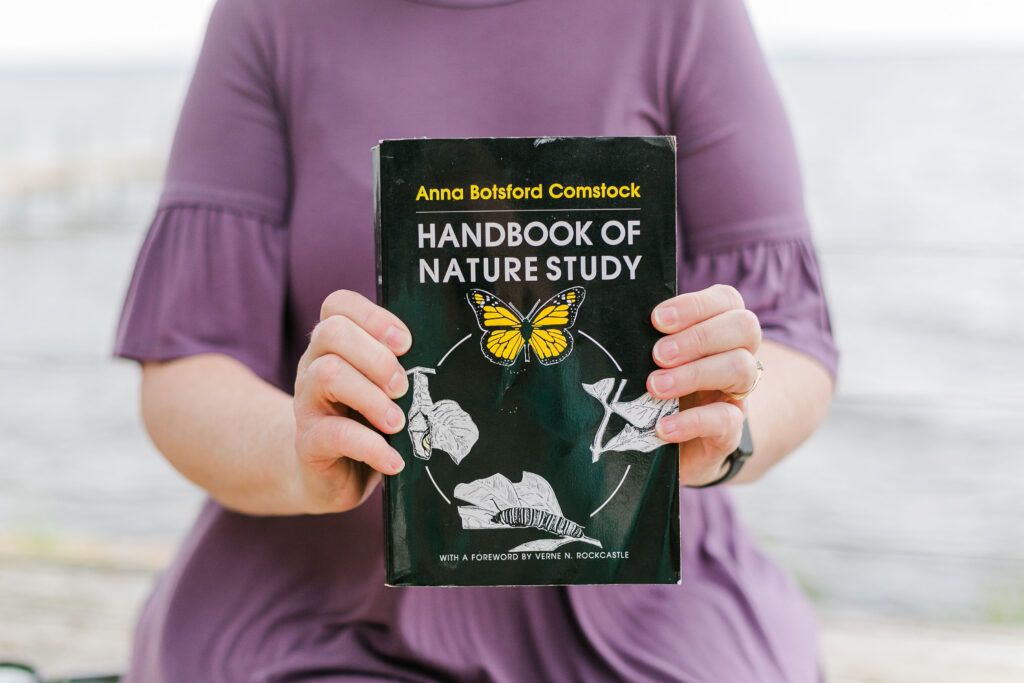 by Barb McCoy, founder of the Outdoor Hour Challenges