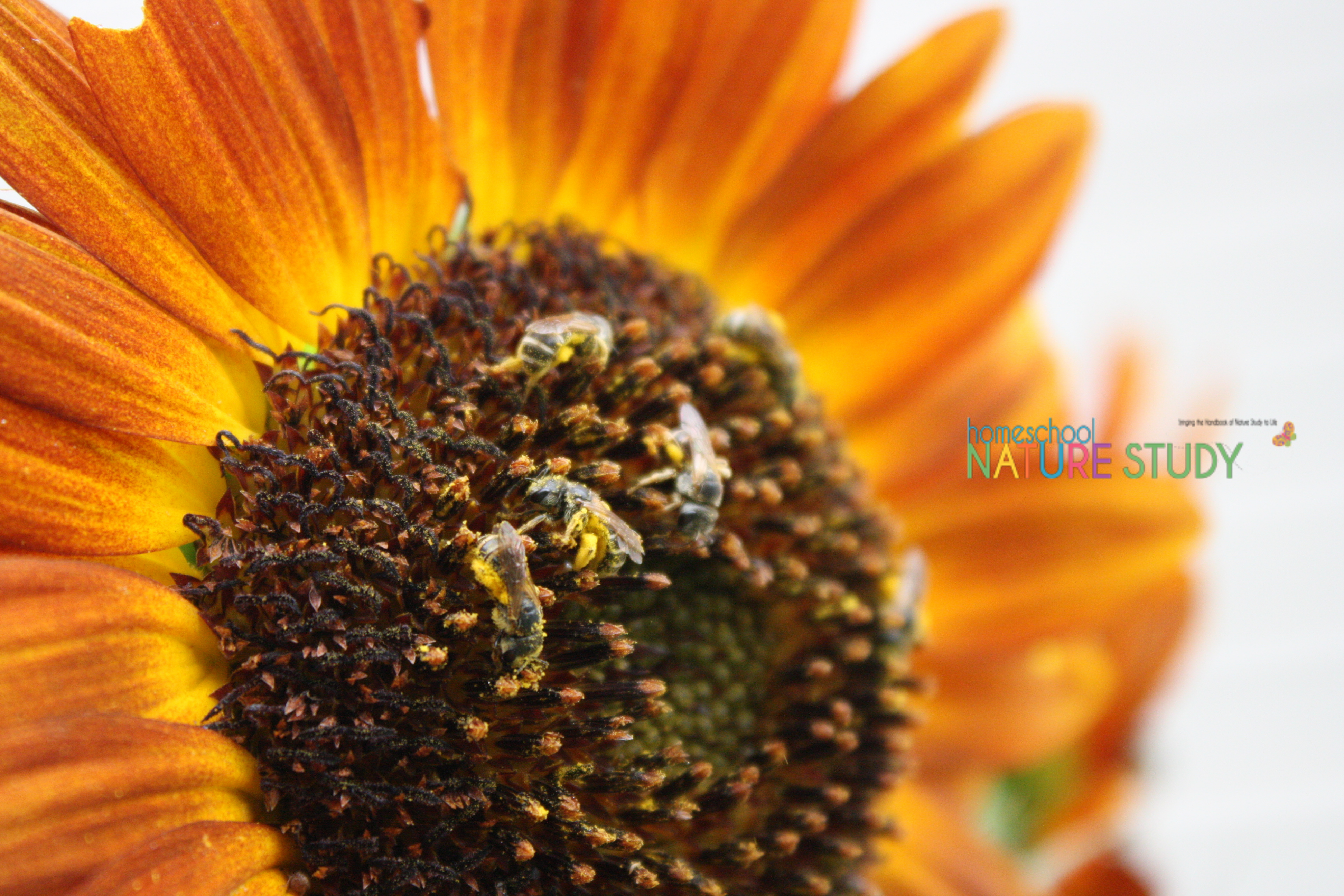 Enjoy a last days of summer homeschool nature study free notebook page. Let's soak up these last sunny and glorious days, have fun and make memories together as a family.
Many of you have gone back to school already but we need to remember that it is still officially summer until September 23. There is still time to get outside and do a few more summer activities, making some family memories.
I made up a notebook page for you to download to remember to have some fun while the summer weather is still around.
I am not ready to give up on summer yet! My boys are ready to hit the lake a few more times and we are going camping and hiking too.
Last Days of Summer Homeschool Nature Study Free Notebook Page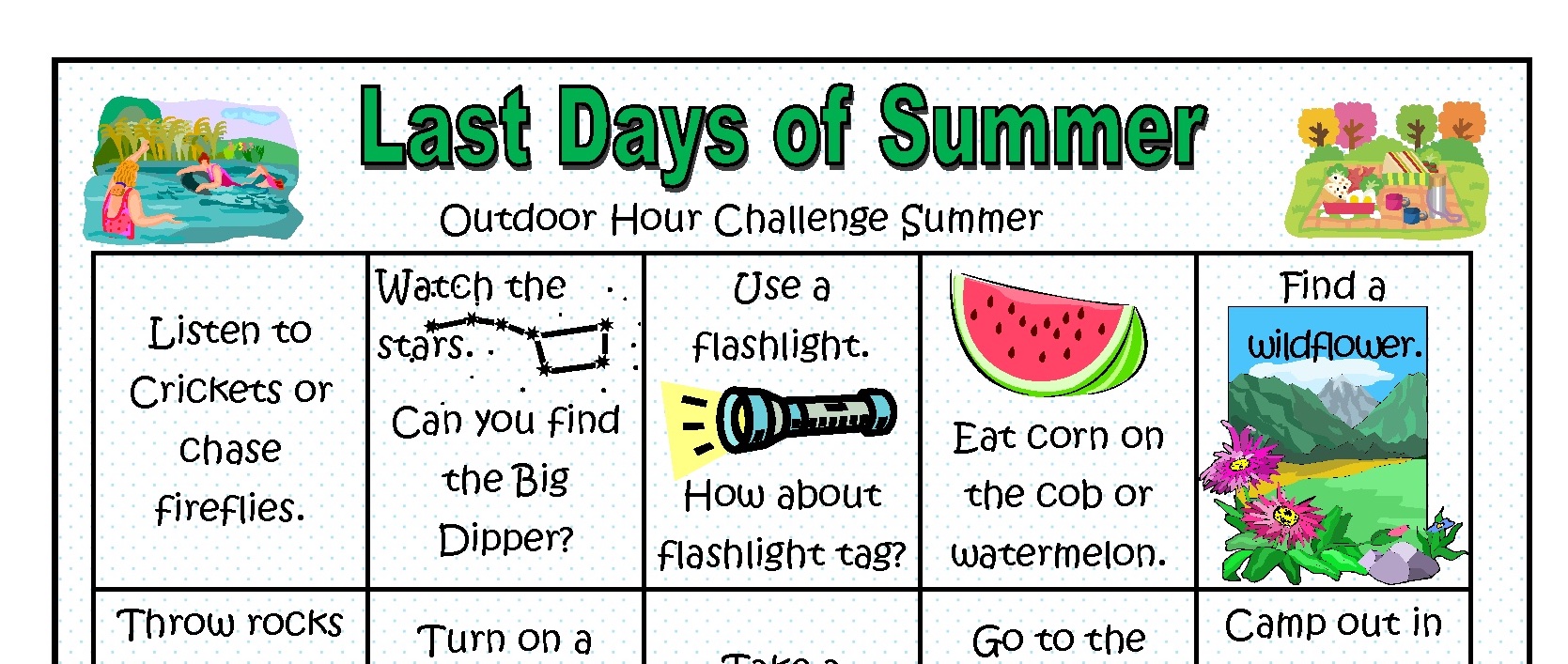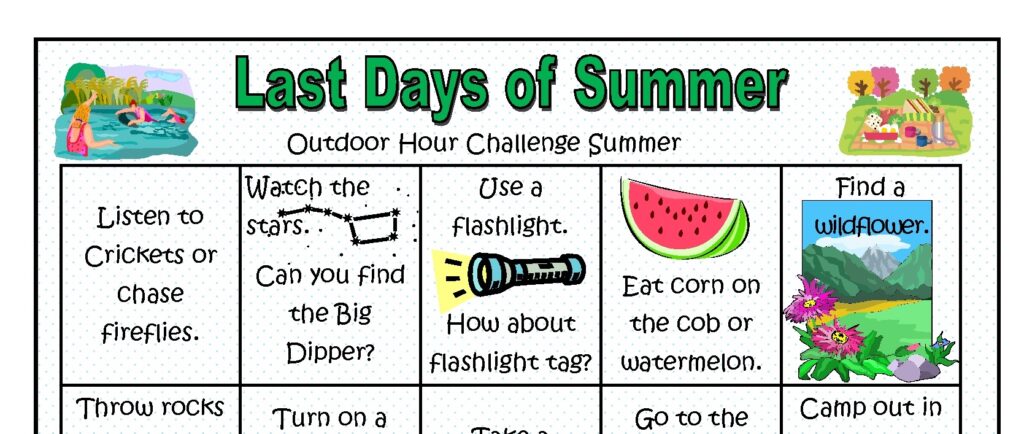 Homeschool Nature Study members already have this page in your Summer Outdoor Hour Curriculum course. Not yet a member? You can download the notebook page, below and sample the Outdoor Hour Challenges:
Have fun!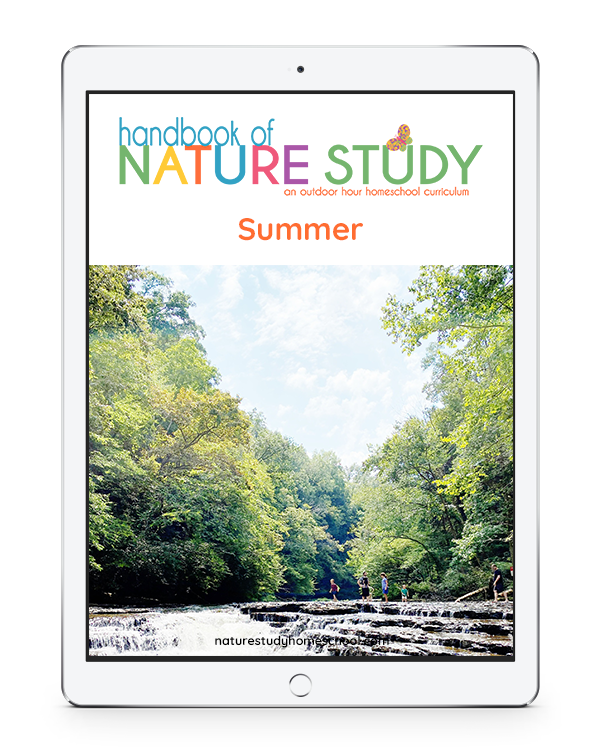 More Family-Style Summer Homeschool Nature Study
You might also like these fun ways to enjoy summer homeschool nature study:
As we also look forward to autumn nature study and all the joys of nature study for your homeschool year.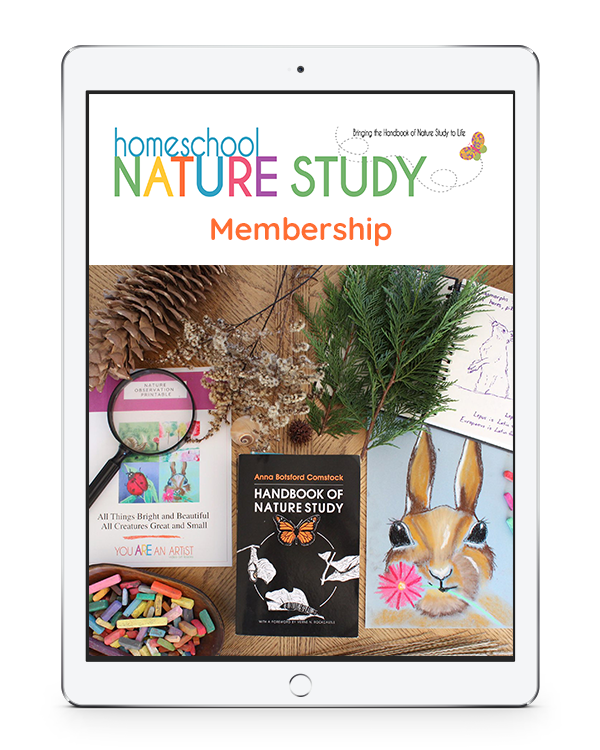 For even more homeschool nature study ideas for all seasons, join us in Homeschool Nature Study membership! You'll receive new ideas each and every week that require little or no prep – all bringing the Handbook of Nature Study to life in your homeschool!
Be inspired. Be encouraged. Get outdoors!
First shared by Barb August 2011 and updated by Tricia August 2022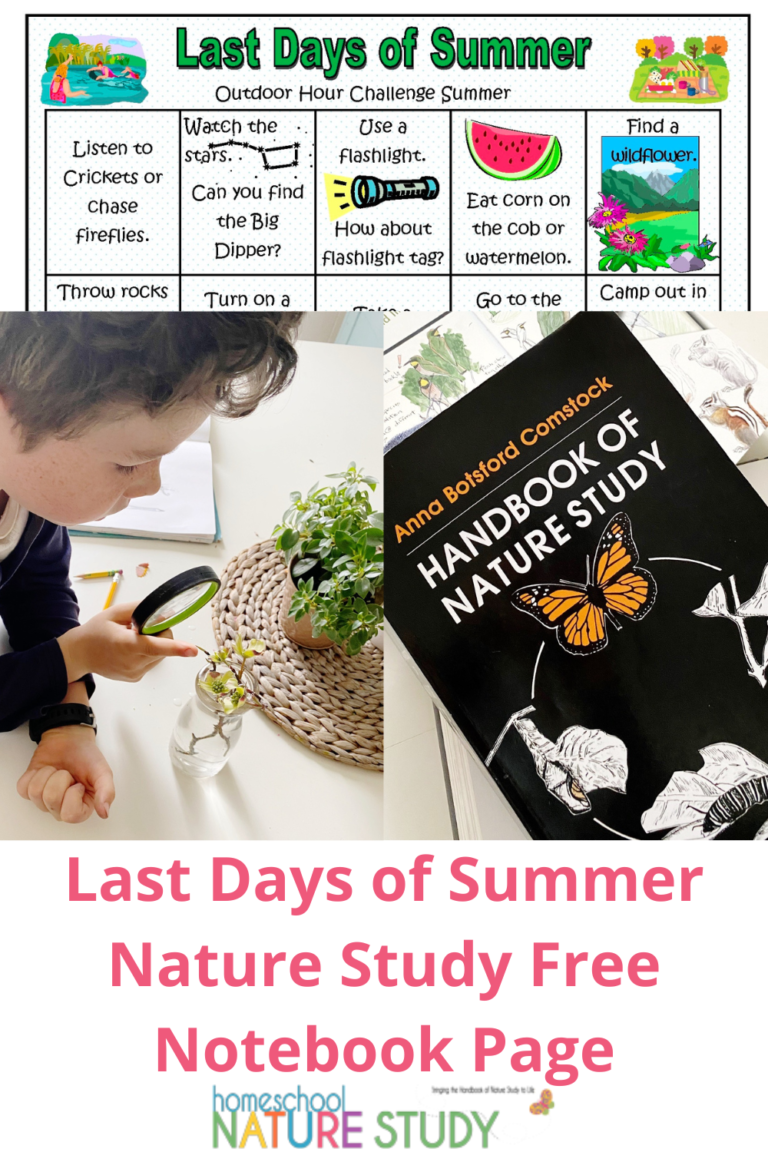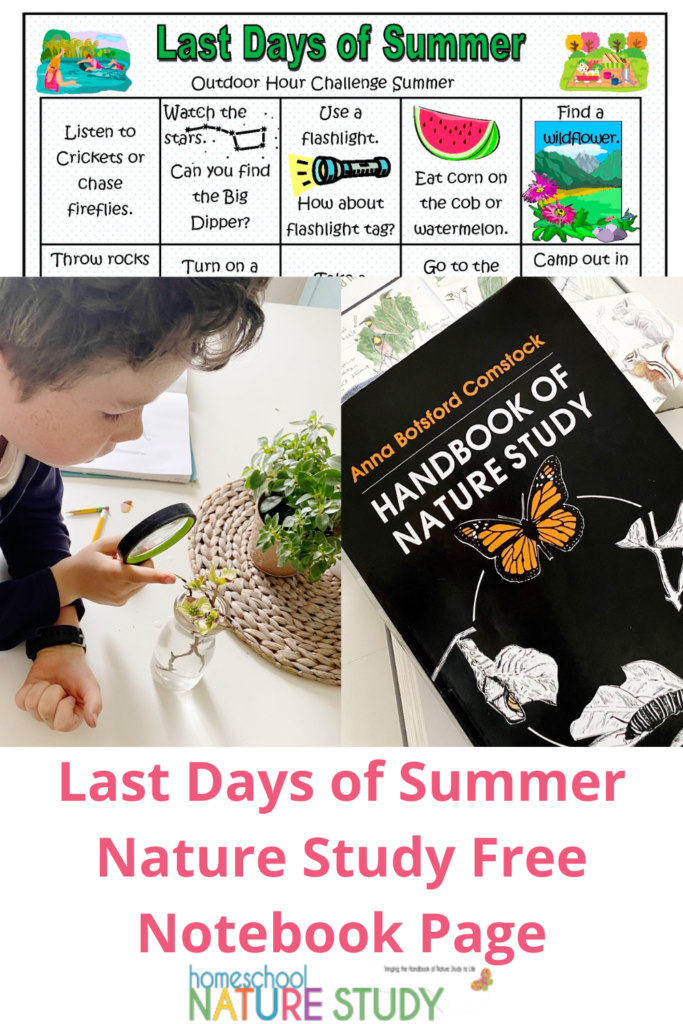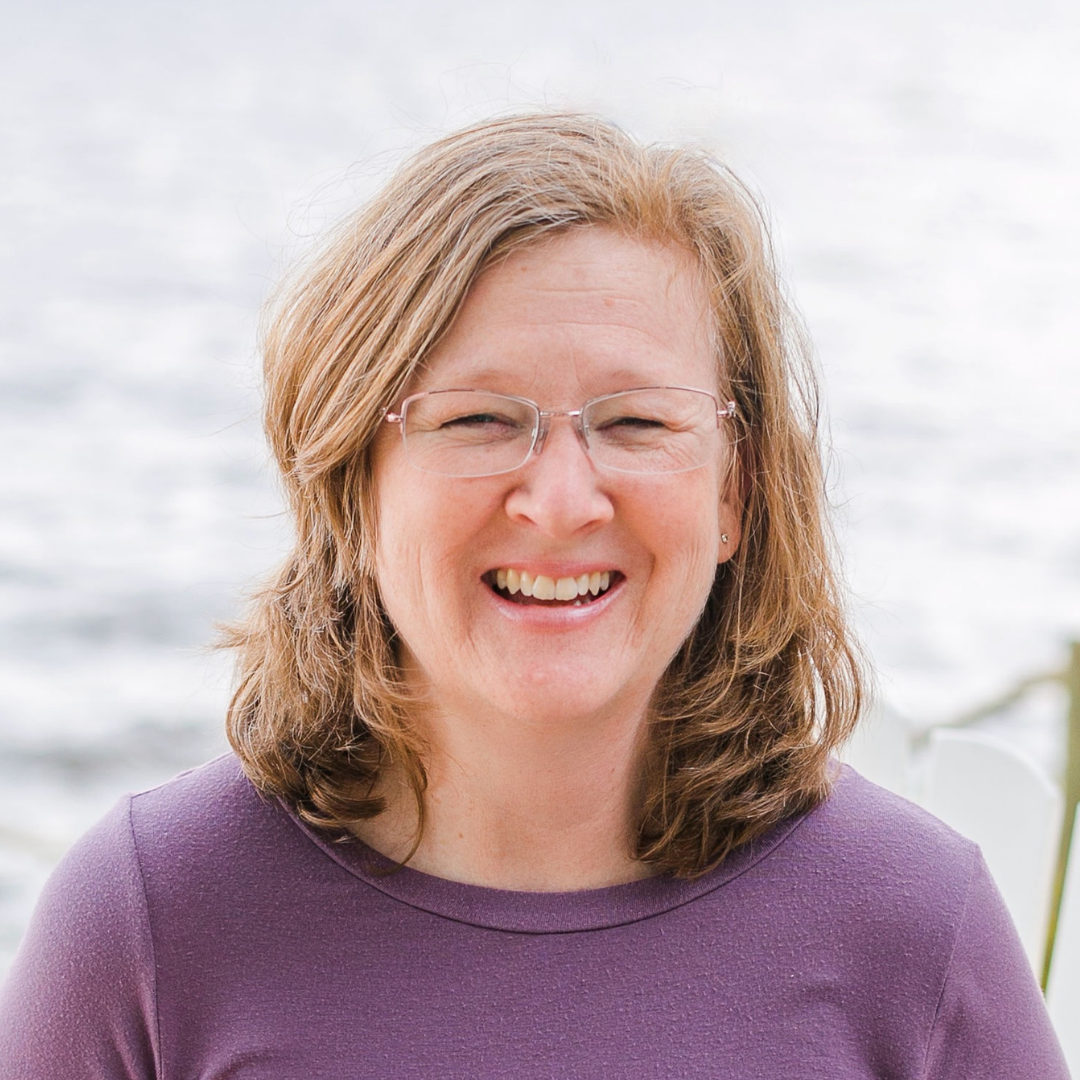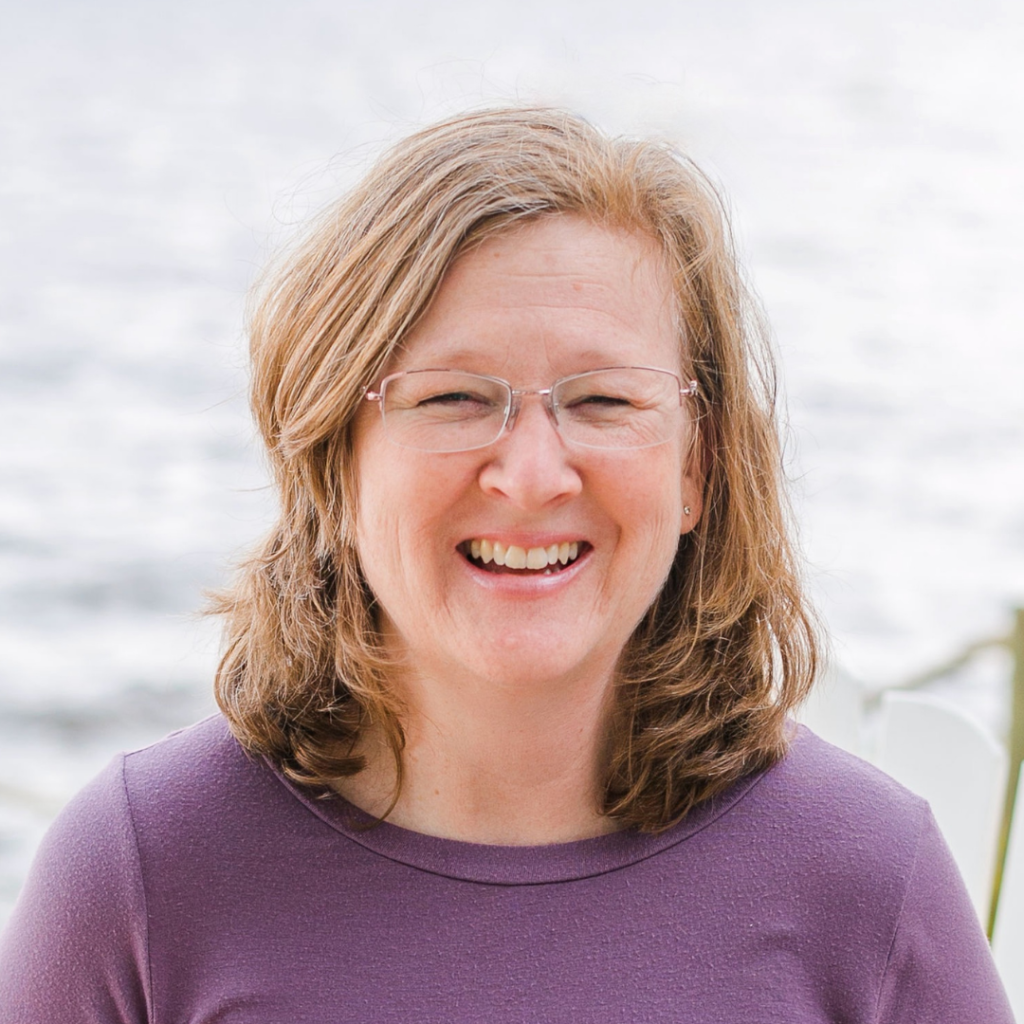 Tricia and her family fell in love with the Handbook of Nature Study and the accompanying Outdoor Hour Challenges early in their homeschooling. The simplicity and ease of the weekly outdoor hour challenges brought joy to their homeschool and opened their eyes to the world right out their own back door! She shares the art and heart of homeschooling at You ARE an ARTiST and Your Best Homeschool plus her favorite curricula at The Curriculum Choice.