As the end of the year draws nearer, I am thinking about and wrapping up my nature study goals for 2015.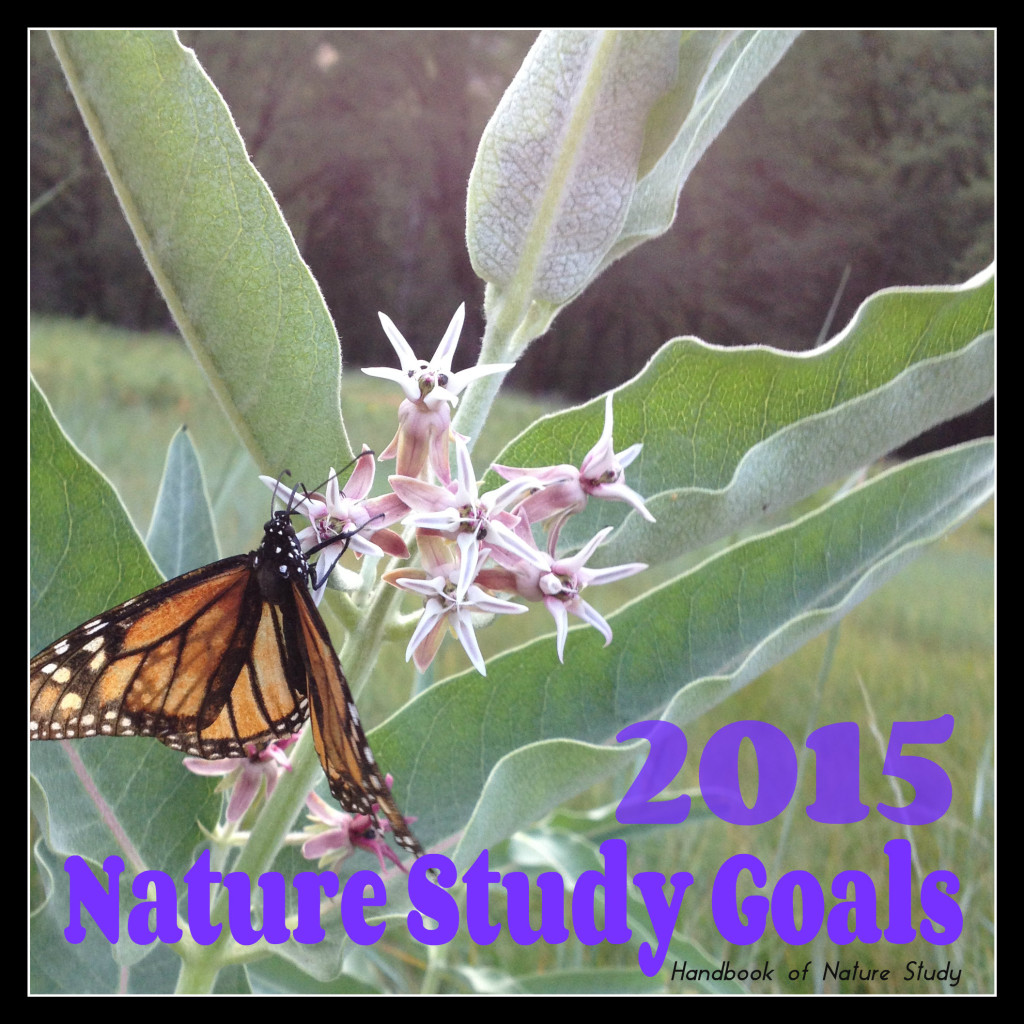 2015 was a year of change and of upheaval in our family…I am not all that great at handling changes so having some nature study goals and a plan to keep myself from ignoring the restorative power of being outside was a huge blessing. I need to balance my life with not only thinking about nature but actually getting out into it on a regular basis. It grounds me. It comforts me. It keeps my mind more positive….the quiet time for prayer and meditation under the sky is one of the best ways I know to keep putting one foot in front of the other when you face challenges in life.
Goals Update
1. Yosemite Photo Project: As I determined in the third quarter, this photo project was just not going to happen in 2015. I'm not sure why I had such a hard time with getting going but I'm pretty sure it had to do with lack of planning. I have a spring trip to Yosemite on the books and reservations made so perhaps I will get my act together before then to actually accomplish this goal in 2016.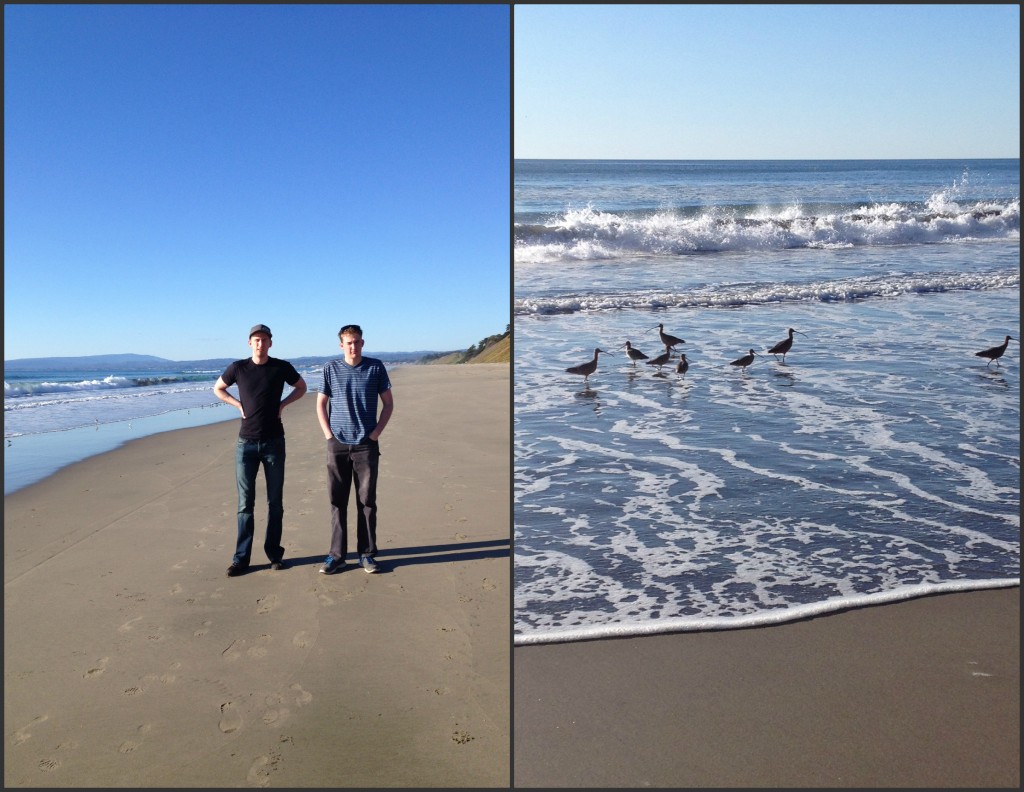 2. Visit one new state park: Accomplished this one!!! Sugar Pine Point State Park . We also visited Sunset Beach State Park last month with our boys. What a glorious place to beach walk!
3. Visit one new national park: Accomplished during the second quarter – Zion National Park.   PLUS Pinnacles National Park too!!!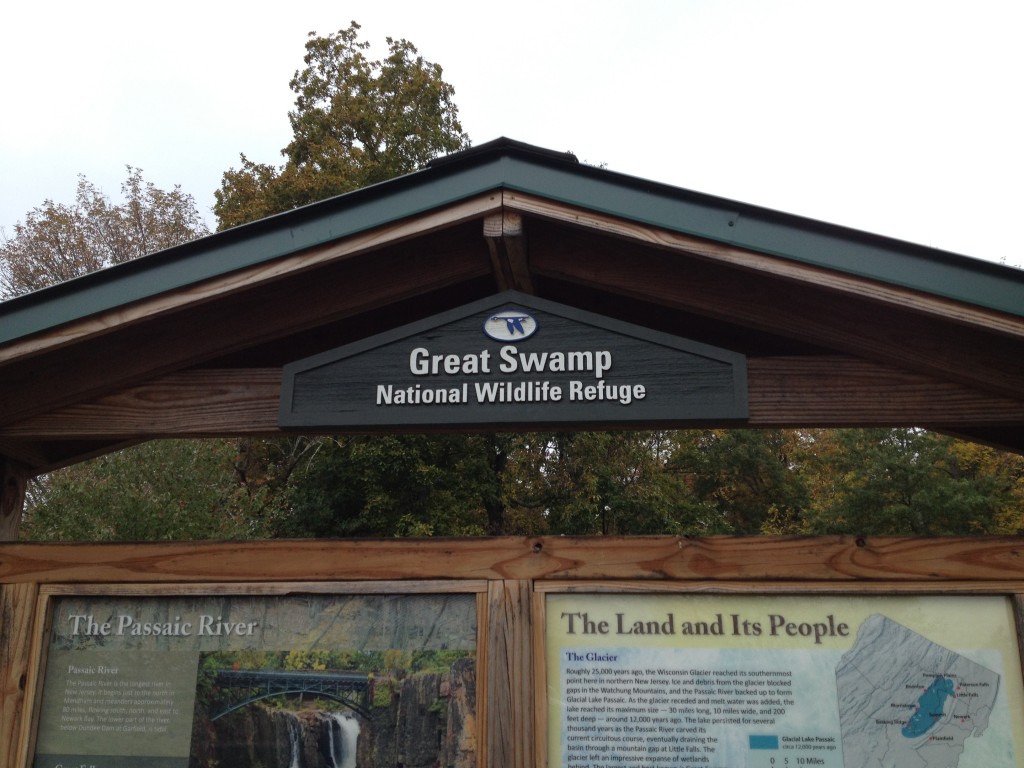 4. Visit a bird refuge:  We actually visited the Great Swamp National Wildlife Refuge in New Jersey back in October. I will be posting a complete entry about it soon!
5. Take one new hike: We did a lot of hiking this year but none from the local hiking guidebook that I purchased last year. I realized this also didn't happen because I had no clear plan…the spot in my planner is blank still. Lesson learned.
6. Read ten nature-related books this year:  I accomplished this goal with flying colors! I enjoyed having the books chosen ahead of time and I have already started to compile my list for 2016 which I will be sharing soon!
7. Rock project: None added in 2016. I either don't like rocks as much as I thought or I can't convince myself that I want to pursue this goal. But, one of my books for 2016 is on rockhounding and it has specific places that we can visit to collect rocks for our collection. I am excited about this goal again!
8. Create one nature journal entry each month: Yes! Using the Once a Month Nature Journal ideas, I have been able to create at least one page a month.
You might like to read the Planning Nature Study for the Year post from last month for some ideas to get you started.

 Here are some of my favorite entries from the year if you haven't seen them already.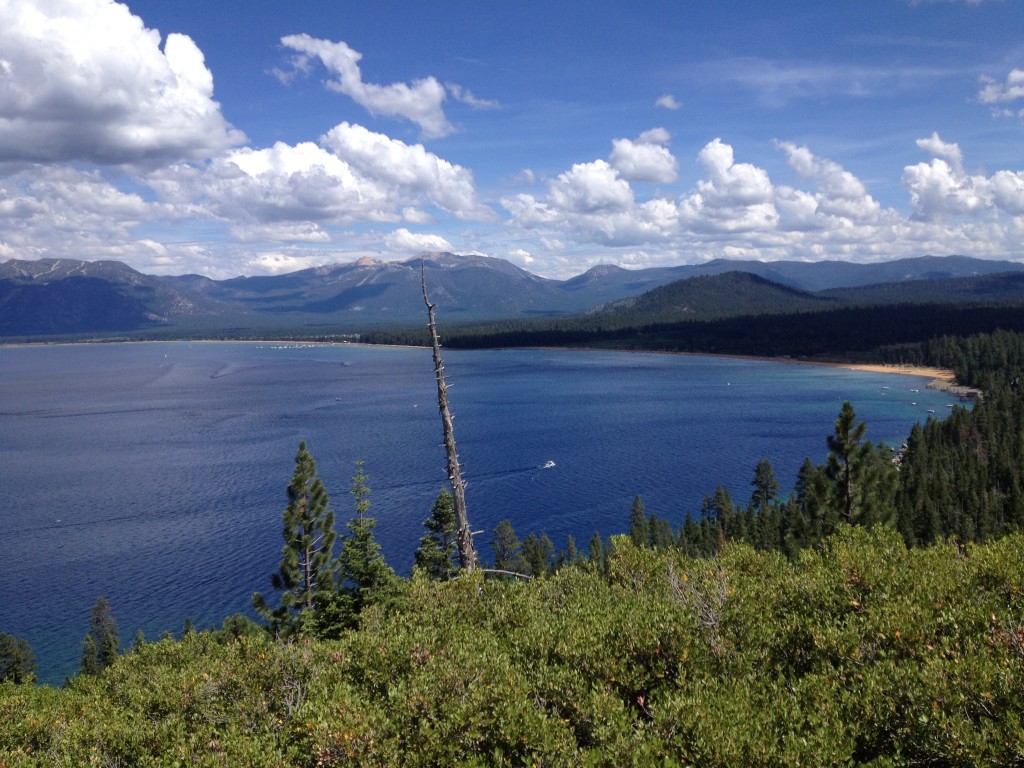 Summer Days Filled With Goodness: I loved this hike that my husband and I took back in July. Keeping a blog helps keep those memories alive and I love sharing them with all of you readers.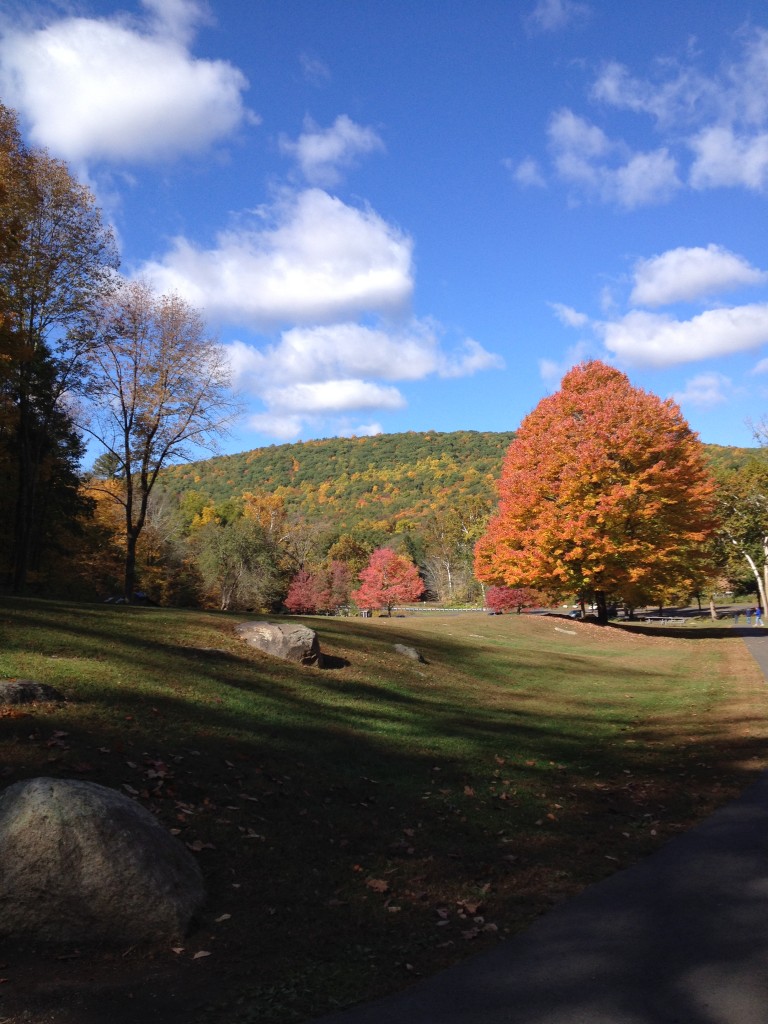 Outdoor Mom's Journal – November: This was an entry all about our trip to the East Coast with our kids…highlight for our year!
Zion National Park: This was a fantastic road trip to Zion and Grand Canyon National Parks! Wish I could do it again right now!
 So that ends another year of nature study…now to create goals for 2016! Reflecting on my circumstances in life may alter the goals on the list but I will make the goals and see what happens. I invite you to join me in 2016 with your own list that helps your family get outdoors together and learn more about the plants and animals that share your world.
There is always something new to learn!
Use the discount code NATURE5 to receive $5 off any membership here on the Handbook of Nature Study.